Netflix recommended Enter the Anime to me (because of course they are monitoring all of our viewing preferences), so of course I decided to give it a watch and learn something new.  A lot of the Blerd audience is newer
Transcript: 00:00 hey how about you just go get the 00:02 supplies freakin robots man I got one 00:07 that will ever recharge I get another 00:09 one that's a narcoleptic and she eats 00:12 all my potato chips all the time I hate 00:14 my freakin life 00:27 what is where's register it
We discuss what artists initially inspired us to question the status quo, what's good and problematic in hip-hop now, and what we want from the genre in the future.
You've heard of hot nerd fall, but what about hot Blerd fall? This is a limited edition tee that we will only sell during the fall. Please visit the Blerd Shop to check this out.
This was a huge week for Star Wars fans as Disney dropped a ton of news about the Mandalorian (a Disney+ exclusive) and The Rise of Skywalker, finally bringing the newest trilogy to an end.  However, as a fan I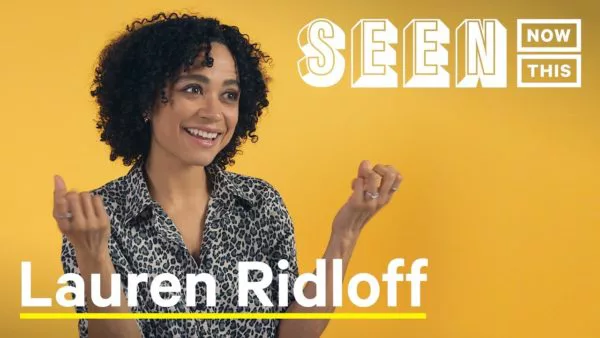 Representation Matters. Period. At Blerd we all know how it feels to be an outsider.  That's why representation matters for us all year, not just during certain months or holidays.  Representation is one of the foundational pillars of our company. 
Youth tech opportunities are pivotal to the growth of our society. At Blerd we are committed to diversity, inclusion, and representation. A Harvard Business Review study showed that diverse teams lead to higher creativity and a McKinsey study showed that
When Eminem, 45, released his album Kamikaze without warning, I was pleasantly surprised. While it was far from flawless, it revealed the legendary vet fed up with the state of mainstream hip-hop, with the lyrical dexterity to demand attention. He went at a
Popeyes chicken sandwich vs Chic-fil-A, which is better?  The chicken wars started just a few days ago setting off our timelines, texts, and DM's.  But was all this talk worth the hype and was this just a huge marketing ploy