I finally got my iPhone 11 Pro Max in (I went with the money green of course!) and shot this quick unboxing video for you all.  Previously, I also wrote this article about whether you should buy the iPhone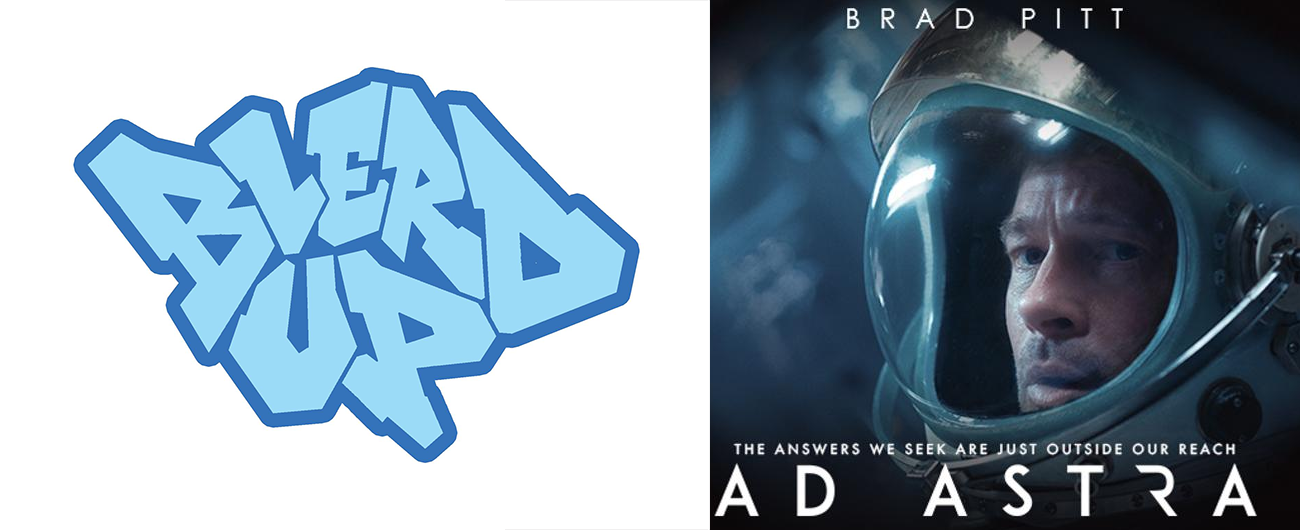 Ad Astra reviewed by the BlerdUp crew. Brendon and Mel discuss the newest space blockbuster and its subversion of what it means to be a male hero.  Does director James Gray pull off a better movie than Interstellar?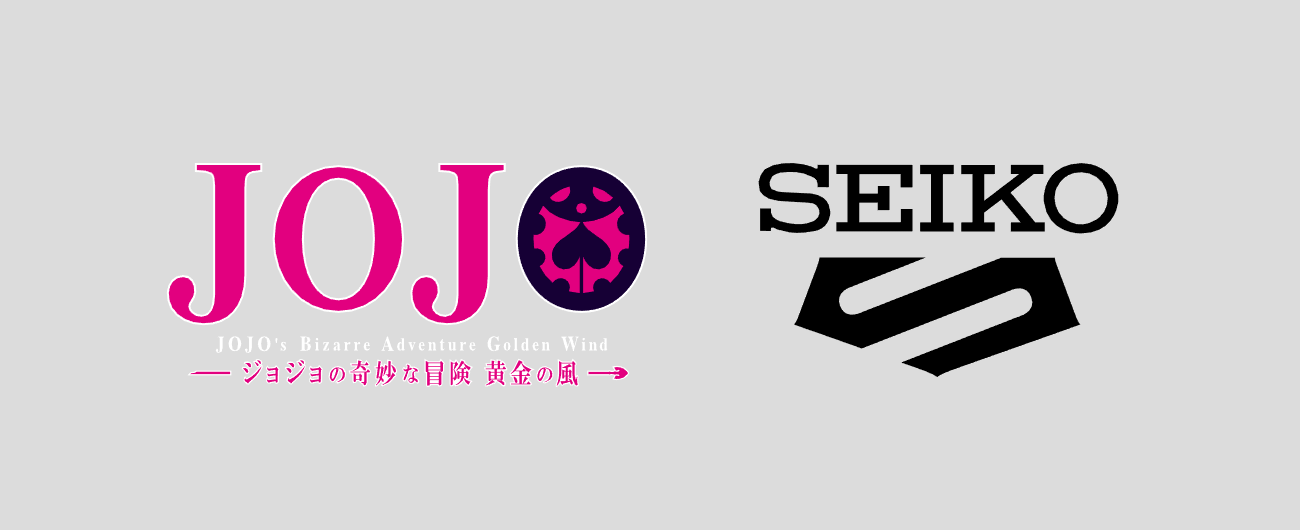 Seiko Watches is dropping a crossover collaboration with anime favorite JOJO's Bizarre Adventure.  This collaboration features watches inspired by the iconic characters of the series.  This is a Japan Only drop releasing on November 22, 2019.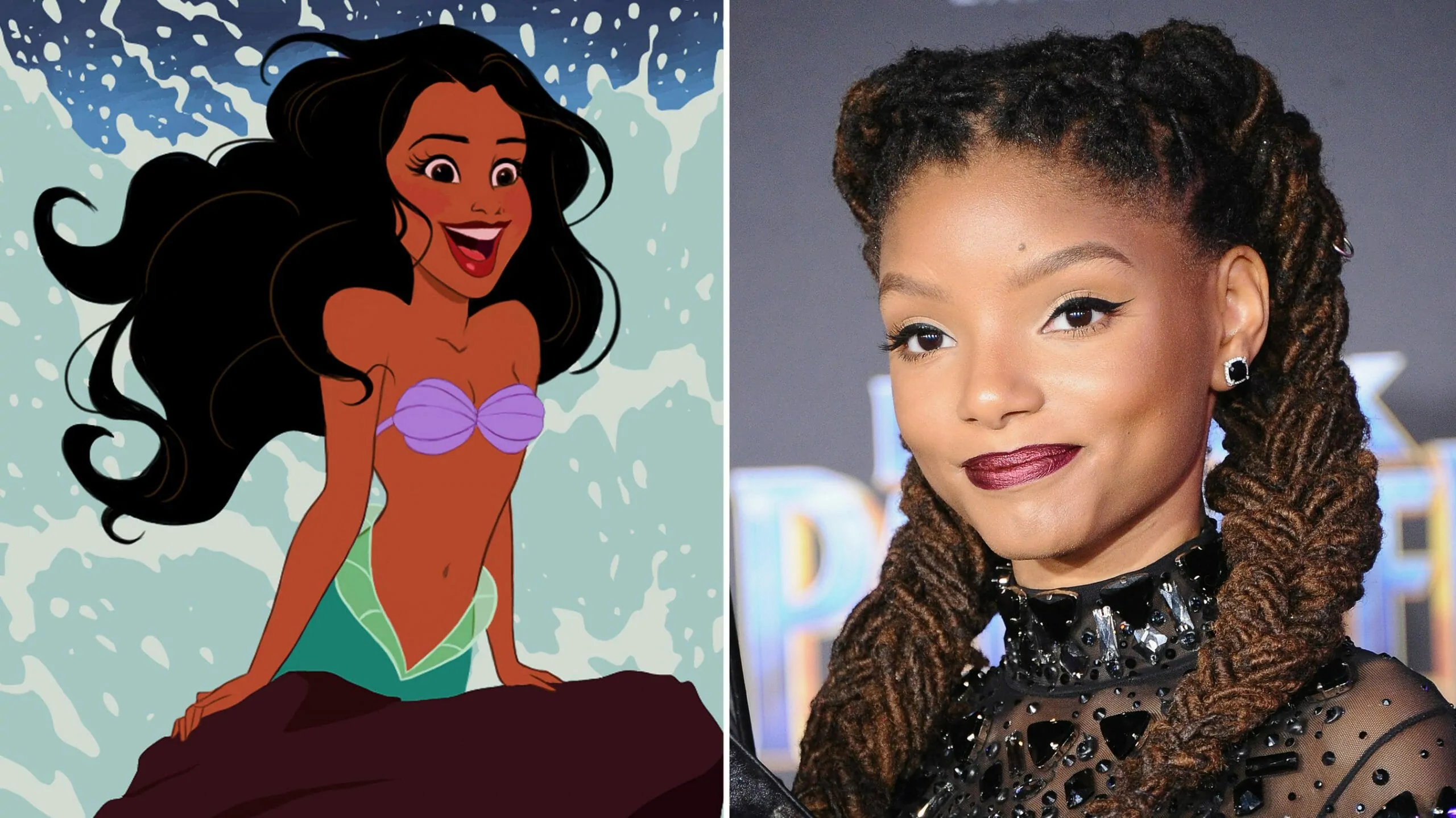 As the editor at Blerd.com, I would like to recognize Disney for their recent efforts in representation of melanated characters in their classic movie remakes.  I know many of our readers are are thinking "Why do we want to recognize
Blerd.com just hit 10,000 unique visitors.  Thank you so much for the support!  To celebrate, we are doing a giveaway.  To enter, just tag 3 of your friends on our video on Instagram and Facebook for a chance to win. 
Is the Boondocks anime? With the Boondocks returning for a season 5, we asked the question on our own IG a couple of months ago with mixed responses.  Half of the staff at Blerd thinks it is anime, while the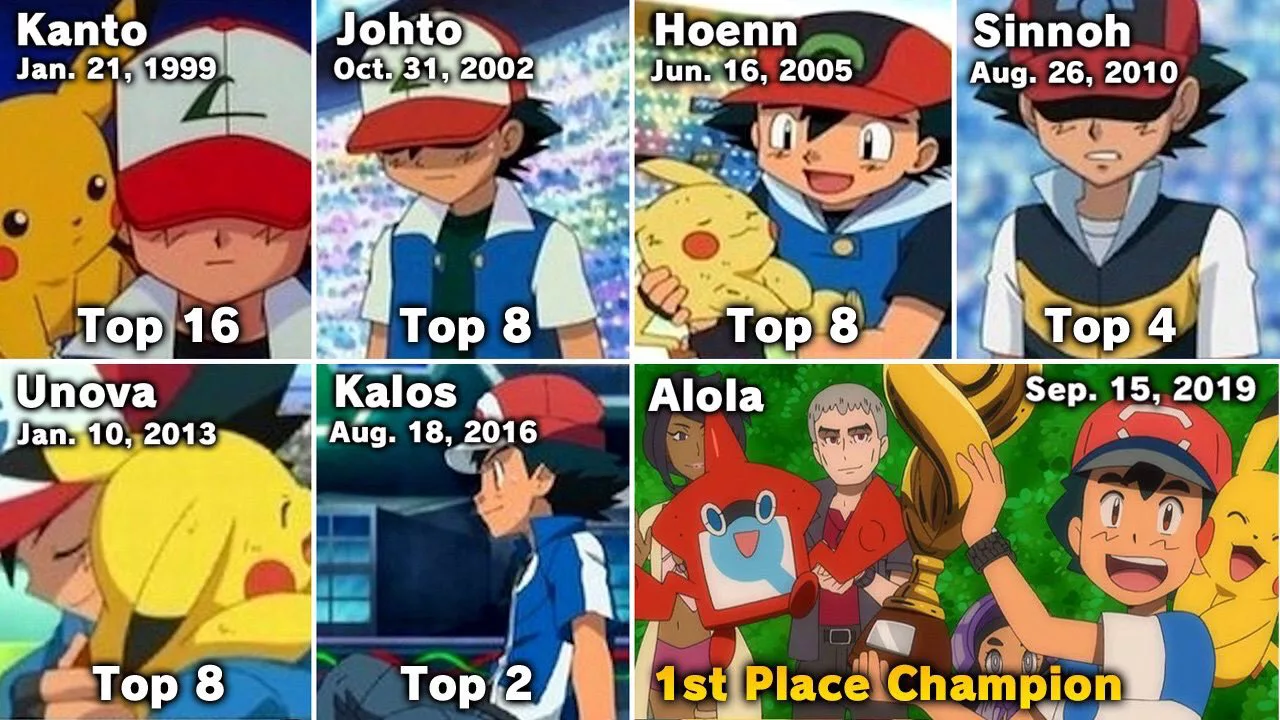 Ash finally wins a Pokemon League (Orange Island and Battle Frontier do not count) and the 30+ can't believe it.  We have been watching Ash lose right at the finish line for over 20 years, and it has hurt every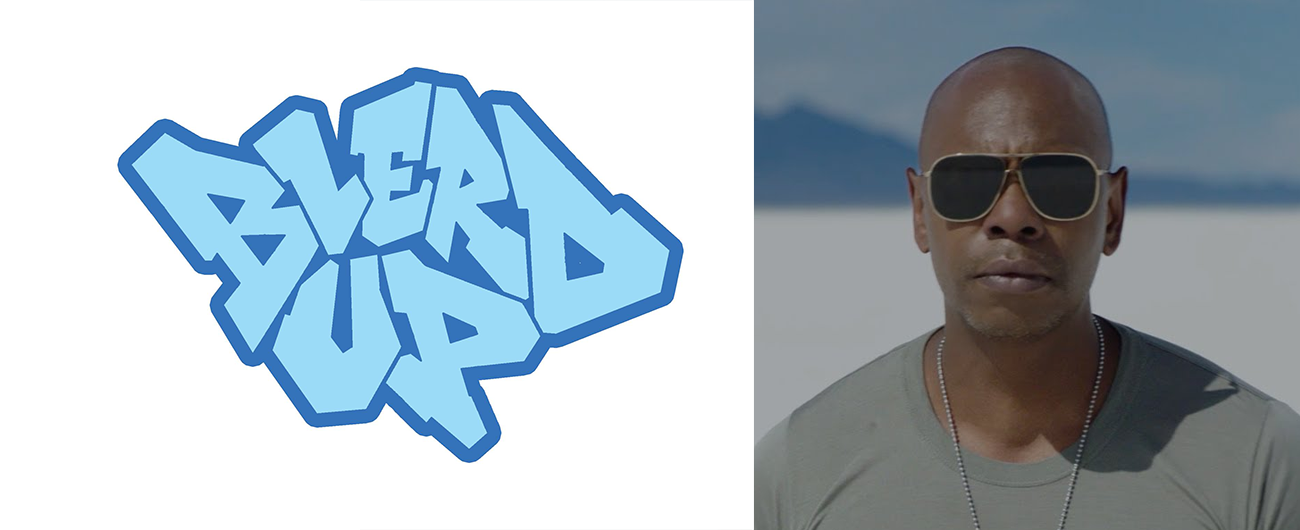 Brendon and Mel discuss Dave Chappelle's latest standup Sticks and Stones and the role of comedy in these dire times. We also review It Chapter Two and whether it is worth the watch. Make sure to subscribe and review BlerdUp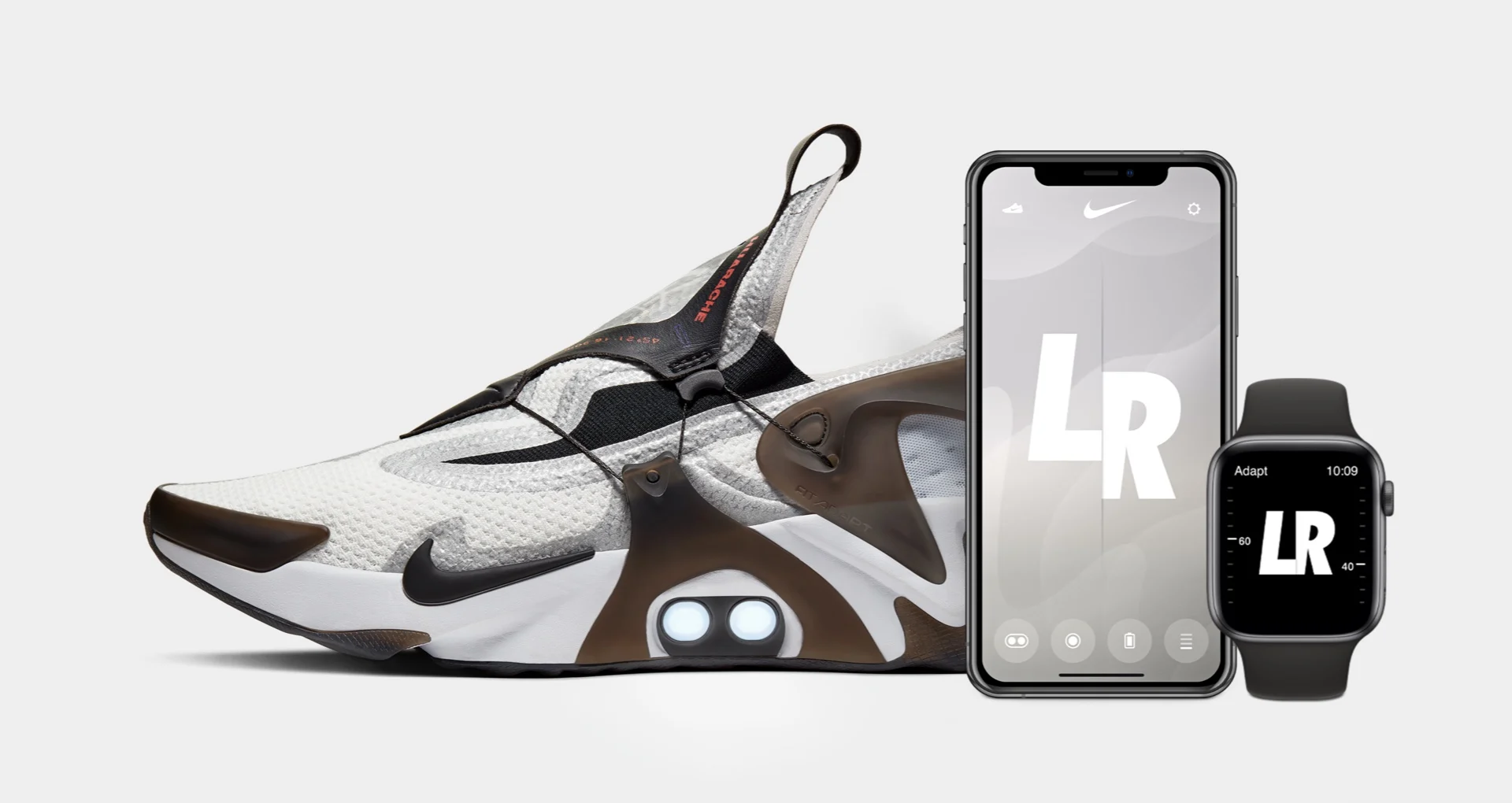 Nike brings auto-lacing tech to another shoe by adding the tech to the classic Huarache cross training silhouette. The auto-lacing technology allows you to custom fit the shoes (and change the side lighting) via the Apple app on your