Board Game Brothas are live again on Kickstarter to fund their latest game 'Hoop Godz' ! A follow up to their hit game 'Rap Godz', creators Omari and Hamu Dennis take creativity, critical thinking, strategy and basketball to a new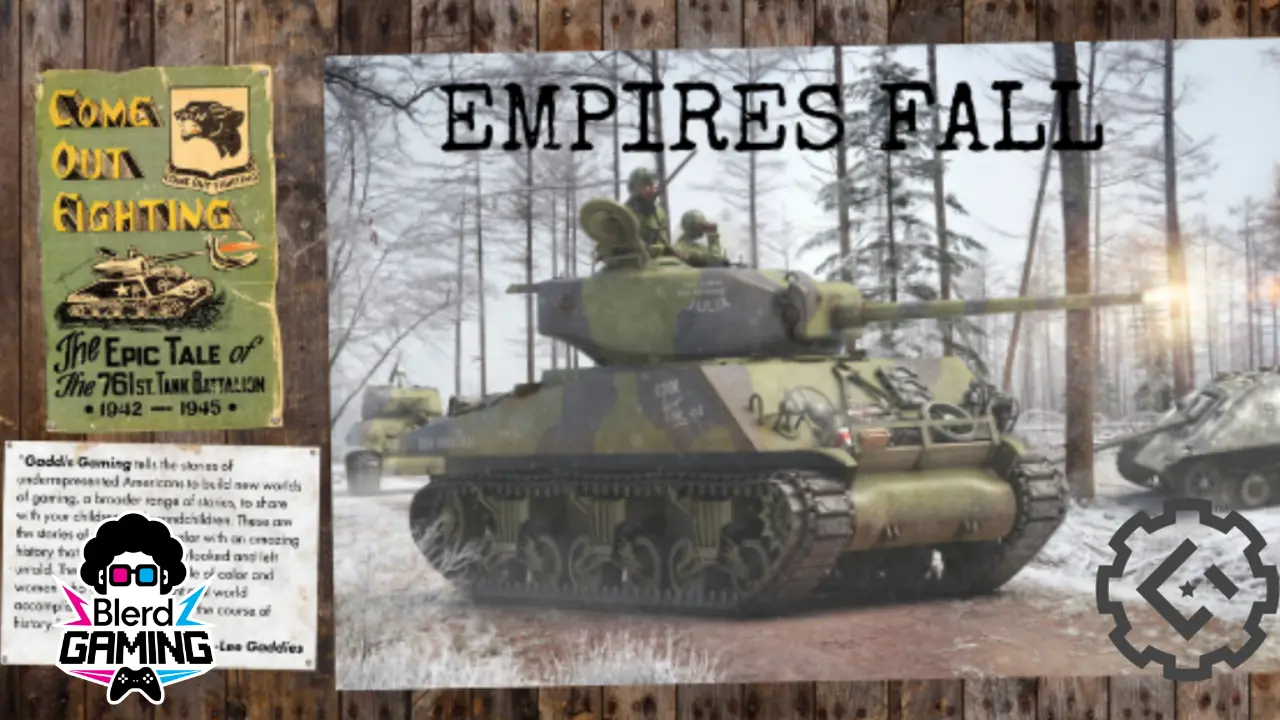 "Empires Fall" showcases the 761st Tank Battalion (aka "The Black Panthers") the first all-Black U.S. tank unit inside an alt-World War Two landscape. Although some history has shifted, gamers can bring these overlooked African-American heroes to their tabletop and take the motto
In today's video we're going to answer a simple question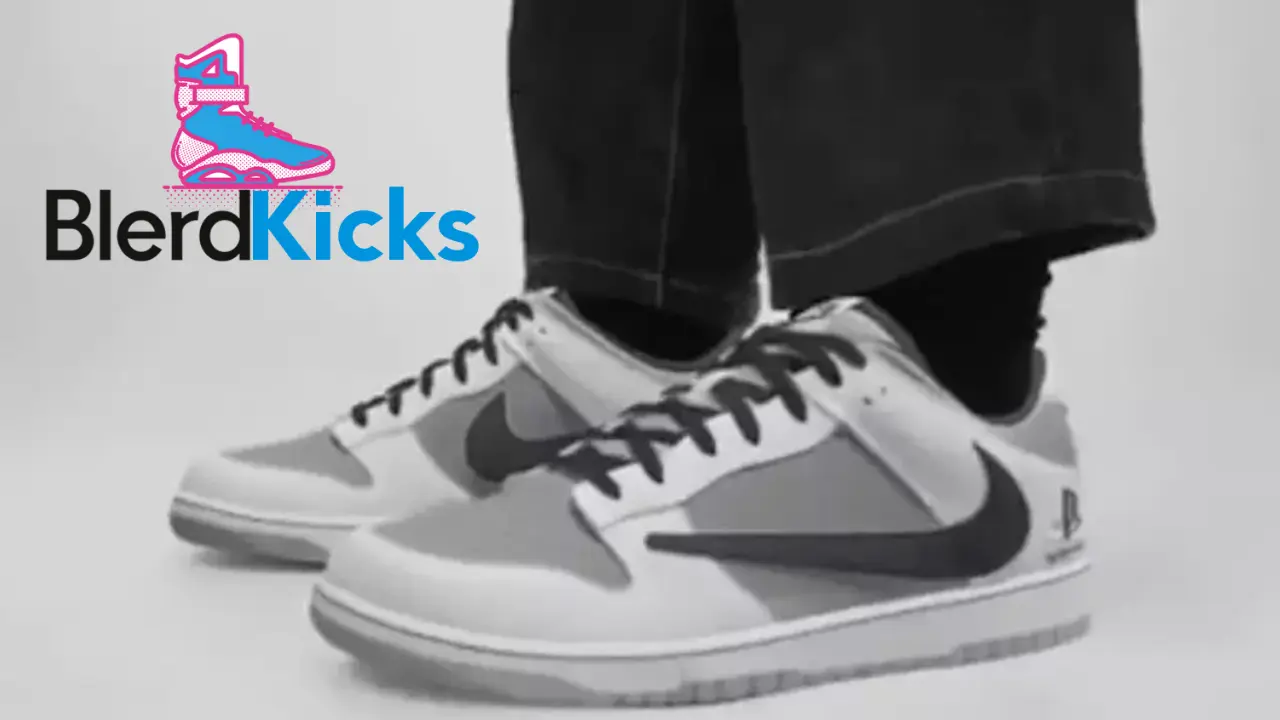 Playstation have announced that Travis Scott will be a strategic creative partner for the PS5. Travis Scott is a known Playstation fanboy and has even been seen with an early console.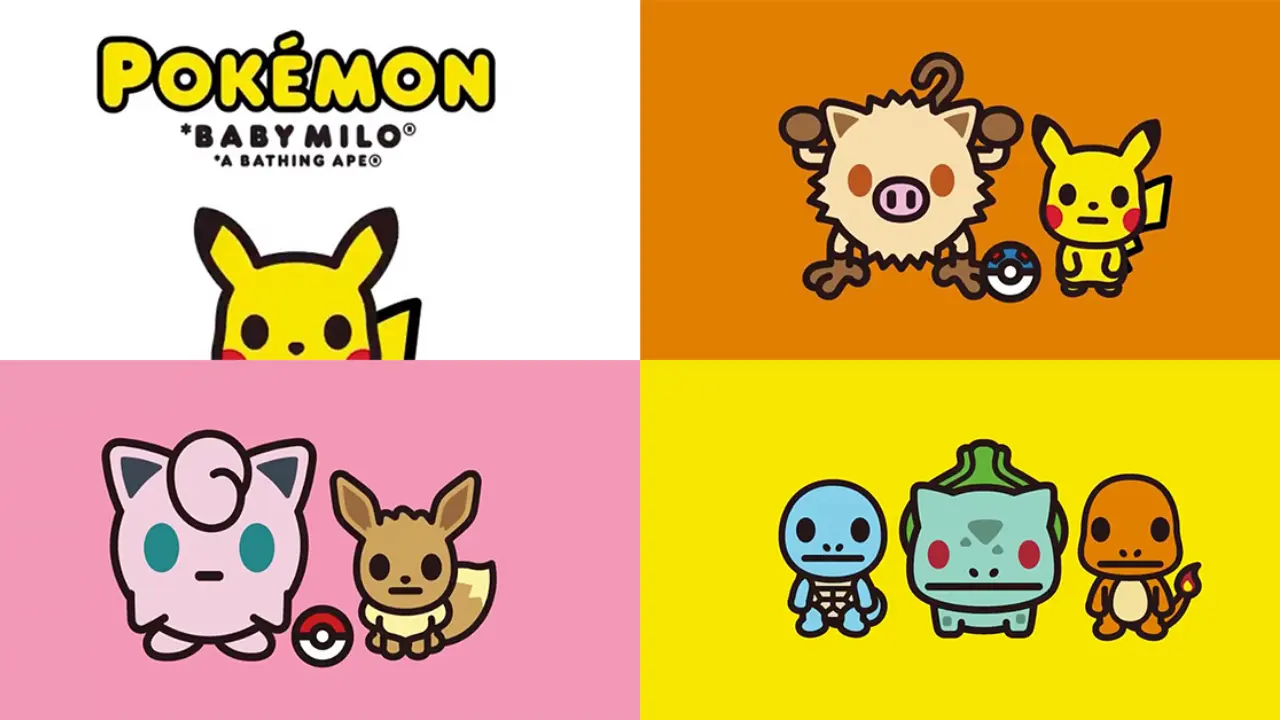 BAPE aka A Bathing Ape renowned streetwear brand has just teased a collaboration with Pokemon for a new collection.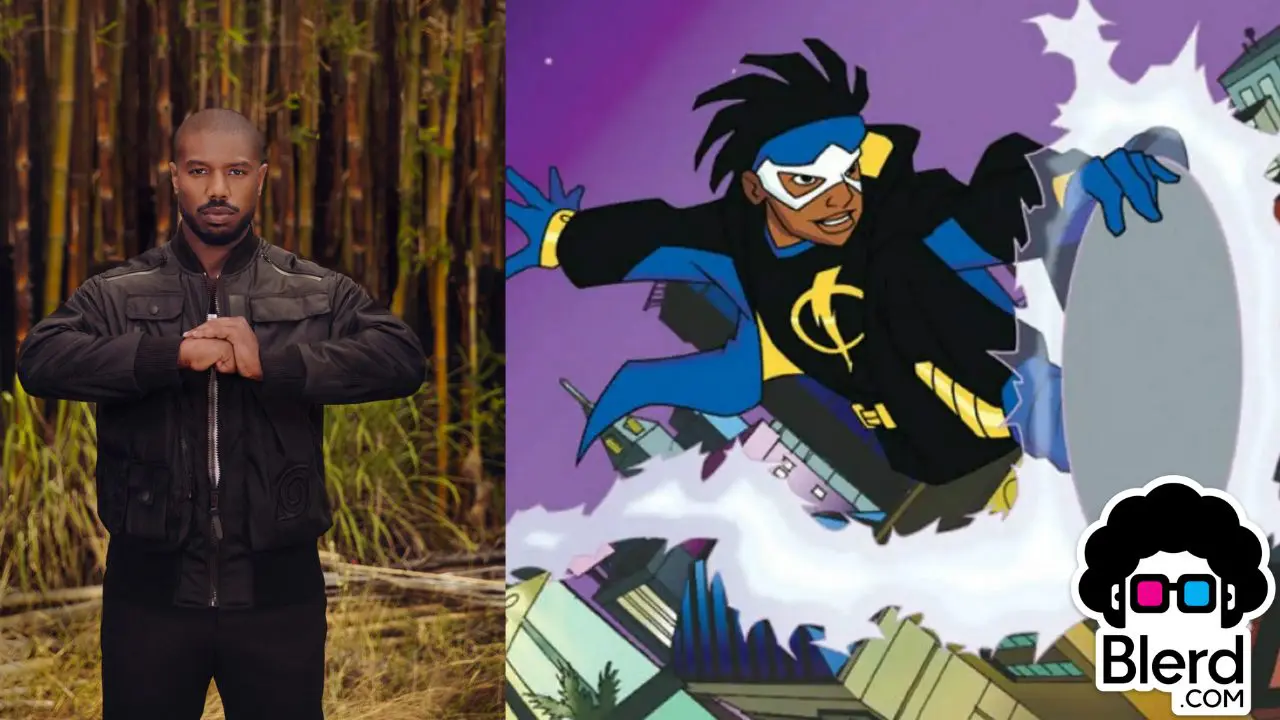 Maybe the most Blerd-worthy news to come out recently, news broke that Michael B Jordan (aka Killmonger from Black Panther) will be producing the live action Static Shock movie. This move is in line with DC Comics recently putting
Today we're going to talk about DC Comics and their new event DC Future State and how its basically 5G the a name change, Tobey Maguire & Andrew Garfield coming to the MCU, Miles Morales getting his MCU debut, and
BlerdUp gets caught up on everything Lovecraft Country leading up to the season finale, as well as how some character relationships have affected them personally. This episode explores the significance of the real life Tulsa Race Massacre and how the
In an effort to make way into the gaming market, Amazon has officially revealed their latest development, a video game streaming platform for desktop, mobile, and Fire TV devices known as Amazon Luna.