7 Of The Best Black Sci-Fi Movies
7 Of The Best Black Sci-Fi Movies
Editors Note: This article contains affiliate links that Blerd may get a commission on
It's Black History Month and we are Blerd, so of course we will talk about some of the best Black Sci-Fi movies out there! Late last year we talked about what Afrofuturism is, so now we put a spotlight on futuristic Black movies. Here are sci-fi movies that feature some of the best Black talents in the world.
An obvious first pick, we start with a movie that gave the entire Black community a jolt and still evokes powerful emotions no matter how many times you watch it. Yes, I'm talking about Black Panther. If you are on this website, I have to assume that you have already seen Black Panther at a bare minimum once. If not, Black Panther is set in the fictional nation of Wakanda in Africa which has not been colonized by outside nations. Wakanda is an extremely wealthy nation powered by vibranium, a fictional metallic ore that can manipulate energy. The story is based on T'Challa aka The Black Panther who is credited as the first Black superhero in a US mainstream comic book by Marvel. In Black Panther, T'Challa struggles with struggles internally and externally with whether Wakanda should support the outside world and the Black community or remain independent and isolated. One of my favorite parts of the movie is the beautiful cinematography that takes me back to my feeling of seeing Star Wars for the first time.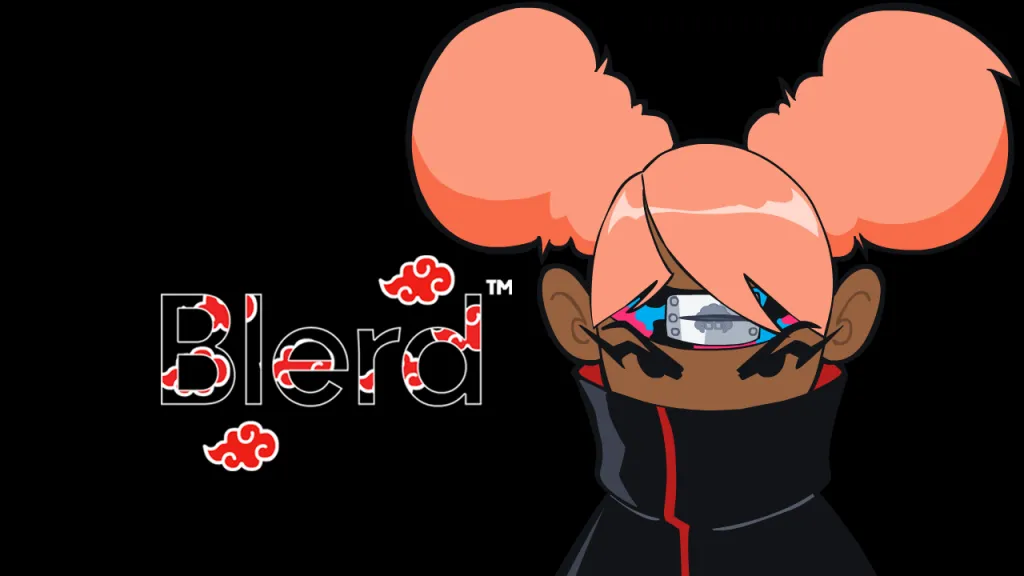 Men In Black is the perfect blend of comedy and sci-fi. Men In Black first released in theaters in 1997 and gave us multiple great sequels. As a whole, the sci-fi genre has always been a little bit serious despite E.T. being able to gurgle on cue and Han Solo, always ready with a quip. It took the duo of Will Smith (Agent J) and Tommy Lee Jones (Agent K) to create an unforgettable sci-fi movie with a comic twist. The film is based on an ultra-secret government agency with that sports Ray-Bans and jet-black suits that earned them the "Men in Black" name. The job of the Men In Black is simple – round up illegal aliens scattered around Earth and protect humanity from the knowledge of species from Outerspace. The aliens in Men In Black came in all types of designs and forms from that of a pug to giant-sized cockroaches. To me personally, only Mass Effect rivals Men In Black in terms of alien design.
We're taking it way back with Son of Ingagi released in 1940. It was the first science fiction horror film to feature an all-Black cast. Being the first science fiction film to feature an all-Black cast, it had quite the buzz and met up to expectations. The script to Son of Ingagi was written by Spencer Williams This movie tells the story of a newly married couple, Eleanor and Bob Lindsay, who inherits a doctor's house. While it was a low budget film at the time (which is no surprise), it was well-acted and I can appreciate the campiness of it. If you can watch WandaVision in black and white…you can check this one out. I am sure you can find it for free somewhere…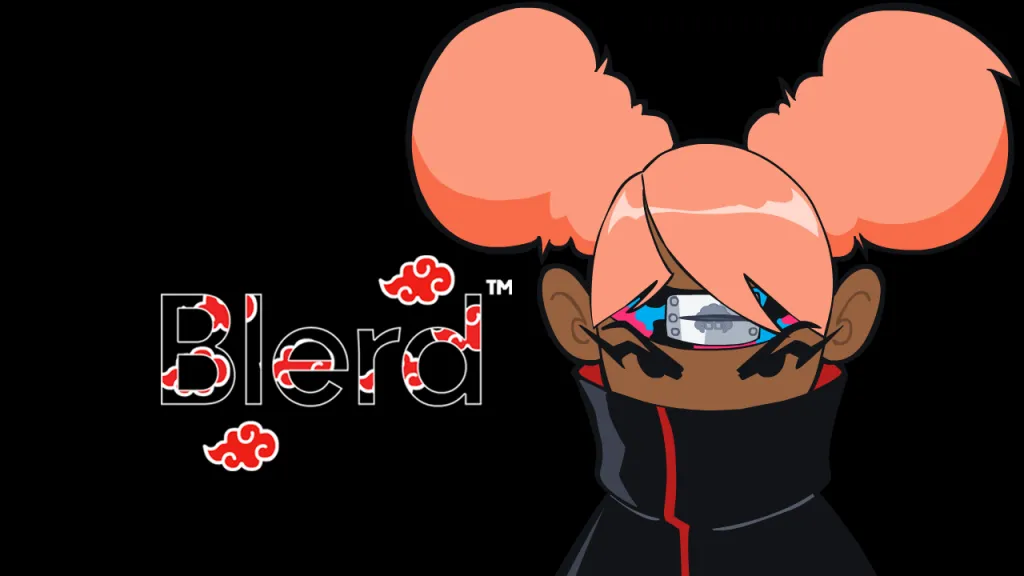 I honestly didn't know what to expect with Sorry To Bother You, but the trailer of the main character Cassius Green (played by LaKeith Stanfield aka Darius from Atlanta) code-switching to close sales had me immediately interested. The movie is set in an alternate reality version of Oakland where Cassius finds himself rising through corporate due to a unique skill set that he has; his "white voice." The movie takes an extreme left turn that I will not spoil for you, but Sorry To Bother You is definitely a movie you will have to revisit after the first watch.
A blend of sci-fi, animation, and romance done perfectly is not something you see every day. When done by Terence Nance, a Black director on his debut, it deserves even more applause. An Oversimplification of Her Beauty premiered in 2012 at the Sundance Film Festival. It features the story of a young man who had a date with an alluring woman but got stood up. This movie had somewhat mixed reviews, but I think it is complex enough to be mentioned among the best Black sci-fi movies. Fair warning, this one definitely falls strongly into the category of "strange."
Blade set the stage for most of the Marvel Cinematic Universe that we all love today. Ahead of its time, Blade is based on the Marvel antihero who is also affectionately known by the vampires as "The Daywalker" due to being part human and part vimpire. Blade holds a special place in my heart as it was one of the few action movies with a leading Black actor when I was in middle school. Wesley Snipes was the perfect actor for the role as the action scenes are believeable (even though the special effects are dated by today's standards). We would not have gotten a Black Panther without Blade setting the groundwork beforehand. The Blade reboot is tentatively set for 2022 and will be starring Mahershala Ali. While Blade II was a great follow up, let's pretend Blade Trinity doesn't exist.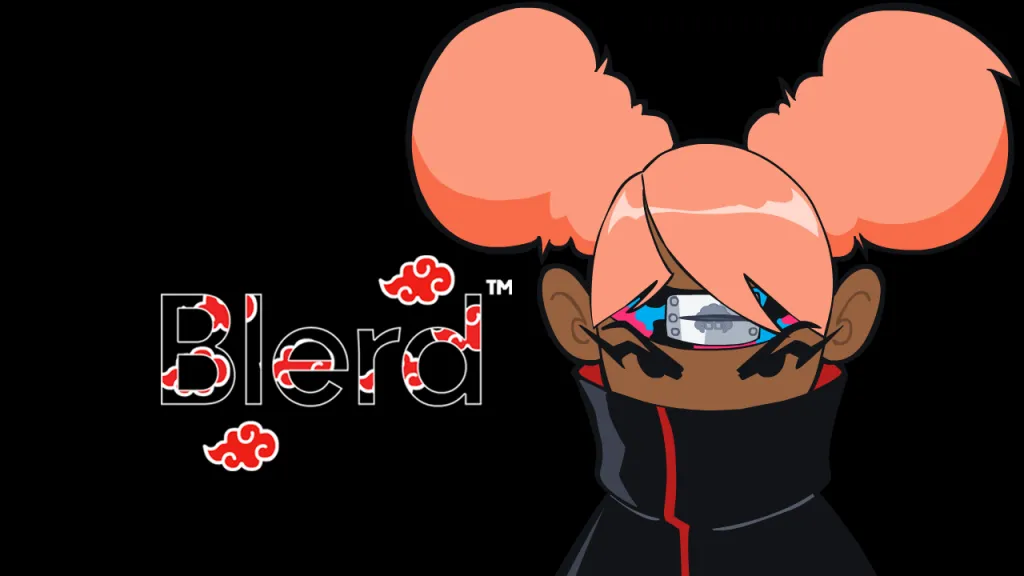 The Brother From Another Planet is basically about what it's called… A Black man arrives from outer space to Earth in a spaceship that crash lands in New York. Joe Morton (The Brother) is mute and must navigate through Harlem while avoiding bounty hunters. The visitor has to get used to the fact that he appears as a Black human being and that his color makes a lot of difference in several situations. The movie is an allegory to the immigrant experience and pokes fun at the stranded extra-terrestrial trope.
And this wraps up 7 of The Best Black Sci-Fi movies. What movies are your favorite and which ones did I miss? Drop your thoughts in our comments and social media and let me know what your favorite Black sci-fi movies are.
Like Blerd content like this? Support Blerd by buying a Blerd T-Shirt in The Blerd Shop