8 Of The Best Black-Owned Anime Streetwear Brands
8 Of The Best Black-Owned Anime Streetwear Brands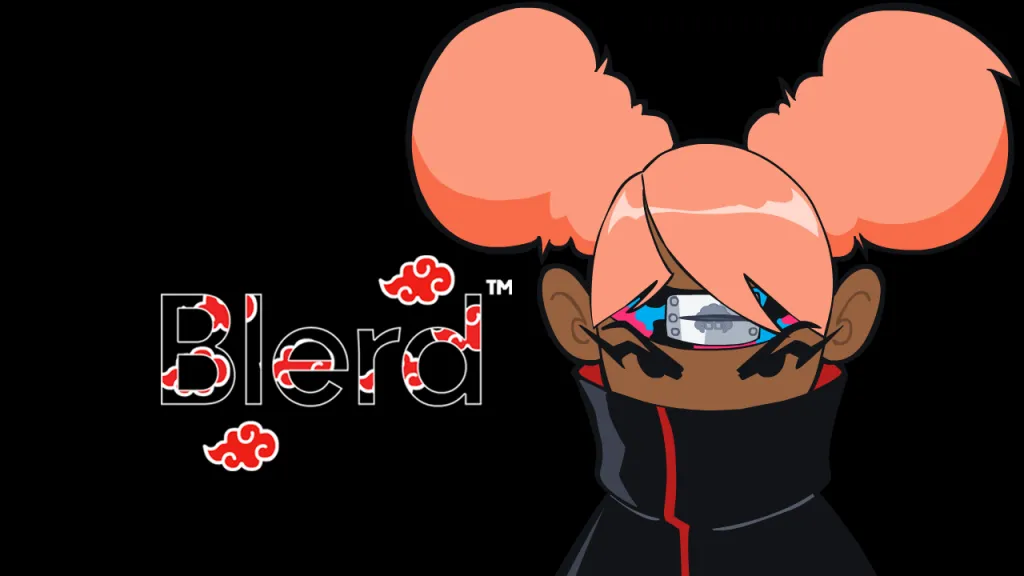 Blerds are known to add a bit of extra drip to the nerd scene. These days it isn't hard to find mass-produced anime merch from major brands, but finding unique items is what will make you truly stand out. As part of Blerd, my mission is to grow the blerd community as a whole and part of that is supporting other Black-owned companies. I have been acquiring pieces from other Black-Owned anime brands throughout the past couple of years. In no particular order, here are some of the best Black-Owned anime streetwear brands out there:
Hypland
Hypland is probably the most well-known brand on this list with its large social media following and retail presence in Zumiez. Hypland was created by Jordan Bentley and featured officially licensed merchandise from major anime properties such as Naruto, Hunter x Hunter, and Inuyasha. In addition to streetwear, they also produce very popular rugs to accessorize your media room.
Vyrus Graphics
Vyrus Graphics is the next Black-Owned anime brand by artist Ozzy Da Vyrus. Most notable from the brand are its t-shirts and hoodies with all-over prints that feature hand-drawn anime characters with bold outlines and vibrant colors. If you are looking for something very unique this is the brand for you.
Namiwear
Namiwear is the next brand that you should ride the wave with (their tagline). Namiwear produces unique pieces that aren't as blatantly "anime merch" that you could wear everyday, but you would definitely recognize if you are a fan of the property. Namiwear makes particular nice tracksuit combos for you to drip as we move into the fall. I got to meet the owner briefly at Dreamcon and they were super approachable which is another star for the brand.
Oh My Senpai

One of my newer pickups, Oh My Senpai is a Black-Woman owned anime brand. I am a sucker for great packaging, as it shows the brand cares about quality. Blerds generally love Naruto, so referencing the property for their first drop was very smart! Their first pre-orders sold out pretty quickly, but I was able to get my hands on one of the bundles (T-Shirt, durag, bonnet, robe). I will definitely make sure to wear the durag during the next Durag Fest in Charlotte (yes this is a thing).
Adorned By Chi
Adorned By Chi is probably the biggest Black-Woman owned anime brand on this list. If you are looking for more of a Kawaii aesthetic this is the brand for you. Adorned by Chi can be found on their website and also at Hot Topic.
Bad Waifu
Bad Waifu is going to be for those looking for something sexier from their anime branded merch. Bad Waifu is a newer Black-Woman owned anime brand that released this year. Their main draw is bodysuits referencing popular anime properties.
Juaso Graphics
Juaso Graphics is one of our day ones and may have the most diverse collection of merch specifically featured Black Anime Characters whether known entities or original designs. One of the best parts of Juaso Graphics is that the company also gives back a percentage of the profits to the artists who create designs for the shirts, which supports the blerd community.
Unique Style Code
Unique Style Code is Black-Woman owned and probably has the biggest variety of accessories on this list including glasses, hats, and necklaces. No fit is complete without the little extras to truly set yourself apart.
I am excited to see the growth of all of the Black-Owned anime streetwear brands growing in the blerd community. There is no doubt that I missed a few, but these were top of mind for me. What are some of the other Black-Owned anime streetwear brands that you know of? Let us know on our social media @blerdofficial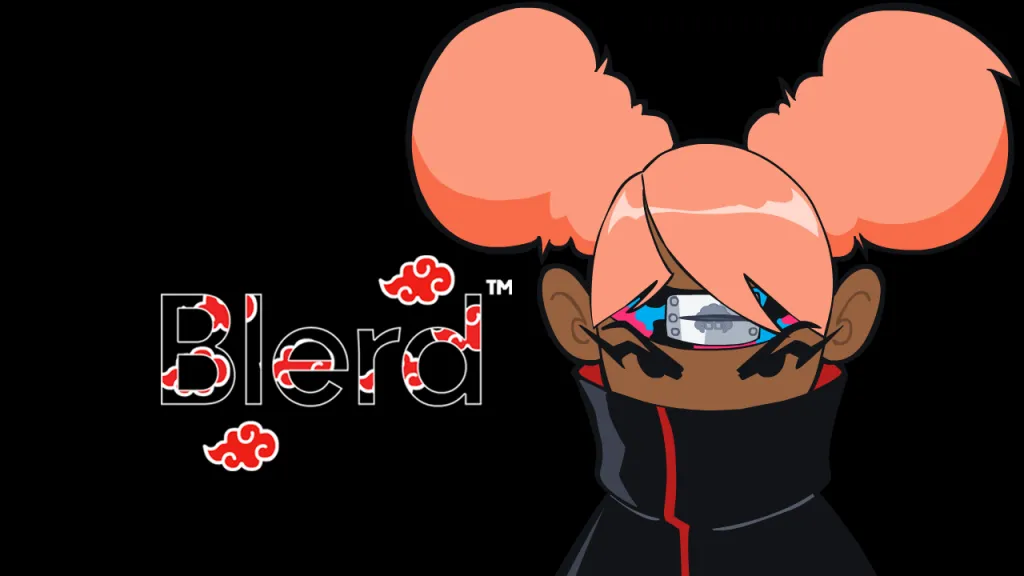 Like Blerd content like this? Support Blerd by buying a Blerd T-Shirt in The Blerd Shop