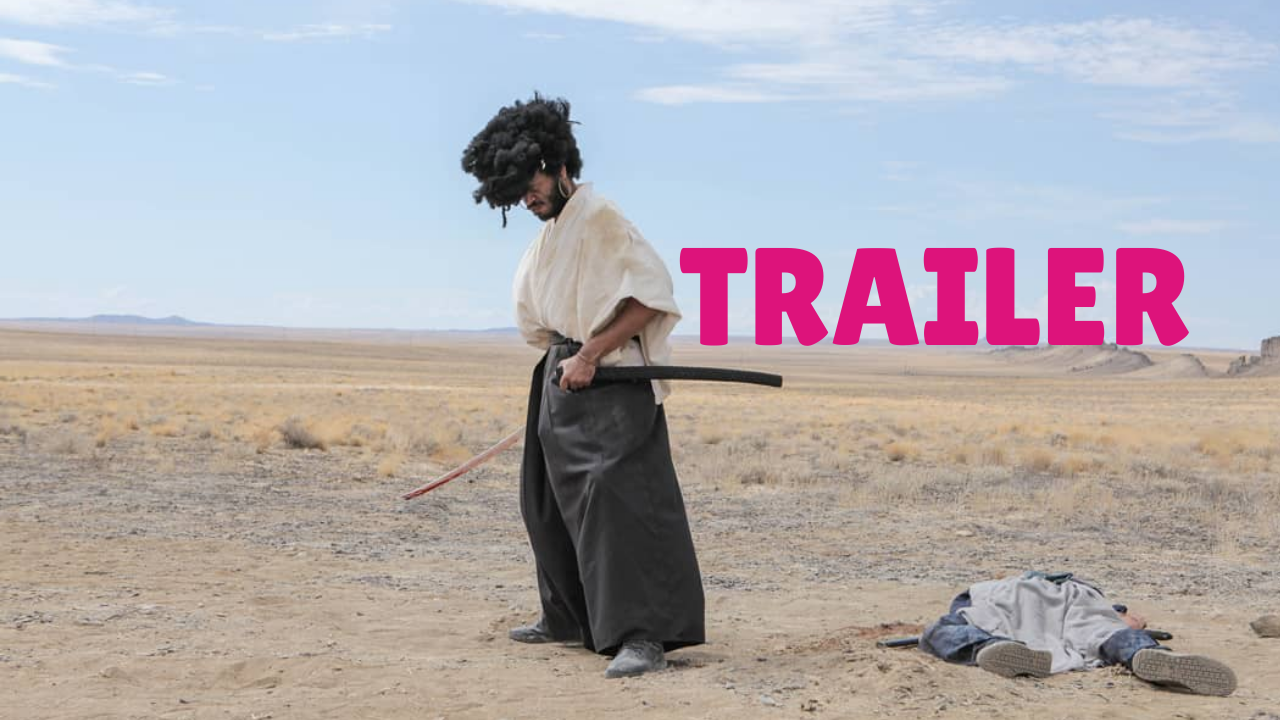 AFRO – An Afro Samurai Inspired Film 2019
Blerd has been on a mission to come for the number 1 headband since we started. Afro Samurai is a Blerd Team favorite, so of course we were pumped to see this live action trailer by creator Nate Edwards. AFRO is a short film following a black samurai in a futuristic yet feudal Japan who is on a mission to avenge the wrongful death of his father. Afro is a warrior who travels a solitary path encountering a myriad of enemies, friends, and challenges beyond imagination.
The story has particular significance to me because of the metaphor it serves. Afro's father is killed by a man named Justice, and he spends his life seeking revenge against the systems that brought him this fate. Similar to the outcries of young black boys and men that are lost daily to this driving hate against "justice" that have pinned them to a wall and facilitated the creation of vengeance and self destructive behavior

Nate Edwards – Writer / Director
The film was selected as a finalist for the Comicpalooza Film Festival in May 2019. If you are excited to see the final product from the trailer, make sure to follow the film on the Afro Film website and/or on IG at theafrofilm. Let us know what you think in our comments.