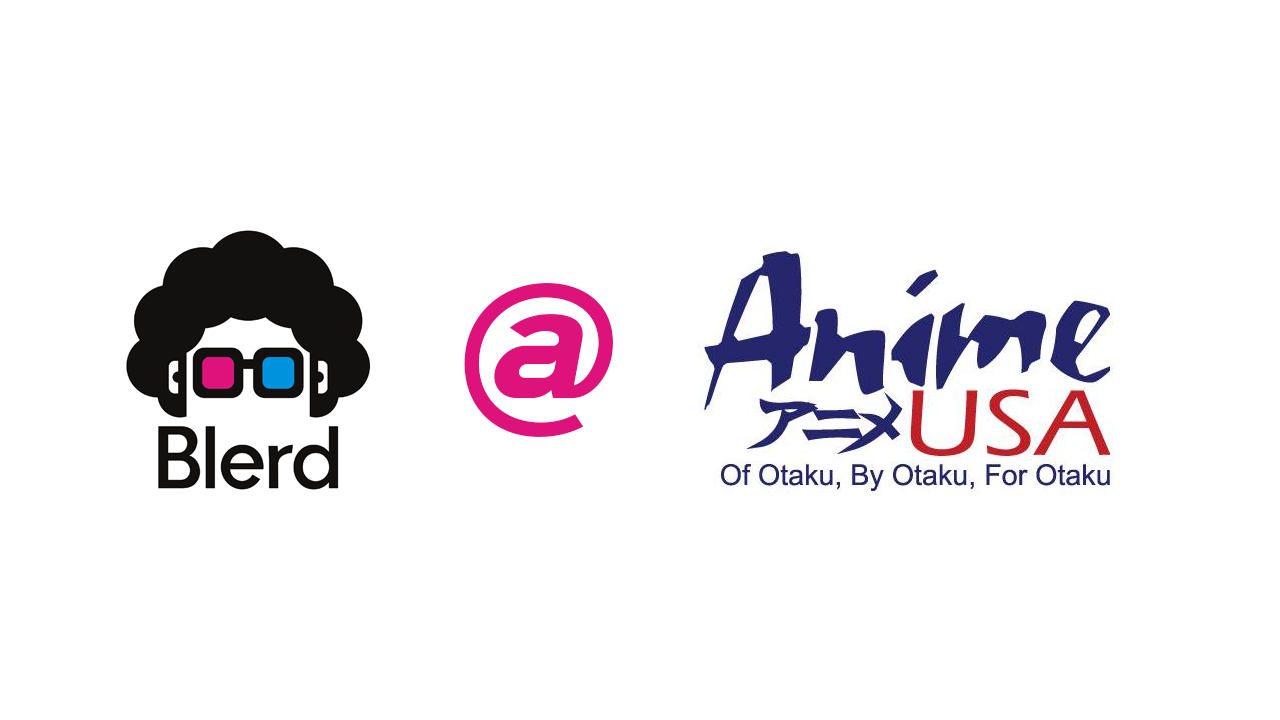 Anime USA 2019 Review
The good people at Anime USA invited us to come check out their event this year and we decided to take them up on the offer. This was my first time attending Anime USA (held at the Washington Marriott Wardman Park in Washington DC). Anime USA describes themselves as a premier anime, music, gaming & culture convention of Otaku, by Otaku, for Otaku. Otaku is simply a Japanese term for people with obsessive interests, particularly in anime and manga.
Overall, I had a great time as everyone was extremely welcoming and the events were interesting. This is a great starter con to go to as it does not have an enormous crowd (I estimate around 4,000-5,000 attendees). There were many educational panels and it was not just watching anime non-stop. Here are some notable points of Anime USA 2019: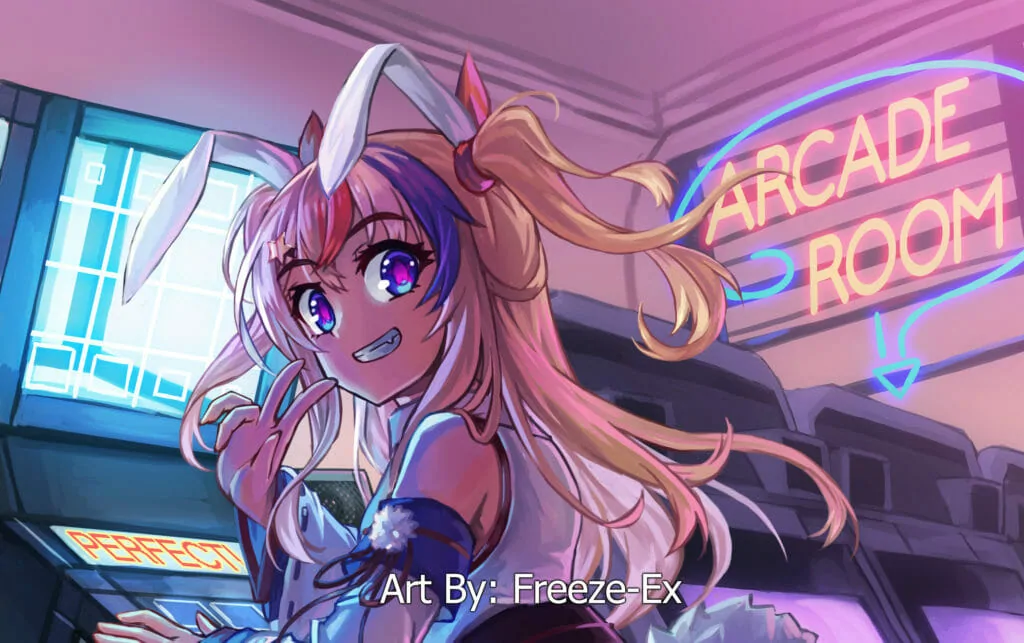 Little to No Waiting
At larger conventions, you can get caught up in endless lines as you wait for panels, to meet special guest, or to buy merch. That was not an issue at all at Anime USA, which can be a nice change of pace. Speakers and vendors would spend more time interacting with the crowd which gave the convention a more intimate feel. Everything felt organized and there was little to no confusion. There were maps and schedules on the walls everywhere to tell you where to go, and the staff was extremely friendly and would point you in the right direction.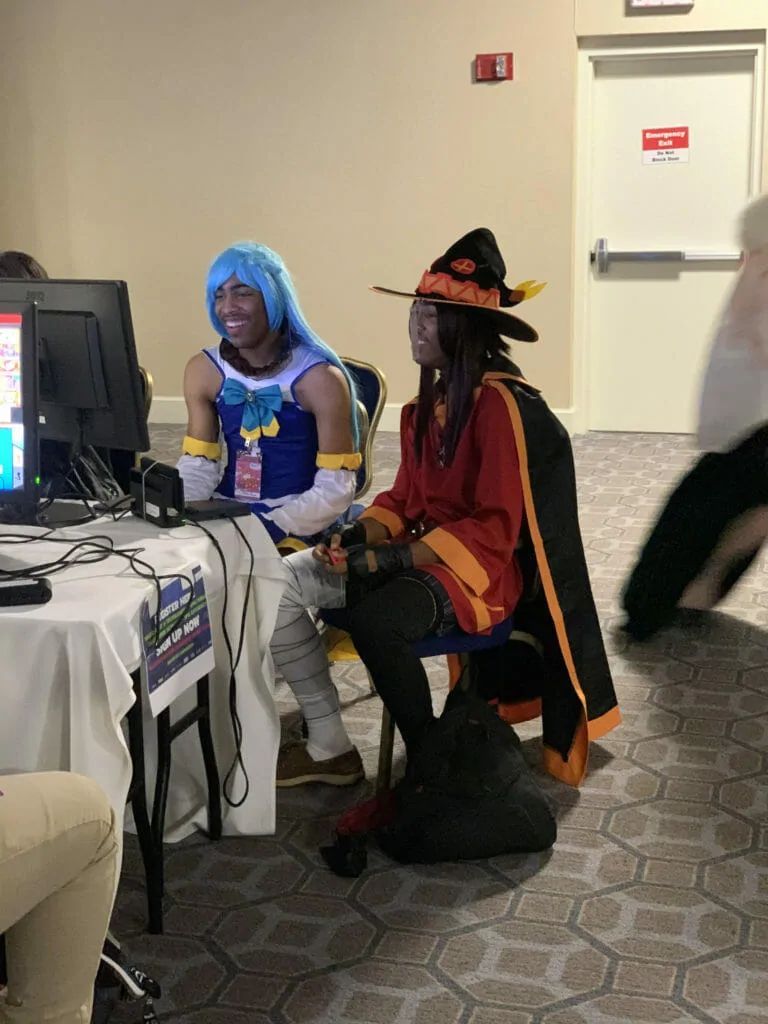 Quality Panels & Contests
First off, you were able to actually get into any panel you were interested in. There were panels on how to make cosplay work, writing workshops, AMV (anime music video) tutorials, and pretty much anything anime adjacent you could think of. There were also multiple contests with the gaming tournaments being especially lively.
For the mature crowd, there were also 18+ adult only panels that you could attend. The convention overall did a great job of separating out any adult content from the general crowd making the event kid friendly. As you probably know there are many genres of anime for different tastes and maturity (ex: Kodomo for kids and Hentai for adults only).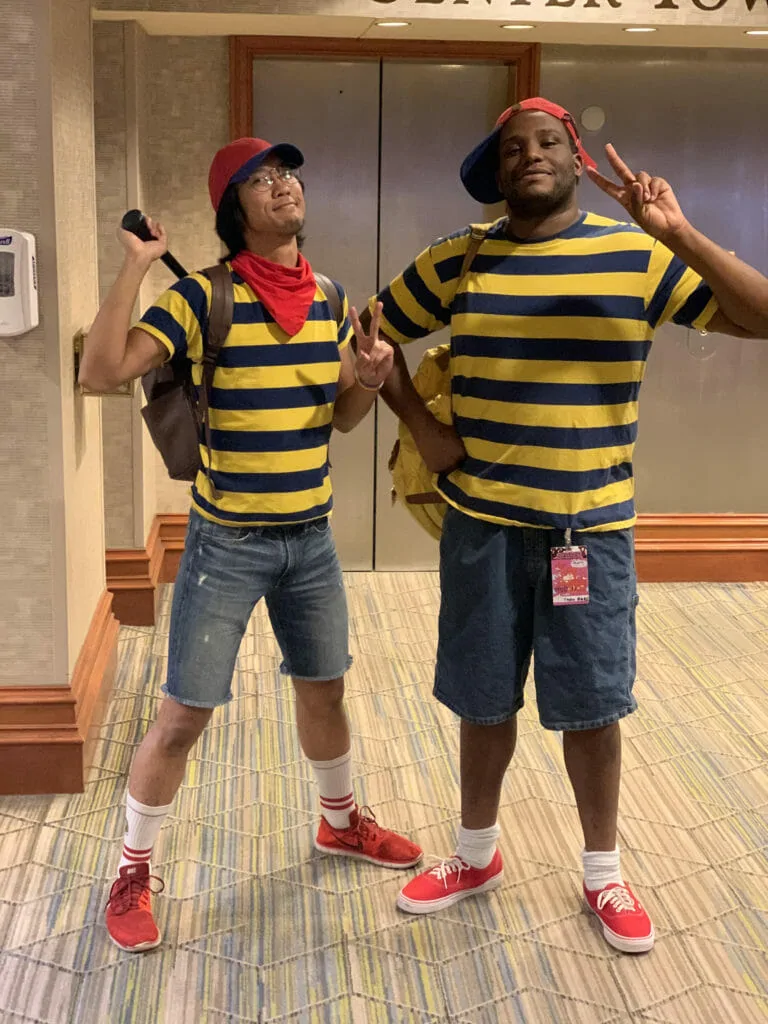 A Diverse Crowd
Anime has become so popular and mainstream that it attracts all types of people. This convention was representative of that as we saw quite a diverse crowd. There were a TON of blerds at Anime USA! One of the other great things about going to events is that you get to meet some of your online peers. I got to sync up with BT Games HD and we talked gaming and diversity in gaming for over an hour.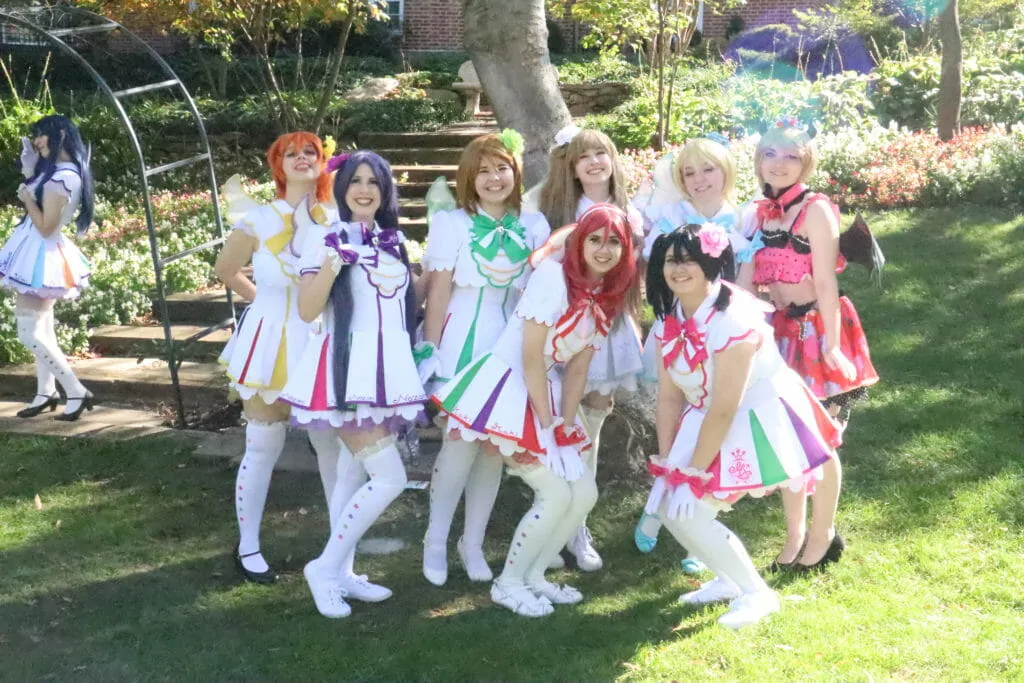 Quality Cosplayers
As you would expect, there were a ton of cosplayers out and about at the event. Here were some of our favorites:
Have you ever gone to Anime USA? If so, let us know what you think about the event in the comments.