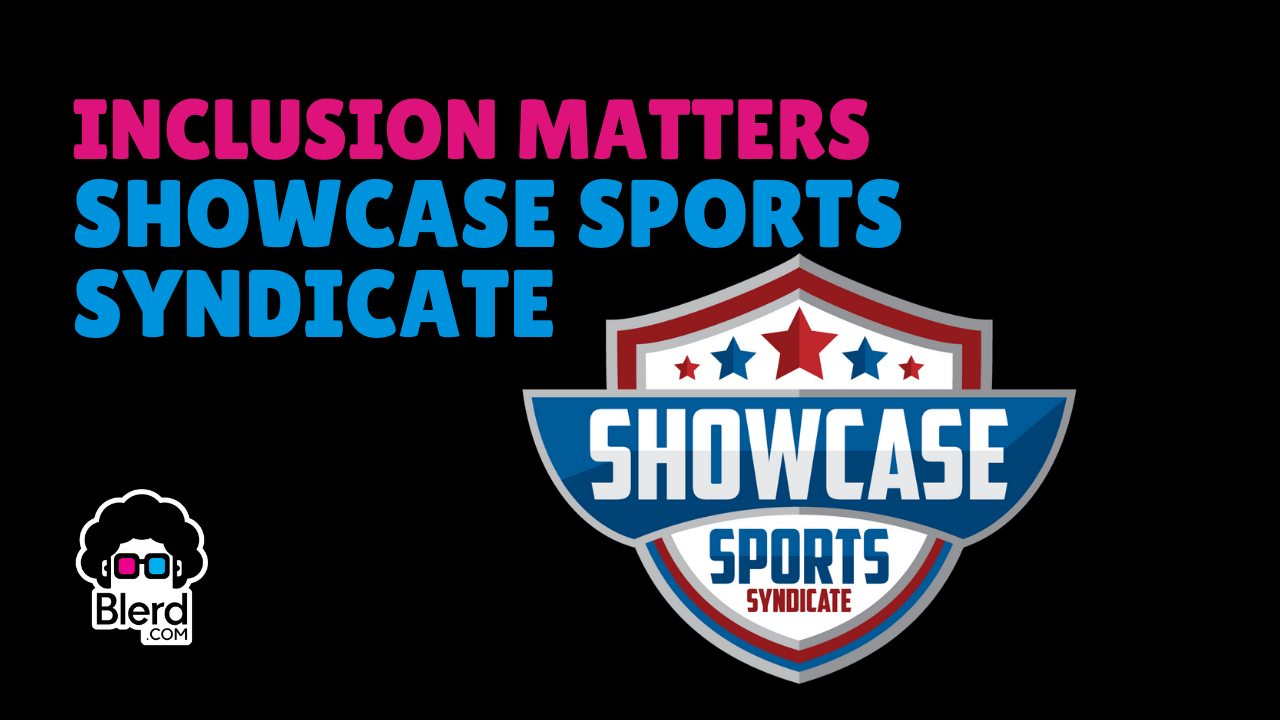 Showcase Sports Syndicate is a black operated collection of sports leagues that feature athletes with wide rangin ages, skills, abilities, and disabilities.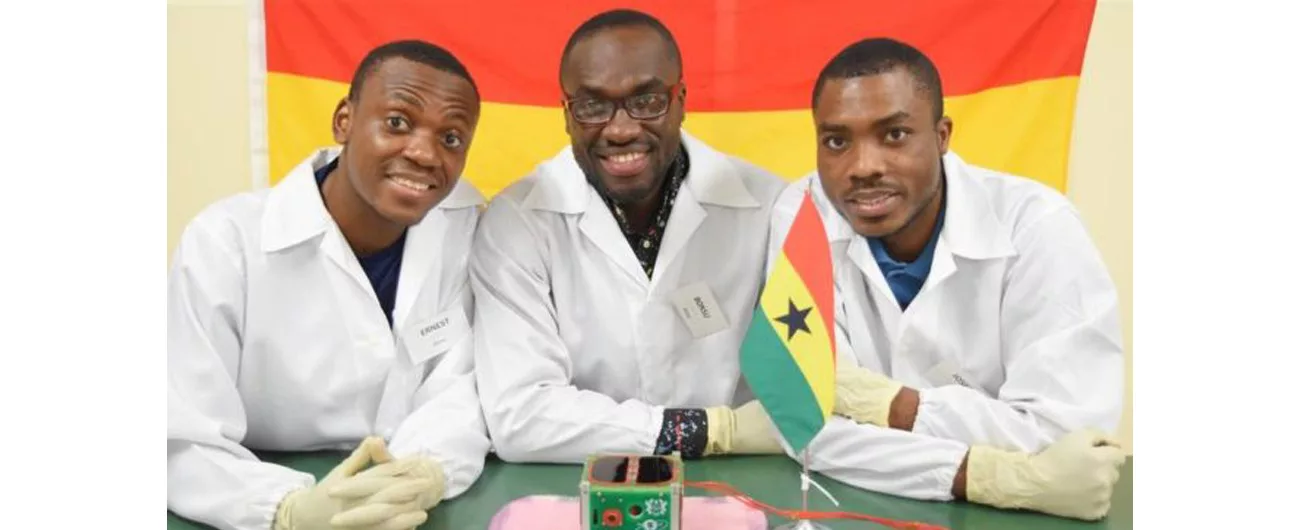 A couple of weeks ago Mandla Maseko (the South African former DJ who won a chance to become the first black African in space) died in a motorbike crash - CNN.  Mandla aka Spaceboy was on course to be the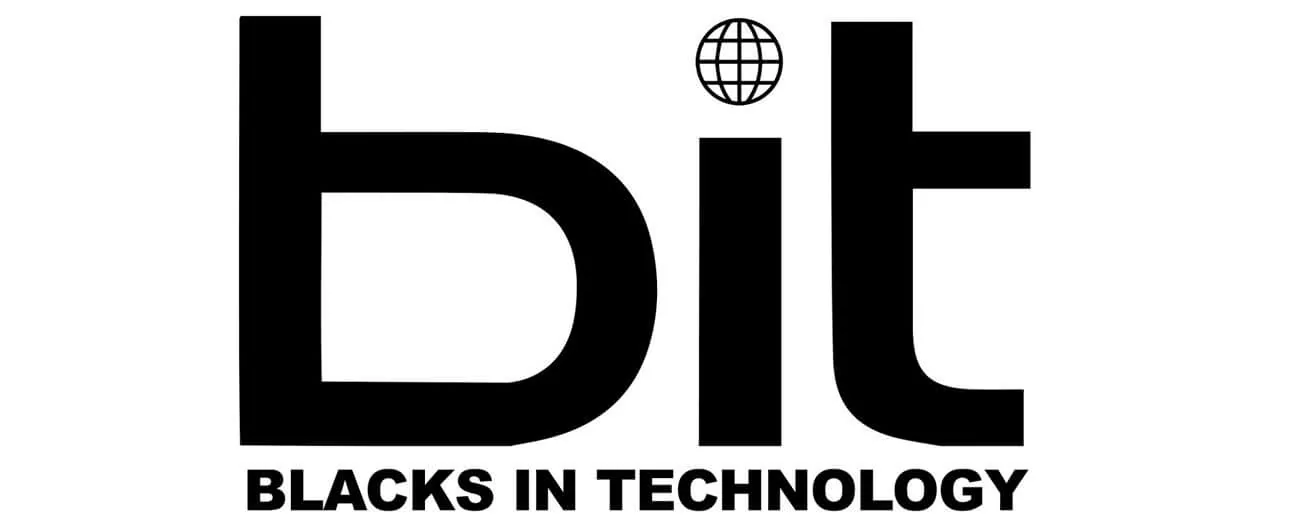 Koley discusses the Blacks In Technology organization and their social platform. He explores themes of African Americans in tech and afrofuturism.