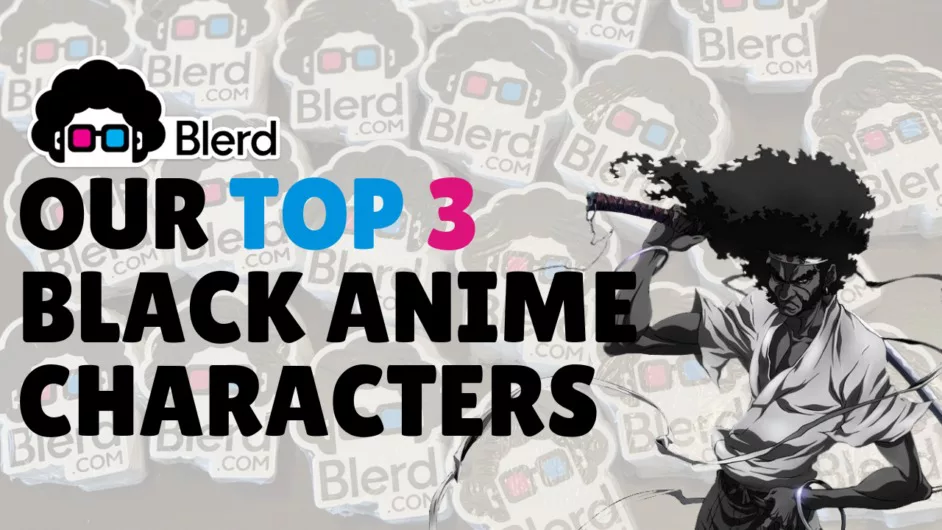 Black Anime Characters – Check Out Our Top 3
Black anime characters are rare, so we wanted to talk about our favorites.  With the introduction of Cannon Busters, we got quite a few more options (and more black cosplay options).  Because it is rare to see brown anime characters, we thought it was important to highlight some of them.  Here are our top 3 black anime characters: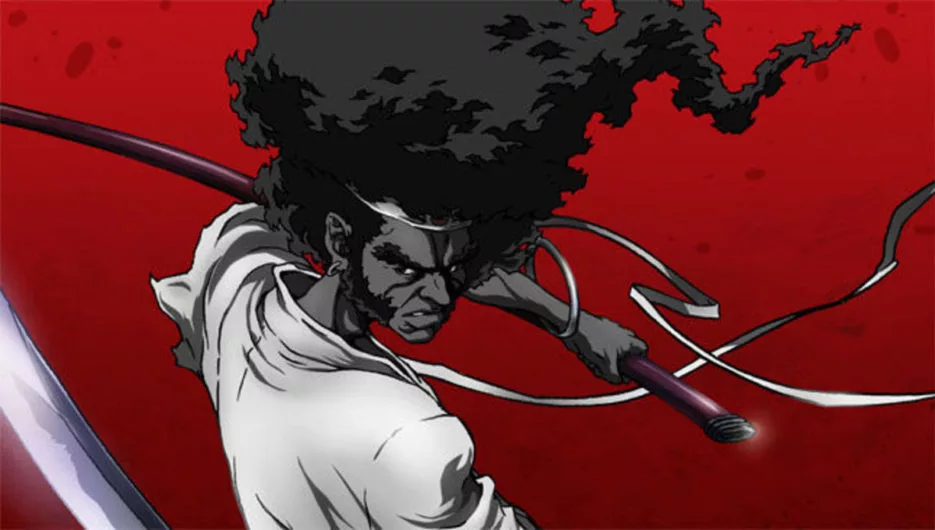 Who doesn't want to be the best?  Of course, the wielder of the number 1 headband is my first choice.  His conscious being voiced by Samuel L Jackson brought so much energy to the series.  To top it off, the soundtrack from the RZA makes this one of the best black animes ever.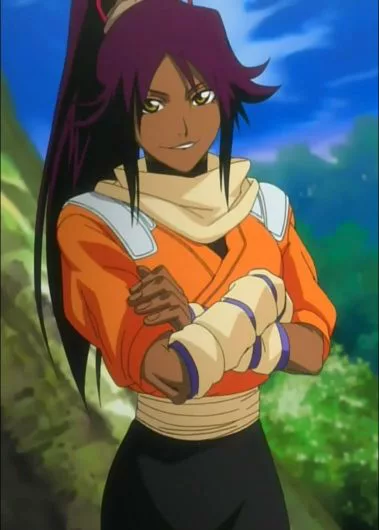 Yoruichi Shihouin is a strong black woman, as she was the captain of the 2nd division and commander of the Onmitsukido.  She is witty and smart, but also extremely personable.  Plus she can transform into a cat!  In my opinion… she is Waifu.   
Unapologetically black, he will literally stop in the middle of a fight to write in his rhyme book.  Killer B will rap while fighting and even has dance moves incorporated into his fighting style.  He is very cocky and confident, but has a softer side, which he shows through his sea turtle best friend. Killer B is cooler than the other side of the pillow while rocking his shades.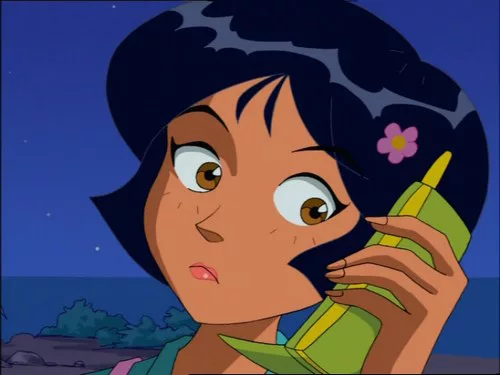 Whether Totally Spies counts as an anime or not is debatable, but Alex is one of my favorite characters who can be fully considered black since she's from a world that's as close the our Earth as possible.  Her kind hearted nature is irresistible and she's a fellow animal lover.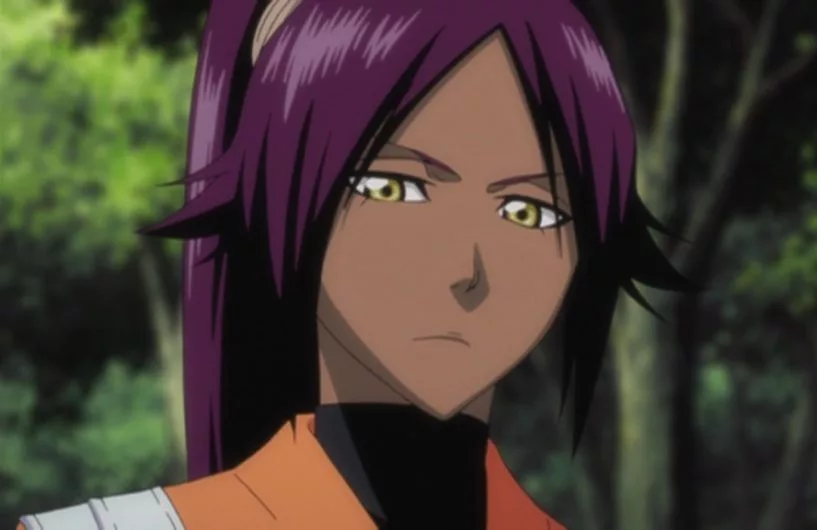 My next two top favorites come from completely fictional worlds that have their own unique races, it's debatable / a matter of perspective whether the other two are black. They are undeniably darker skinned characters though. One of them is Yoruichi from Bleach, because she possesses admirable leadership qualities and she's a highly skilled fighter. I'm also a cat lover, so her ability to turn into a cat makes her even more lovable.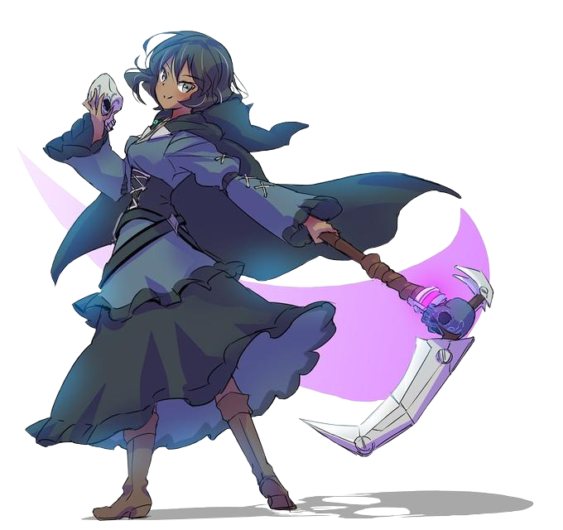 My number 3 pick is Maria Calavera from RWBY.  She has a rebellious streak and a bravery that can't be stopped even by traumatic experiences. Her sarcasm is also totally enjoyable.
I dressed up as Afro Samurai during Halloween when I was in college (shout out to my Tar Heels), so I had to put this as my first choice.  The action sequences are some of the best ever drawn, the music is fantastic, and you are always pulling for this anti-hero during the story.  It is hard to even think of "black anime" without having Afro Samurai come up first.   
Cannon Busters will go down as one of the most diverse anime series of all time.  There is nothing like a female character that can more than hold her own, and that is exactly what you get with SAM (aka special associate model).  She is by far the most powerful character in the series and always looking out for her friends.  If you saw  her transformation in the last episode, then you know why she made number 2 on my list. 
Here is my review of the series if you haven't watched it yet.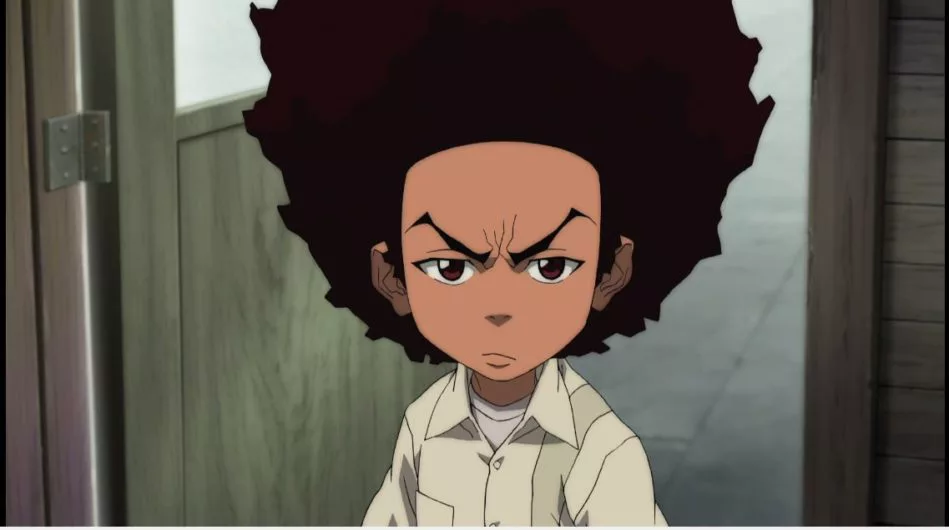 I always compared the relationship of Huey and Riley in the Boondocks to the relationship I have with my little brother.  My brother loved all things hip hop culture (and he even raps), while I enjoyed gaming, academia, and Japanese culture growing up. I even have a piece of artwork by June The Trillustrator called "Choose Your Weapon" featuring the brothers above my gaming desk. Huey was such a relatable character to me that he had to make the list.  And yes…The Boondocks is an anime. 
Those are our top 3 black anime characters, but what are yours? Let us know in the comments.