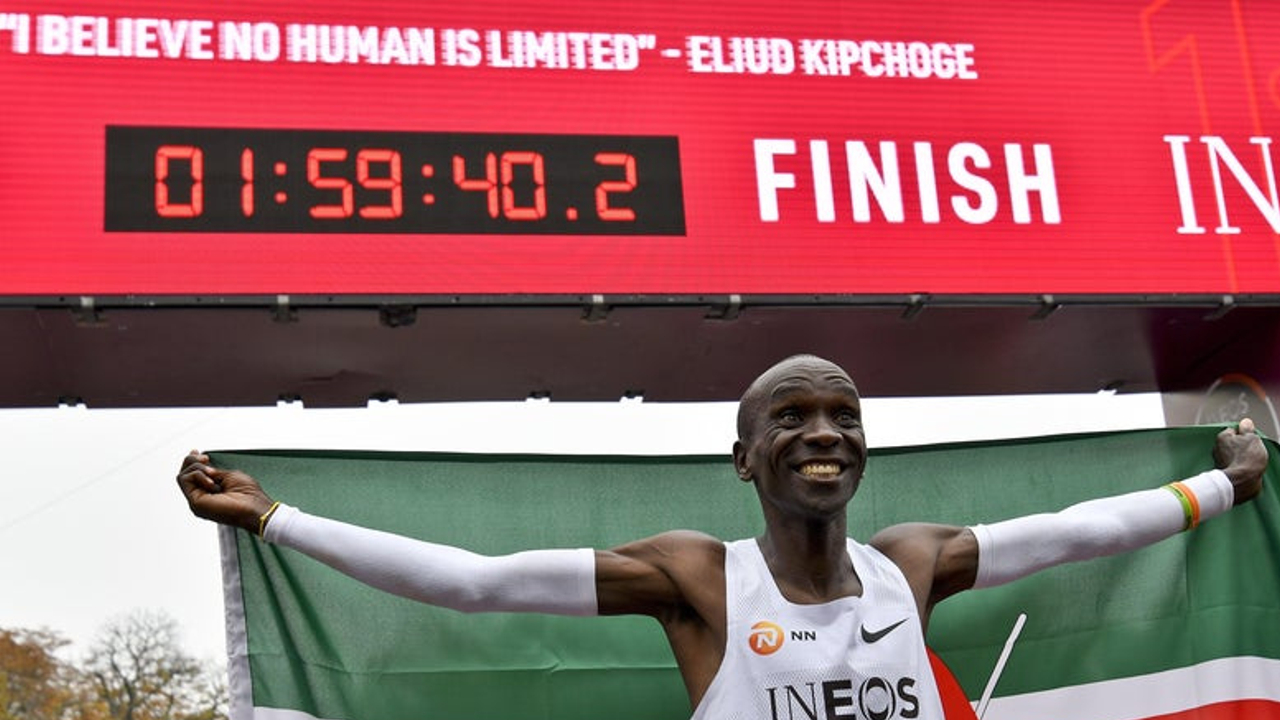 Black Excellence – Fastest Marathon on Record
As a human being that absolutely despises running, I have to stay in shape. How do I do that? By running. Eliud Kipchoge of Kenya does this for fun. And now, for his efforts, he holds the record for the fastest marathon in recorded history. For those that don't know, a marathon is an event that people pay money to run exactly 26.2 miles.
Eliud Kipchoge has been doing this for years and at the ripe age of 34, he is now the fastest marathon runner in the world. He ran the marathon in 1:59:40, which means he ran each mile below a 4:38 per mile pace. I personally cannot run 1 mile under 6 minutes. This man ran 26 of them at this pace!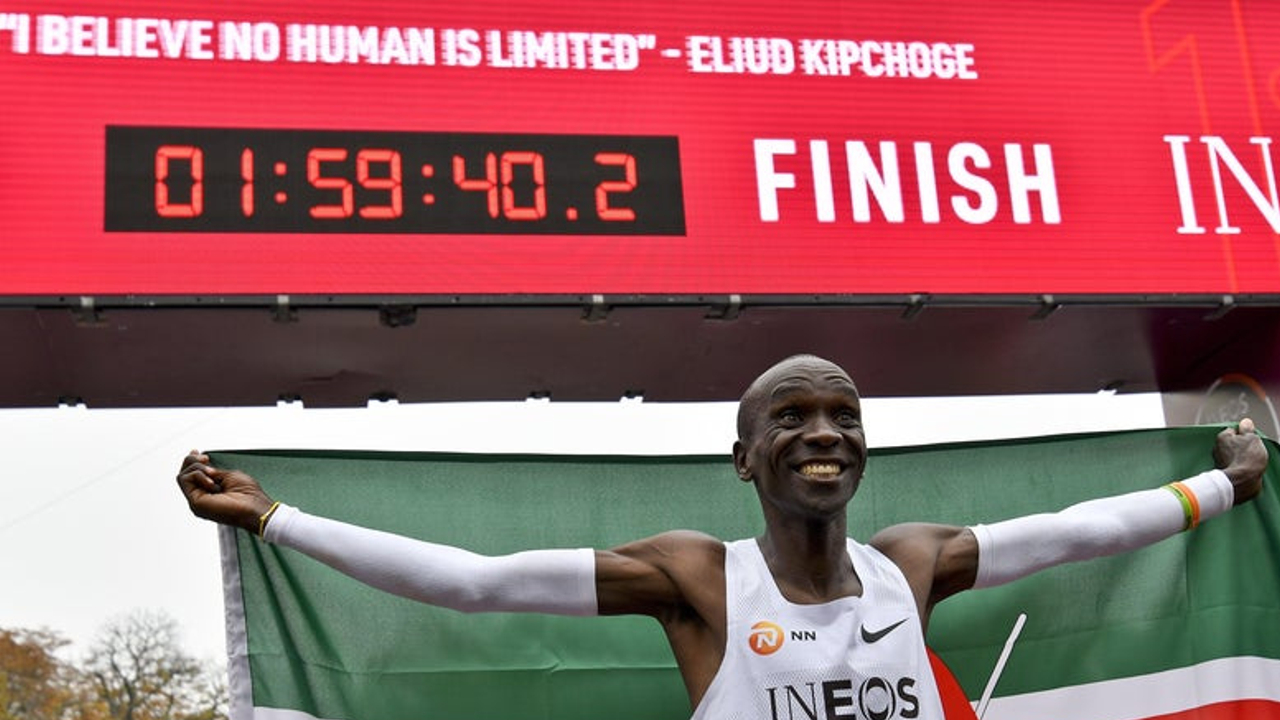 Eliud had been aiming for the sub-2 hour marathon for years. He trained vigorously for a Nike Breaking2 marathon in 2017 and he fell short by only 26 seconds to finish at 2:00:25. I know the taste of defeat will make some of us quit, but not Eliud. He didn't let that deter him from trying again! He bested his time and he cemented his legacy in the sport by running faster than anybody in history.
After the race, he was asked about what inspired him to come back and meet his goal after narrowly missing it in 2017. He said:
I wanted to run under two hours and show human beings can do a good job and lead a good life. It shows the positivity of sport. I want to make the sport an interesting sport whereby all the human beings can run and together we can make this world a beautiful world.

Eliud Kipchoge
Of course there is science behind every event. According to researchers from Australia, they crunched the data from marathon world records over the past 60 years and they hypothesized that there was a 10% chance that the two-hour mark would be broken by May of 2032, and just a 5% chance it would happen by 2024.
Kipchoge has often equated breaking the sub-two hour record in the marathon to when man first walked on the moon. It would break barriers that humans thought were impossible.
"Many ideologies [have] been going that no human will break the two-hour mark but personally, I have dared to try," Kipchoge said in a video of the INEOS 1:59 Challenge documentary series (see below) leading into the event. "I am doing it to make history."
Even with the ideal setup, the thoroughly planned hydration strategy, high-tech shoes, a army of pacers, and a car ahead of him, Kipchoge did what he set out to do.
"It is a great feeling to make history in sport after Sir Roger Bannister in 1954. I am the happiest man in the world to be the first human to run under two hours, and I can tell people that no human is limited," Kipchoge said.
If you want a visual of how fast he ran, check out the YouTube video below.
#BlackExcellence