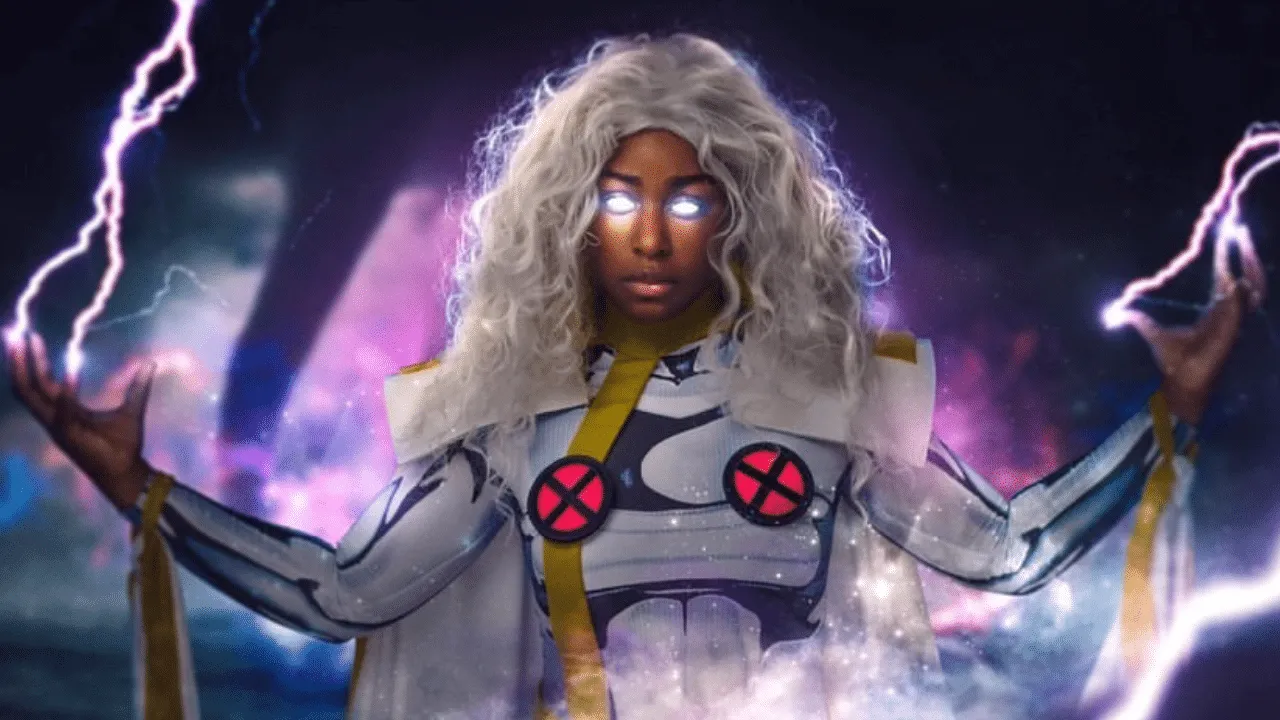 Black People Are Getting Super Powers on December 21st
Black People Are Getting Super Powers On December 21st
Black people are getting super powers on December 21st, 2020. It is official according to Twitter user @lottidot . How did they acquire this information? We have no idea but we are here for it!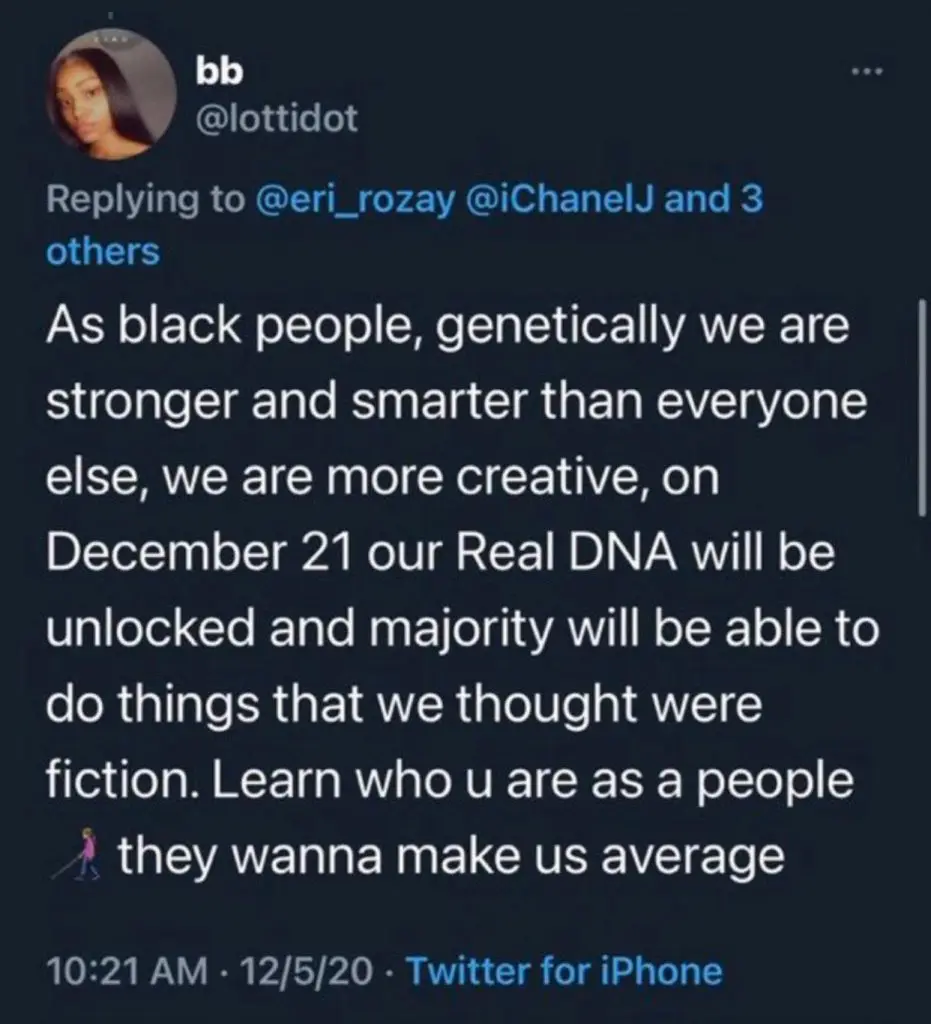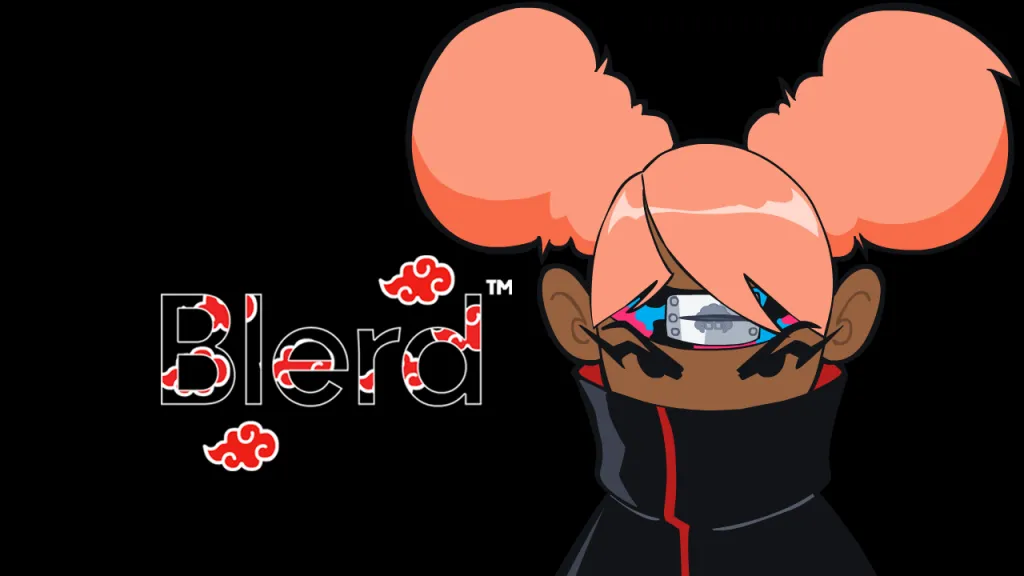 I am waiting eagerly for my Real DNA to unlock so I can gain the super strength that I deserve. Jupiter and Saturn will be aligning on December 21, 2020, the day of the December Solstice. This is the key to Black people unlocking all of their super powers. Up to this point, we were just gaining experience points.
To Be A Hero or Villain?
One of the big debates is whether most Black people will become Heroes or Villains? I honestly cannot call it at this point. From systematic racist to everyday microaggressions, I am not sure how many will choose the path of righteousness. Some people might be ethical, but some may choose the path of tyranny. Whichever path you choose, make sure you choose it well. The choices you make on the 21st may ripple into the future forever.
DC or Marvel?
Which faction most Black people would join is up to much debate as well. On the DC side you can join up with Static Shock, however the nation of Wakanda rocks with Marvel. We asked our audience to vote and here are the results below: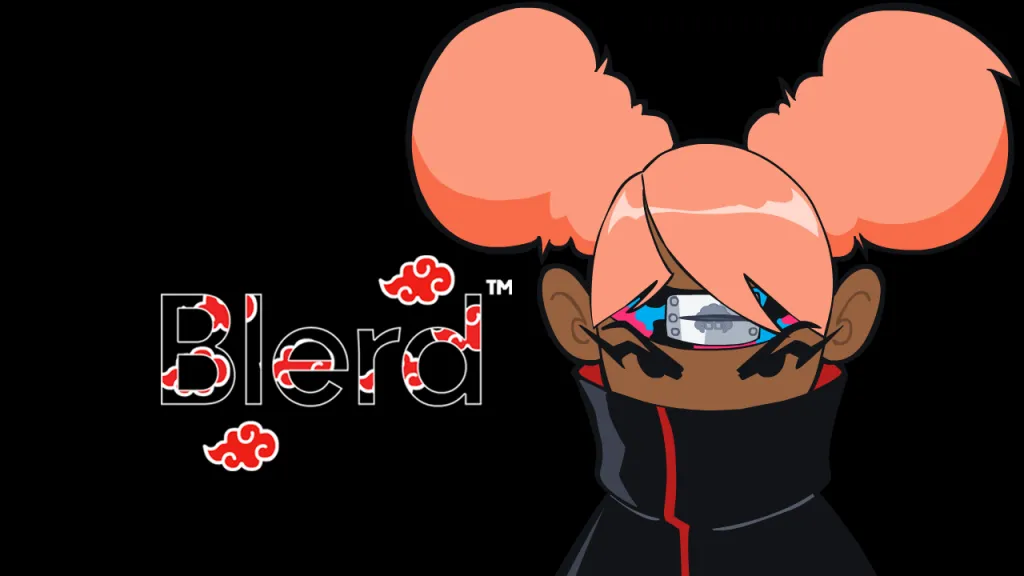 Black People Super Power Memes
Of course the Black people getting super power memes went crazy. Here are some of the best ones: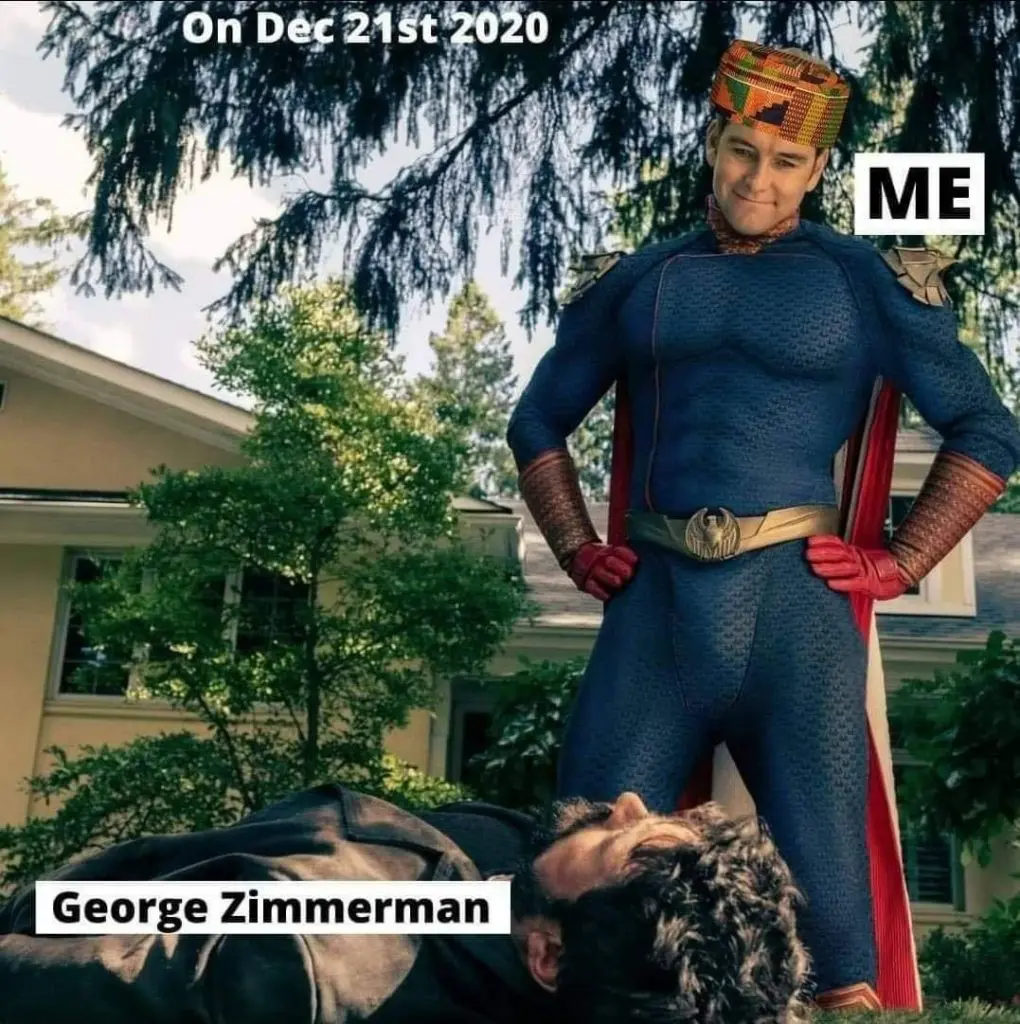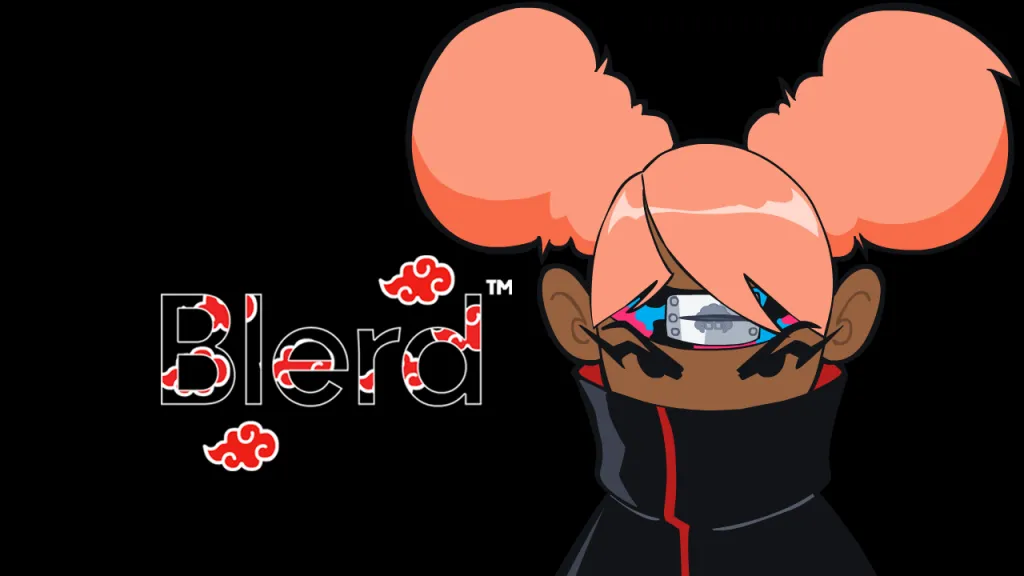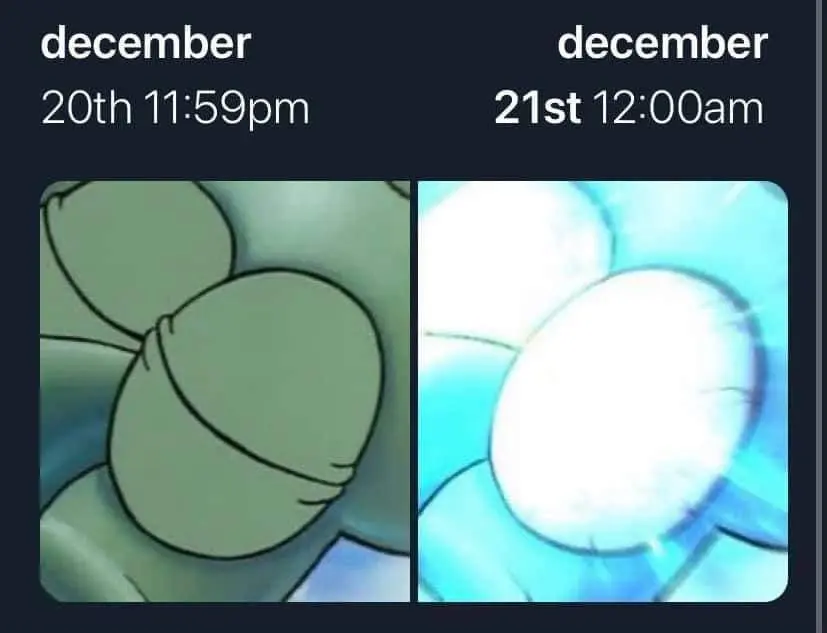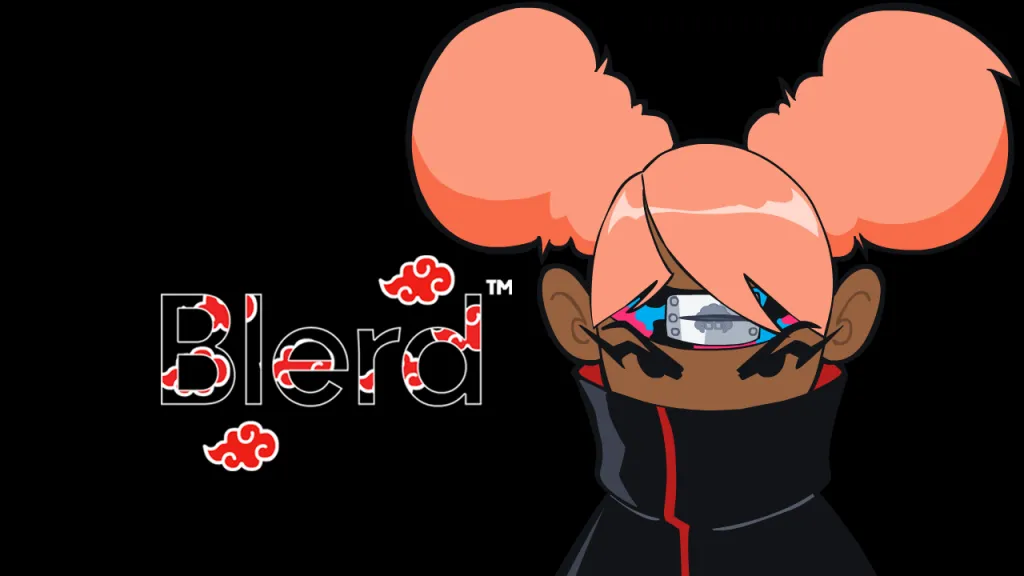 How long will it be before the government pulls out the Sentinels? Only time will tell? What super power are you looking forward to getting the most? What will your weakness be? Let us know on our social media @blerdofficial.
Like Blerd content like this? Support Blerd by purchasing a Blerd T-Shirt in The Blerd Shop