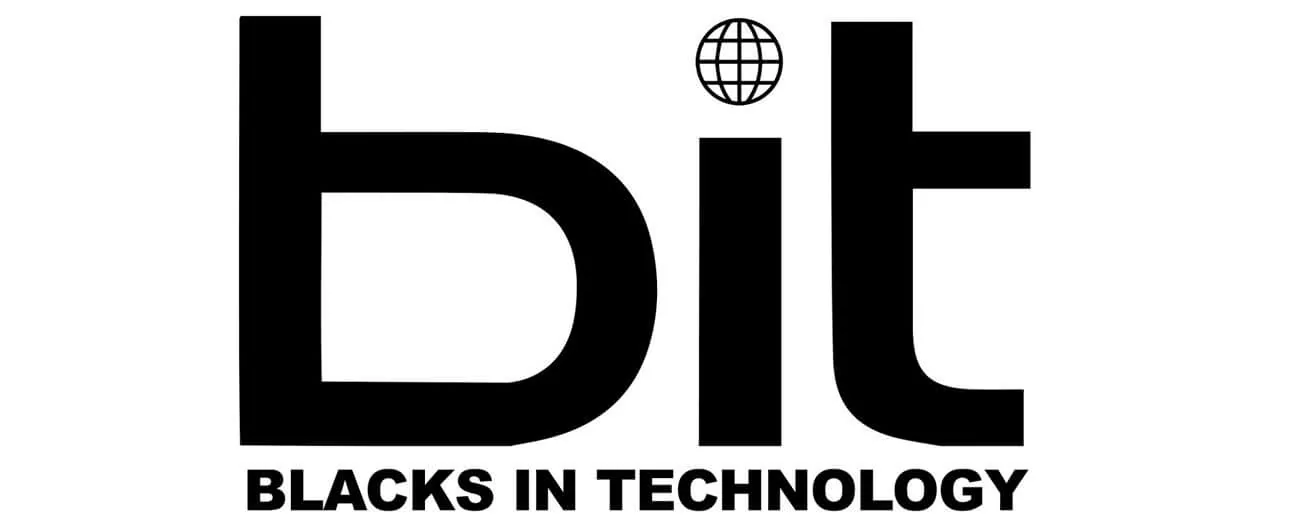 Blacks in Technology: Stomping the Divide
---
I first discovered Blacks in Technology (Bit) while doing a bit of research on afrofuturism and it's current mainstream introductions through both the movie and gaming industries. A particular piece written by Elliott Payne entitled Afrofuturism: A framework for empowerment and liberation nailed it as he described the movie Black Panther as the catalyst in afrofuturism's mainstream debut in 2018.
After finishing the article, I was interested in what else the site might offer. I was pleased to learn that Bit was not only just a blog, but in fact an actual social platform focusing on black women and men in various fields of technology.
Blacks In Technology is a global platform for black women and men in technology. We are "Stomping the Divide" by establishing standards for world class technical excellence. BIT serves members through community, media and mentorship. We provide resources, guidance and challenge members to establish new standards of innovation.

BlacksinTechnology.net
The hub provides stories, videos, forums, and even has it's own conference, BitCon, coming up soon this year. On top of all that, it also has a built in job search function for those looking for work in various related fields. If you're interested, check it out. It's all highly relevant to what we are into at Blerd!