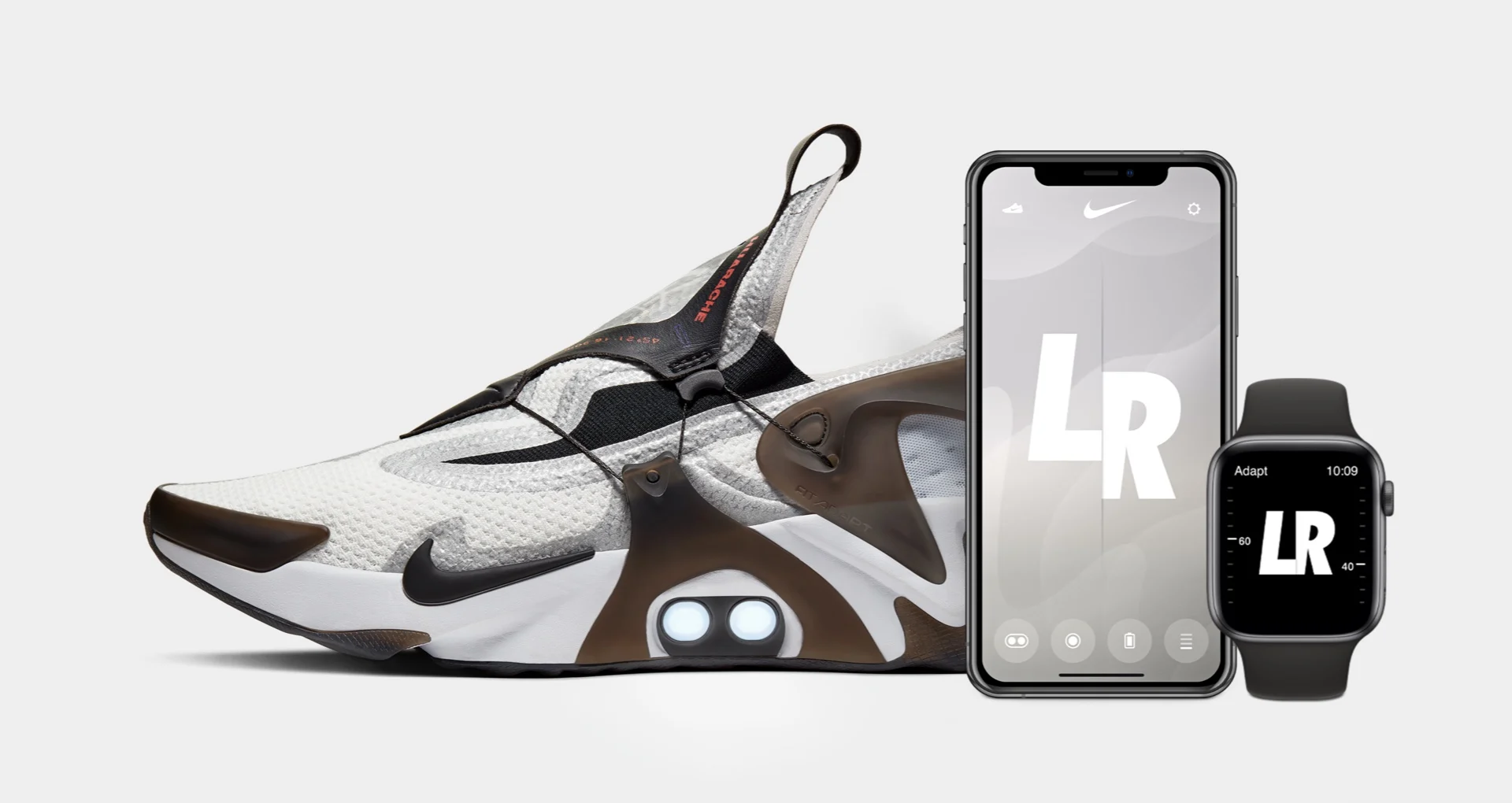 Blerd Kicks – Nike Adapt Huarache
Nike brings auto-lacing tech to another shoe by adding the tech to the classic Huarache cross training silhouette. The auto-lacing technology allows you to custom fit the shoes (and change the side lighting) via the Apple app on your iPhone or via an Apple Watch.  If you loved Back To The Future, or plan on sporting a Kill Bill cosplay, this could be the shoe for you.  
The auto lacing motor actually makes the shoes not feel too heavy (at least based on our feeling from the Adapt BBs that released earlier this year).  The shoe is dropping in too colorways – Black/White for outfit versatility and "Opti Yellow" for you that want to get more adventurous with your fit. 
The Nike Adapt Huarache is set to release this Friday at 10:00AM EST for $350 (the auto-lacing shoes tend to run a bit more on the expensive side).  These can be purchased from Nike SNKRS Here for Opti Yellow and Here for Black/White.  We expect the Opti Yellow to be the more popular colorway.