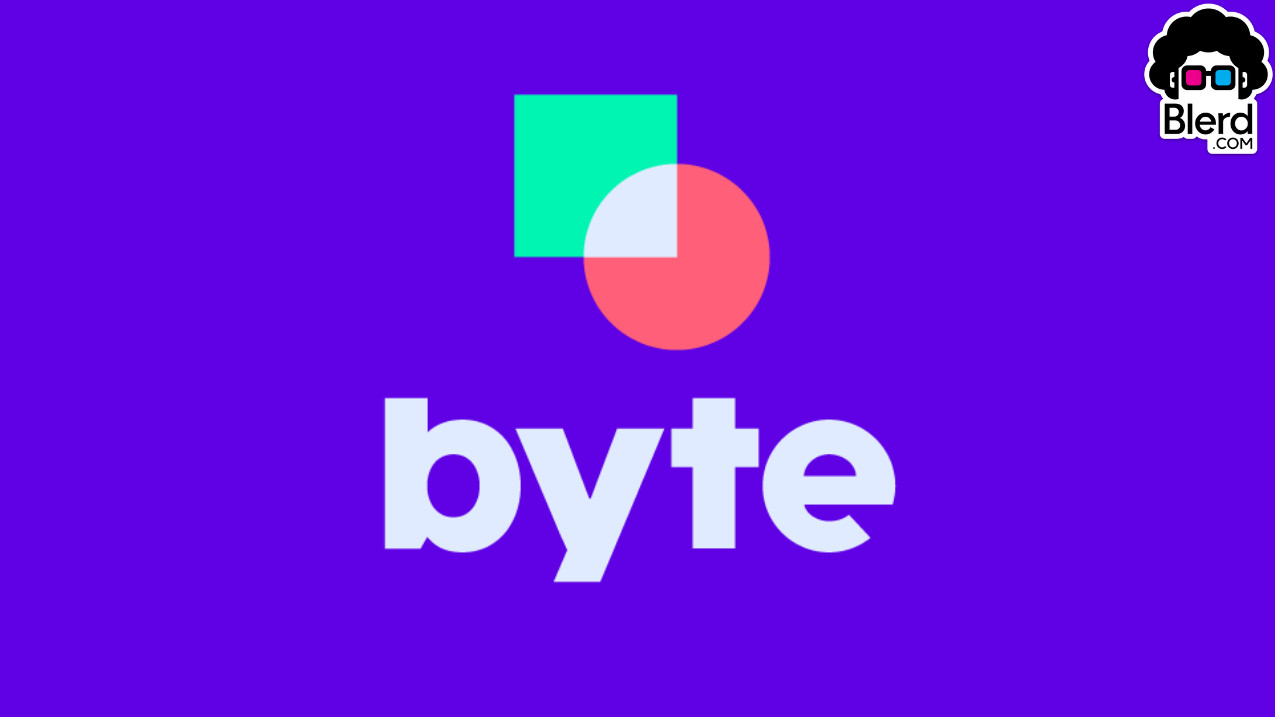 Byte – Creativity First
With the popularity of Tik Tok (follow us Blerdofficial) and Thriller along with the viral stars that it is creating, I some time reflect back to a simpler time. A time when a simple 6 second clip could rise to you internet fame or even move you to 1600 Vine street in Hollywood California. That simpler time i refer to is when Vine was popular. Vine was a video hosting service where you could upload 6 second clips on a loop. It was founded in 2012 and it shut down in 2017.
The successor to Vine; Byte was released on January 24, 2020 (follow us at Blerd) and was downloaded by 1.3 million users upon its first week.  United States made up for 912,000 downloads 70% of the installs. In a business sense it has surpassed it predecessor Vine which only had 775,000 on the IOS platform.  
"It's both familiar and new.  We hope it'll resonate with people who feel something's been missing."

Byte official Twitter
Whether you are in it for the nostalgia, or if you know that competition is great for pushing innovation and creativity,  I think that Byte will be a hit for millennials. Will it be purchased by Twitter or Disney in the future?  Only time can tell.  Since Vine was discontinued stating financial problems,  Byte is going to have to figure out a way to show creators the money.  Right now it has limited content and not a strong means to attract top creators. Byte feels underbaked and could use a few features such as the ability to see the top creators and what is currently trending well.  Can Byte compete with Tik Tok?  We shall see.