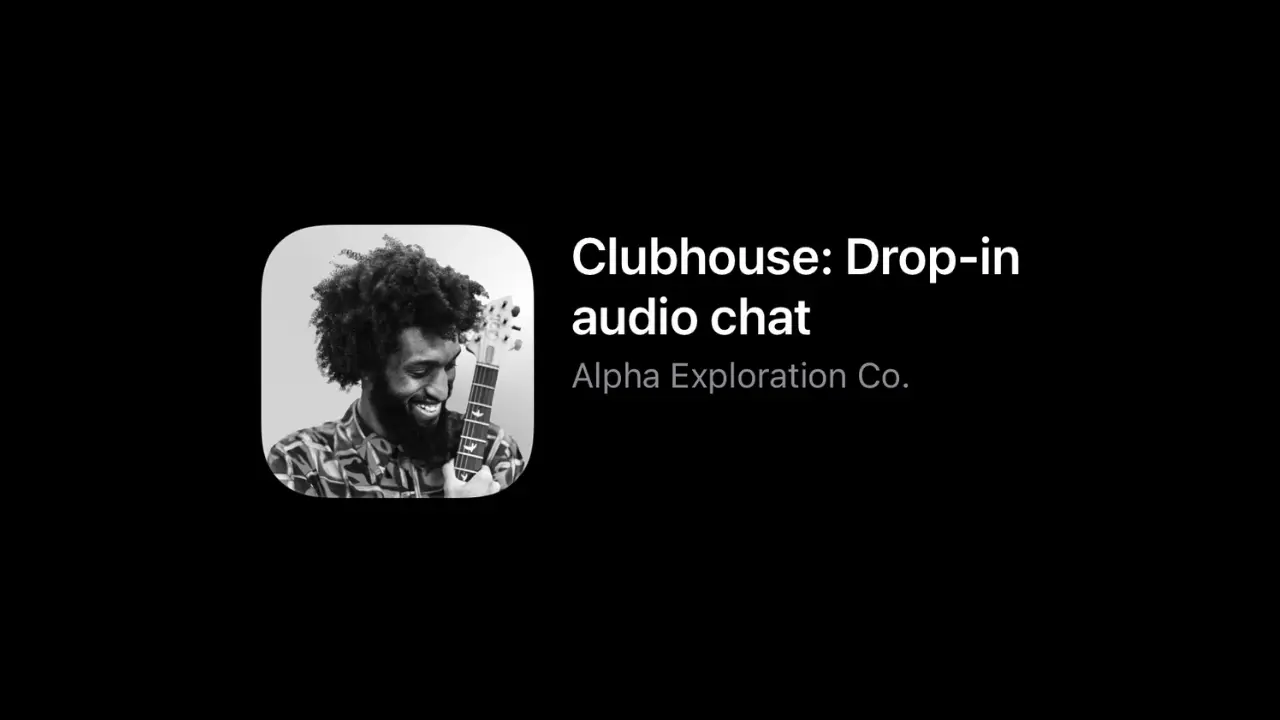 Clubhouse – The Invite-Only Social App
Clubhouse – The Invite-Only Social App
Clubhouse is a new invite only social media app that allows users to open voice chat about various topics they are interested in. Clubhouse is currently only on iPhone, so sorry Android users! It is almost like the dinner table conversation being brought to a social media app.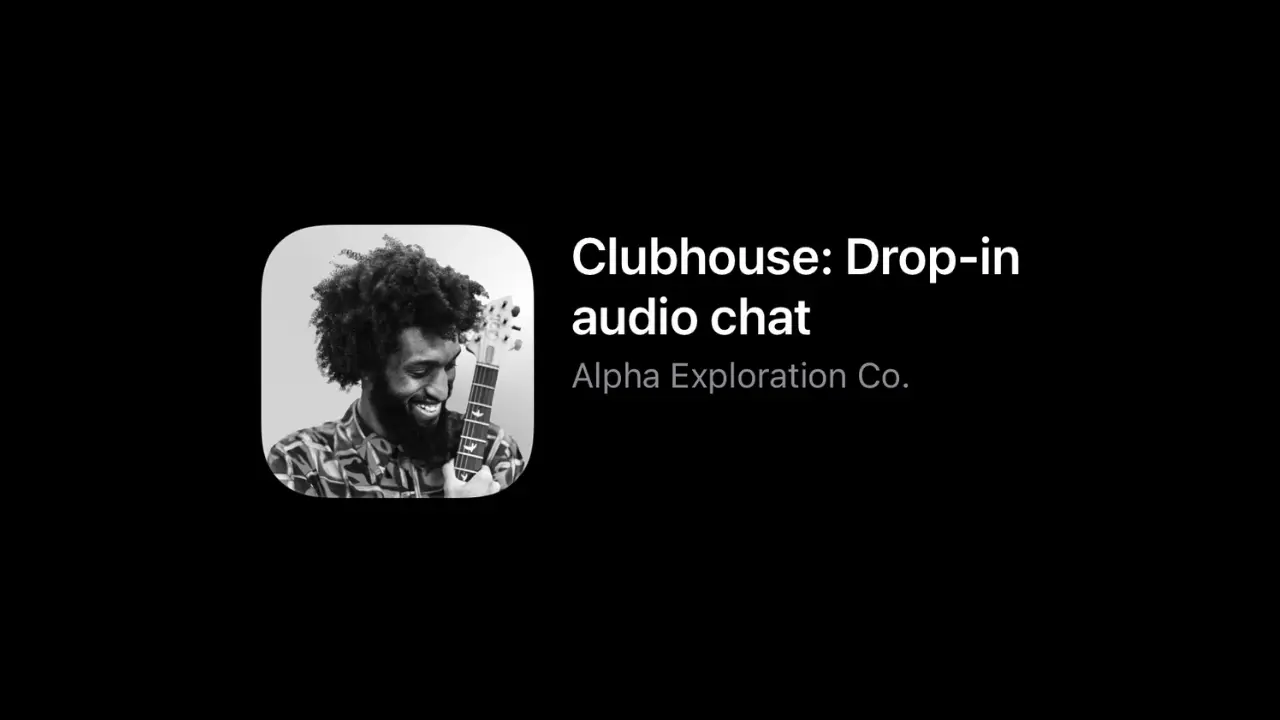 How To Get on Clubhouse
If you want to get on Clubhouse, you have to be invited by someone already on the app. How do you find out who is on Clubhouse already to get this invite? Well, that work I will leave up to you. Clubhouse is still in private beta, but you know the Blerd Team is already checking it out. It is currently estimated that less than 5,000 people are on the Clubhouse platform right now. One of the coolest parts about Clubhouse is that many notable celebrities will occasionally join in on conversations.
Why Is Clubhouse Getting Popular
So what is really the big deal about Clubhouse? Aren't chat rooms old? Well, clubhouse brings what is old and makes it new with the feeling of being at a in-person event or party. The app is audio based only with participants having to actively engage to get the best out of the application. You can upload a picture of yourself and a very short bio, but that is about it. We have participated in some very lively debates (one about how good MCU vs DCEU movies are) and with the right group the app fills in the void of those much missed in person conversations.
Almost anything can be up for conversation on Clubhouse though. If you are on the more introverted side, no worries. You are defaulted to being on mute upon entry and can also leave quietly.
Are you on Clubhouse or trying to get on the application? Should we start a Blerd room and get the conversation moving? Make sure to give us all a follow at our profiles below: