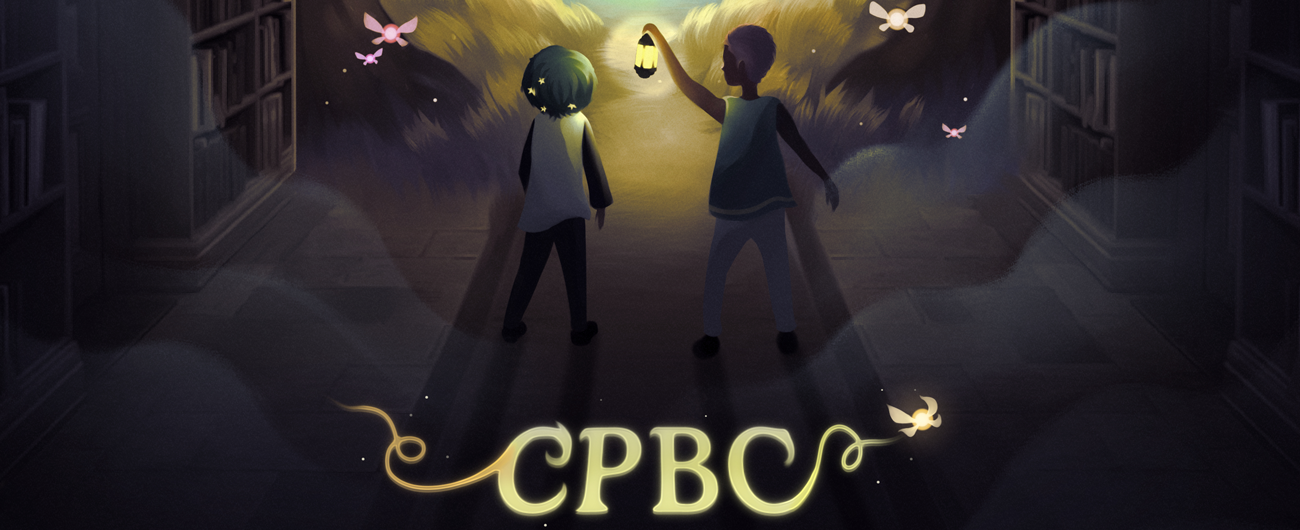 Colored Pages Book Club
---
Most blerds love books and Levar Burton has been spreading the message of reading to us since we were children. Kids today are extremely attached to their digital devices, but it is important to reinforce that reading is important. I believe in teaching by doing, so it starts with us as adults reading more ourselves.
The average CEO even reads a book a week, with Bill Gates even stating that he reads 50 books a year. Admittedly I have fallen behind that mark quite a bit this year (I will be tempering my gaming addiction in 2020). I also tend to be drawn to literature that falls a bit more on the dry side, but books can be much more fun and diverse than that.
The Colored Pages Book Club is a bi-weekly podcast where the Co-host Marci and Ako talk about fiction, fantasy, and magical realism written by authors of diverse and colorful backgrounds. They are both blerds themselves and love to share their enthusiasm about their favorite literature. Along with overviews of the books, they also discuss higher level themes of social justice, liberation, anti-oppression, and intersectionality. Marci and Ako make these heavy topics relatable by making you feel like you are listening to a conversation of friends catching up.
If you're someone that is looking for a hilarious, yet in-depth social analysis to accompany your reading experience or someone looking to expand your reading list to include more writers of color, LGBTQ writers, women writers, etc. then check out the Colored Pages Book Club wherever you listen to podcasts! P.S. No worries if you haven't read the books, we've got you covered!

Marci – Colored Pages Book Club
If you are looking to expand your literary knowledge, I do recommend checking out Colored Pages Book Club. One disclaimer, this podcast is for more mature teens and adults due to some of the language (yes Marci I did listen to your show..less n-bombs please), so put your headphones on. Make sure to subscribe to Color Pages Book Club and let us know what you think in the comments.