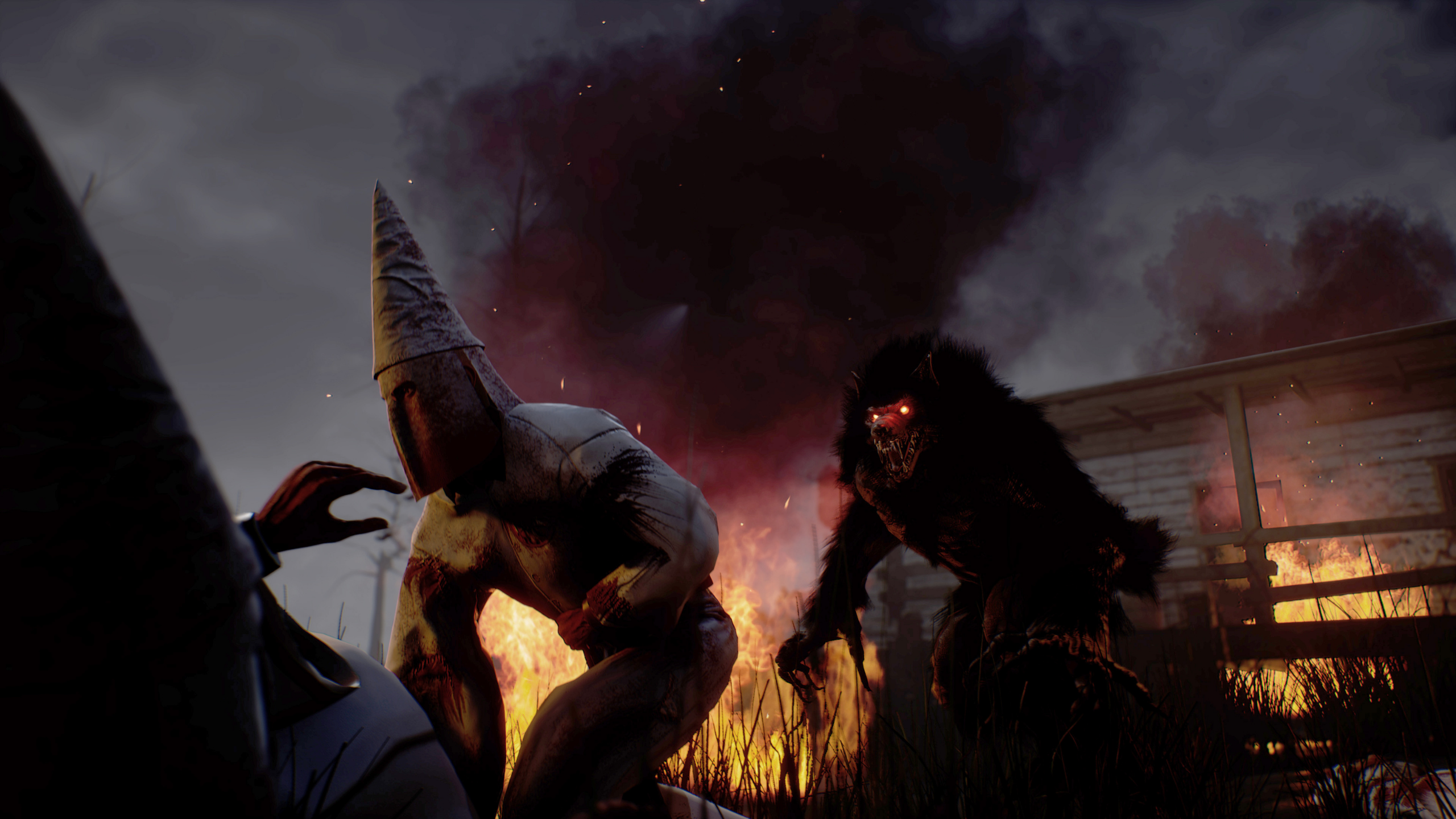 Diary of A Mad Black Werewolf Is a Howling Good Time At Film Fests
Diary Of A Mad Black Werewolf Is A Howling Good Time At Film Fests
The animated short film of Micheline Hess's groundbreaking graphic novel, DIARY OF A MAD BLACK WEREWOLF is a hit on the film festival circuit with showings at the Atlanta Horror Film Festival, All Asian Independent Film Festival and as a finalist at the Austin Micro Film Festival. The adaptation is written by Nathan Faudree (SITE 13) for director Mark Cheng, CEO of Mark Cheng Creative Studios and former VP of Nickelodeon's NOGGIN streaming service. It features narration by Angelique Roché, host of the MARVEL'S VOICES podcast. It is a concept short moving toward larger development in video games and as a feature film.
DIARY OF A MAD BLACK WEREWOLF focuses on the adventures of a female werewolf that has set her sights on racist murderers and abusers throughout history. Hess's acclaimed graphic novel, released in 2020, is a socio-political horror story that began with an INKTOBER prompt to examine racism in this country. "I originally created Werewolf to channel the tough emotions I was experiencing into something creative," says Hess. She decided to use the gory mythology of the werewolf with a pitch-black gallows humor. "When Mark approached me after buying a copy and proposed adapting one of the scenes into an animated short, I was excited at the idea of seeing my work in a new medium and I could tell he really wanted to make sure his vision aligned with my original intent," says the creator. Having partnered with legendary comic writer Larry Hama in the past on SONY's GHOST SOURCE ZERO and the upcoming animated series GENESIS BLOCK, Cheng was confident that his diverse team was already experienced in adapting graphic novels and that Hess's unique take on the werewolf would resonate with audiences on both a political and entertaining level.
DIARY OF A MAD BLACK WEREWOLF will continue the festival circuit with many more screenings potentially on the horizon. The graphic novel is available now at the author's website, www.michmasharts.com. MARK CHENG CREATIVE STUDIOS is focused on cultivating diverse voices and making thrilling content that challenges the basic assumptions that we hold about genre filmmaking and its potential.