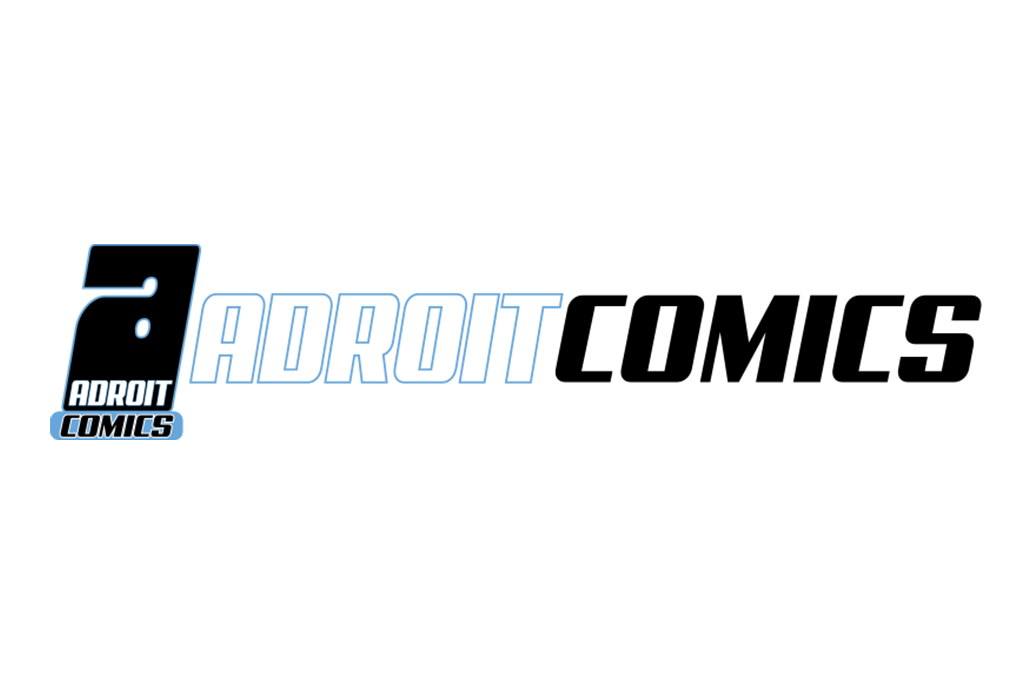 Adroit Comics
We're Mannie & Zee, a dynamic duo on a mission to change the world in a majorly artistic way. We've lived a rollercoaster of a life. Some might even say, unbelievable. From the hills to the hoods, from red carpets to raising four beautiful girls. . . we've lived a life like few others. We will always be thankful for this. Through all the ups and downs, we've kept the faith and clung tightly to one another.
With The Father guiding our steps, we're on a mission to manifest our destiny. As a family, we're working to make each day better than the day before, for everyone. We're delivering quality reading experiences to entertain, uplift, and inspire the next generation and beyond!
Our journey has helped us to see how much of this "reality" is truly unreal. So we've poured our passions, and discoveries, into Adroit Comics. We have many stories to tell and hope you'll join us on this crazy ride.
We are creating characters that you can love and hate, cheer and boo! Join us for a riveting journey in the eternal battle between good and evil.
The good news is that the battle has already been won!
Contact Listings Owner Form