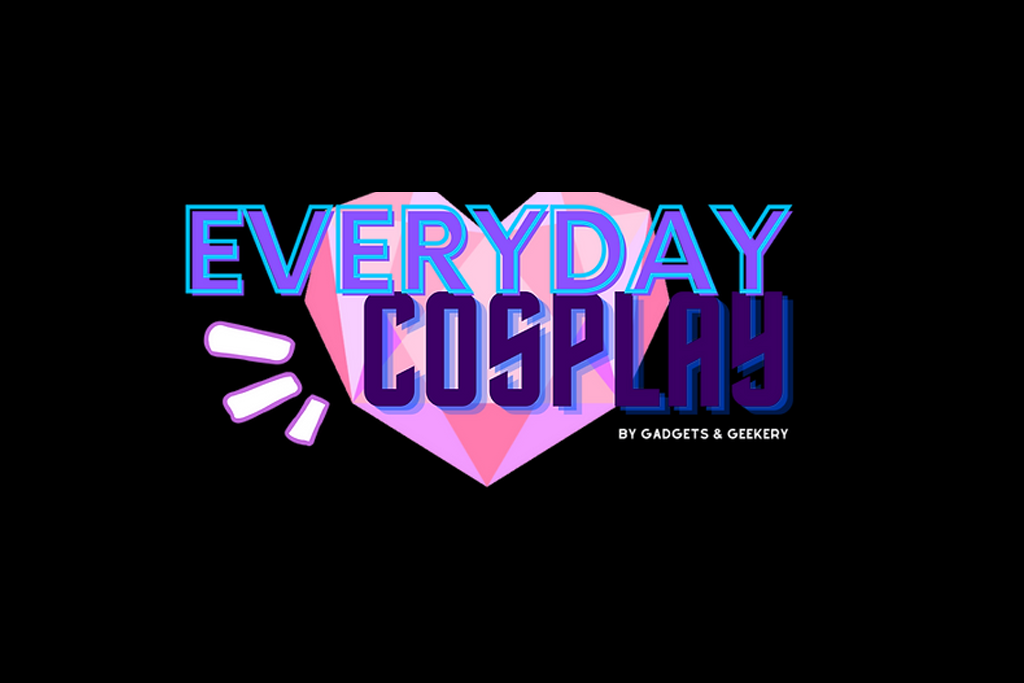 Everyday Cosplay
Tired of wearing
Anime Apparel that didn't have your curves in Mind?
Well, look no further!
Every Day Cosplay is Anime
inspired fashion for all
Female-Presenting nerds & otakus.
Of all sizes, from 2XS - 6XL.
Every Day Cosplay was created because there is an underwhelming about of Anime Attire that actually targets women's fashion.
So, if you're tired of wearing boxy (though cute) men's anime clothing, you've come to the right place.
Enjoy!
Contact Listings Owner Form