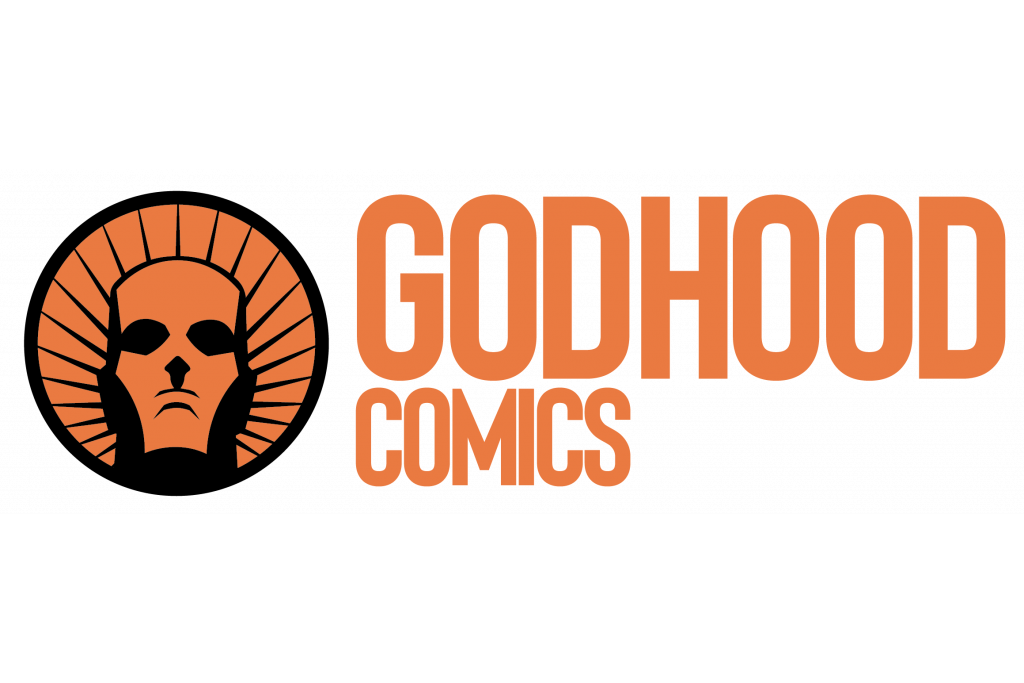 Godhood Comics
Godhood Comics is a black owned and  independent comic book publisher based in Atlanta, Georgia.
We create, produce, and publish high-quality diverse IP featuring 100% BIPOC leads.
The black and brown main character had been missing in entertainment and literature for nearly 100 years. Today only about 20% of BIPOC leads appear in major movies, tv shows, and books. Godhood Comics was founded and designed to highlight comic diversity through stories centered around BIPOC characters and concepts.
Contact Listings Owner Form