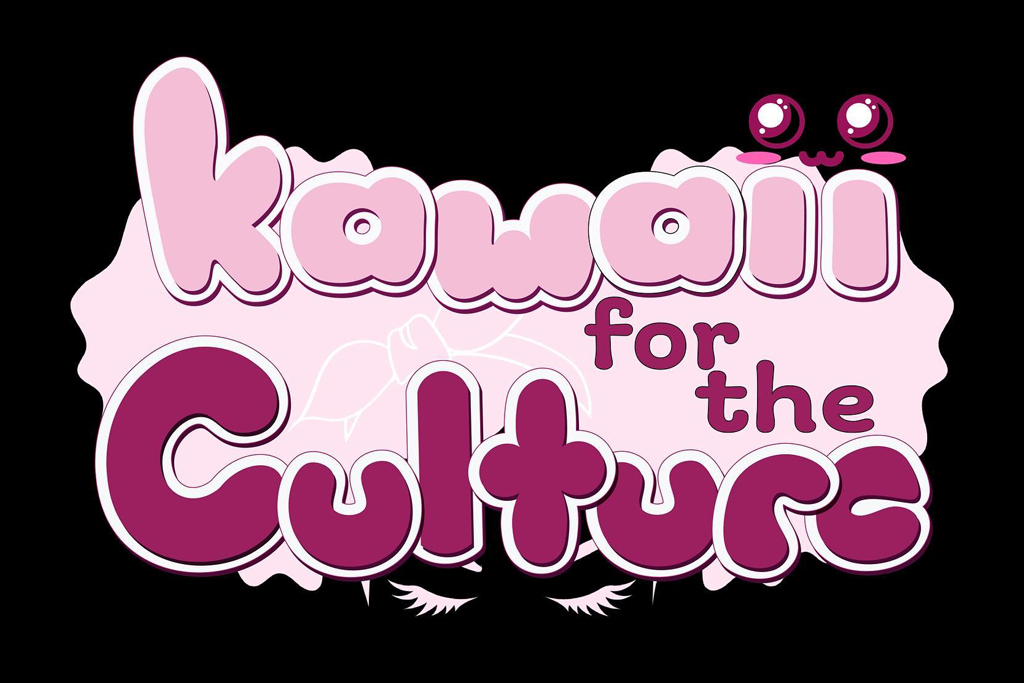 Kawaii For The Culture
Hi! I'm Bri the creator of "Kawaii for the Culture." I've been a fan of fashions that rose from the Harajuku districts of Japan for over 20 years! As a gamer, anime, and fashionista I know how much representation matters.
Seeing protagonists that look like me matters. Unfortunately it's still lacking in 2021. I created this brand for women like me, and girls like my daughters, who love kawaii aesthetics, video games and anime. Watching my daughter question if she can pull off an aesthetic because of her skin color, drove me to create this brand. So here we are, I hope you support us on our journey, and growth! ⋆͛♡⋆͛
We Believe...
We admire and appreciate the origins of kawaii aesthetic. We incorporate it into our designs, but we make it uniquely ours. For that reason, we feature artwork on our designs that pay homage to kawaii culture, but encourage embracing what makes us different!
Everyone is beautiful, and although we make strides everyday to have more representation...there are still huge gaps to be filled. Our goal is to showcase designs that represent black girl/women in the kawaii aesthetic.
Celebrate your uniqueness!
Everyone is unique. Our goal is to incorporate what make us unique into kawaii aesthetic. We feature products that flatter all skin tones, and have messages of positivity. Embrace your kawaii uniqueness!
Contact Listings Owner Form