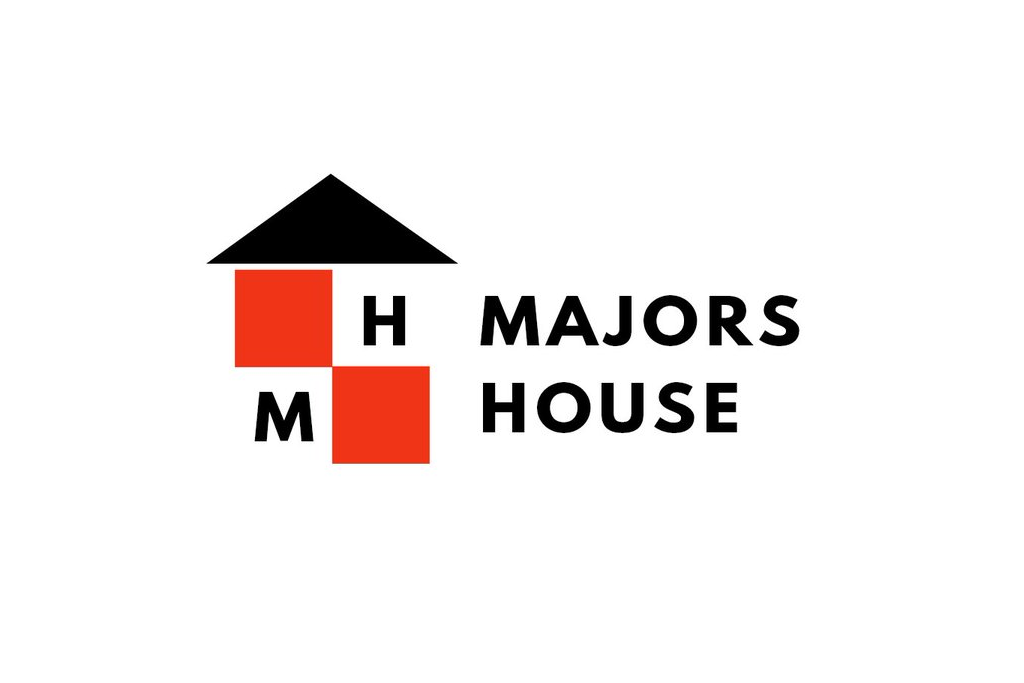 Majors House
MajorsHouse has been around since 2012 as a method for me to connect to my personal Linux machine when I was working as tech support for Red Hat.
Since then, I built it out so I could blog and write gaming and tech stories before discovering YouTube and Twitch.
After eight years of being my personal page, I finally move everything over to MajorLinux.com which allowed me to fully launch MajorsHouse as the business I wanted it to be.
I'm now taking the skills that I've learned from the past 8 years and am trying to share that knowledge and expertise with others.
Contact Listings Owner Form