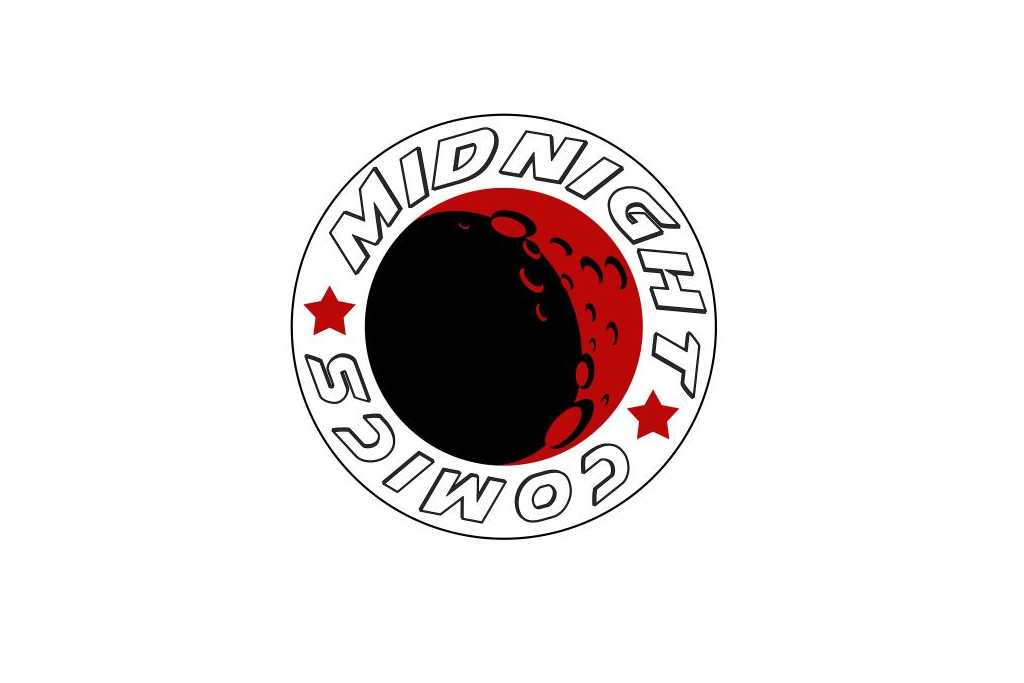 Midnight Comics
Lloyd and Natosha Jones are comic book creators based in Metro Atlanta. Both grew up in blerds, with a lifelong love of comics, video games, anime/manga, and sci-fi, leading them both to have a love of writing. So, they founded Midnight Comics, an indie comic book company in Metro Atlanta that creates both manga style AND western style comics.
Lloyd was born in Oahu, Hawaii and has a 20 year background in sales and customer service, and has started a course to teach other business owners how to maximize on customer service. Lloyd initially studied game art and design before taking part in and graduating top of his class in a career development program called, Year Up. He was initially inspired at a young age, by games like Star Fox and Metal Gear Solid to begin his creative career. His writing credits range from a zombie drama to a career guide highlighting the millennial experience.
Natosha Jones was born in Long Island, New York, and studied theater at Columbus State University. She has an extensive theater background, and has been  studying theater and acting since middle school, and also started voice acting in 2019. Natosha has been an avid reader and writer since a young age, and was originally inspired by media such as Star Wars, X-men, and all things Broadway. Her writing credits range from poetry books to Novels, but Comics area a new and fin endeavor for her.
Together, they have now created titles like The Grey, Sol, and The Unbeloved. They look forward to inspiring future generations by allowing them to see themselves in media, as well as their own three children, niece, and nephews to see themselves as well as create their own characters in the future, making Midnight Comics a family run business.
Contact Listings Owner Form