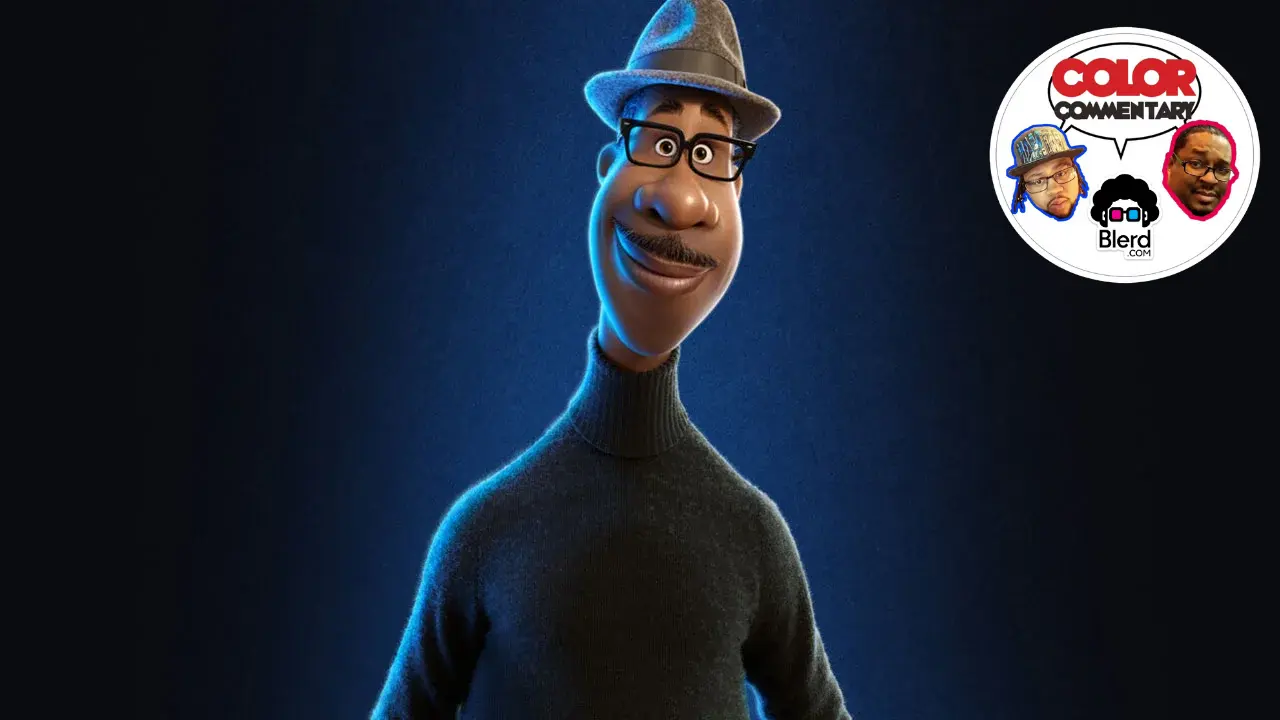 Disney's Pixar Soul Review
Disney's Pixar Soul Review
Join the Color Commentary Crew as we give you a review of Disney's Pixar Soul. Joe is a middle-school band teacher whose life hasn't quite gone the way he expected. His true passion is jazz — and he's good. But when he travels to another realm to help someone find their passion, he soon discovers what it means to have soul.
Subscribe To Survive!" – https://www.youtube.com/channel/UCUCA…
COLOR COMMENTARY is a group of movie, tv and comic book lovers that you can count on to bring you "views from a different side." To make a long story short we focus on movie reviews, we focus on TV show reviews, and we focus on comic book reviews.