Google Honors Jerry Lawson: Videogame Pioneer and Blerd
Google recently honored Jerry Lawson on his 82nd birthday with his own Google Doodle and interactive game (shoutout to Momo Pixel for being a part of this, big fan of her work) . I have been an avid gamer my entire life and share the same birthday at Jerry Lawson (December 1st), so it made sense for Blerd to honor him as well. I remember blowing into cartridges as a kid and slamming them into consoles trying to get them to work. It's mostly nostalgic, but I still enjoy collecting cartridges to this day and Jerry Lawson is to thank!
Jerry Lawson was a pioneering figure in the world of video game technology and engineering and one of the godfathers of gaming. He was born in Brooklyn, New York in 1940. Lawson was fascinated by electronics and technology from a young age. George Washington Carver was also one of his inspirations.
In the early 1970s, Lawson became interested in the emerging field of video game technology. He was particularly intrigued by the concept of home gaming consoles, which were still in their infancy at the time. Lawson joined a company called Fairchild Semiconductor, and began working on developing a home gaming console that could play cartridges.
The result of Lawson's efforts was the Fairchild Channel F (the "F" was for fun), which was released in 1976 and was one of the first home gaming consoles to use cartridges. The Channel F was a groundbreaking device that paved the way for the modern gaming industry. It was the first console to have a microprocessor, which allowed it to run more complex games than its competitors. It also introduced the concept of saving game progress, which was a revolutionary feature at the time.
Despite its many innovations, the Fairchild Channel F was not a commercial success. It was overshadowed by more popular consoles like the Atari 2600, which was released around the same time. Nevertheless, Lawson's work on the Channel F was instrumental in advancing the field of home gaming, and it laid the groundwork for many of the consoles and games that followed.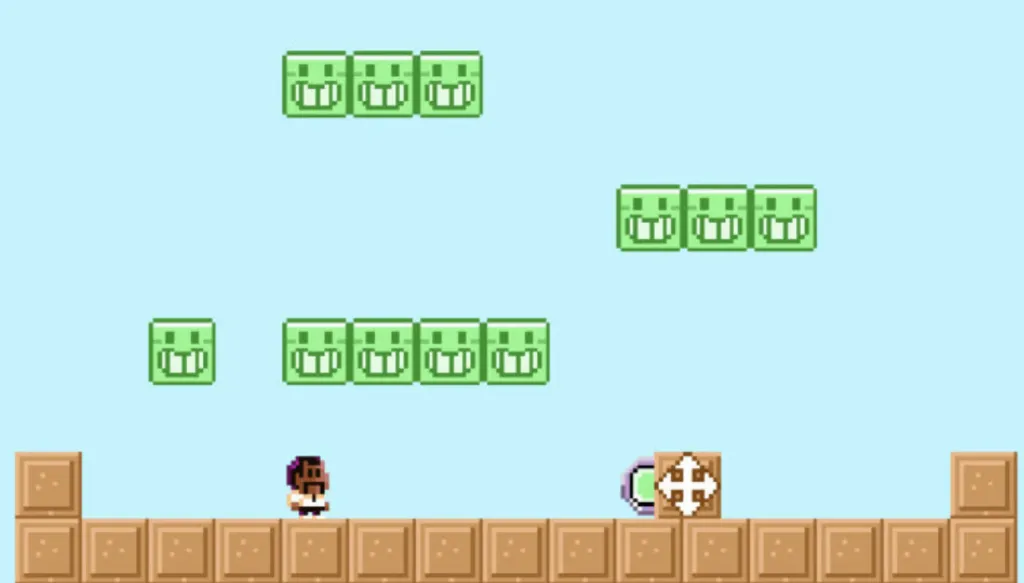 When Jerry Lawson left Fairchild he started Video-Soft, one of the first Black-owned video game companies. The company only lasted a few years, but Lawson continued to work in the video game industry serving as a consultant for various companies. He was one of two Black members of the famous Homebrew Computer Club. Being Black, standing at 6'6″ and around 280 lbs, Jerry was far from the stereotypical image of an engineer. We are still striving for more Black people in STEM today, with far less existing back in the 70's and 80's.
In 2011, Lawson was honored by the International Game Developers Association in recognition of his pioneering work in the field of video game technology. He passed away about a month later that year, but his legacy lives on in the countless video games and consoles that he helped to create and inspire.
Overall, Jerry Lawson was a true innovator and visionary in the world of video game technology. His work on the Fairchild Channel F may not have made him a household name, but it was instrumental in advancing the field of home gaming and laying the groundwork for many of the consoles and games that we enjoy today. He will be remembered as a pioneer and trailblazer in the world of video games.
Like Blerd content like this? Support Blerd by making a purchase in The Blerd Shop