The Dreamcast failed for multiple reasons, but we still loved the console. Check out our article about why the Dreamcast was so awesome and why it failed.
With it being NFL Sunday and the recent Sticks and Stones Dave Chappelle special, diversity & inclusion is at the front of the conversation within the blerd community.   To understand how weak diversity is at most companies, simply go to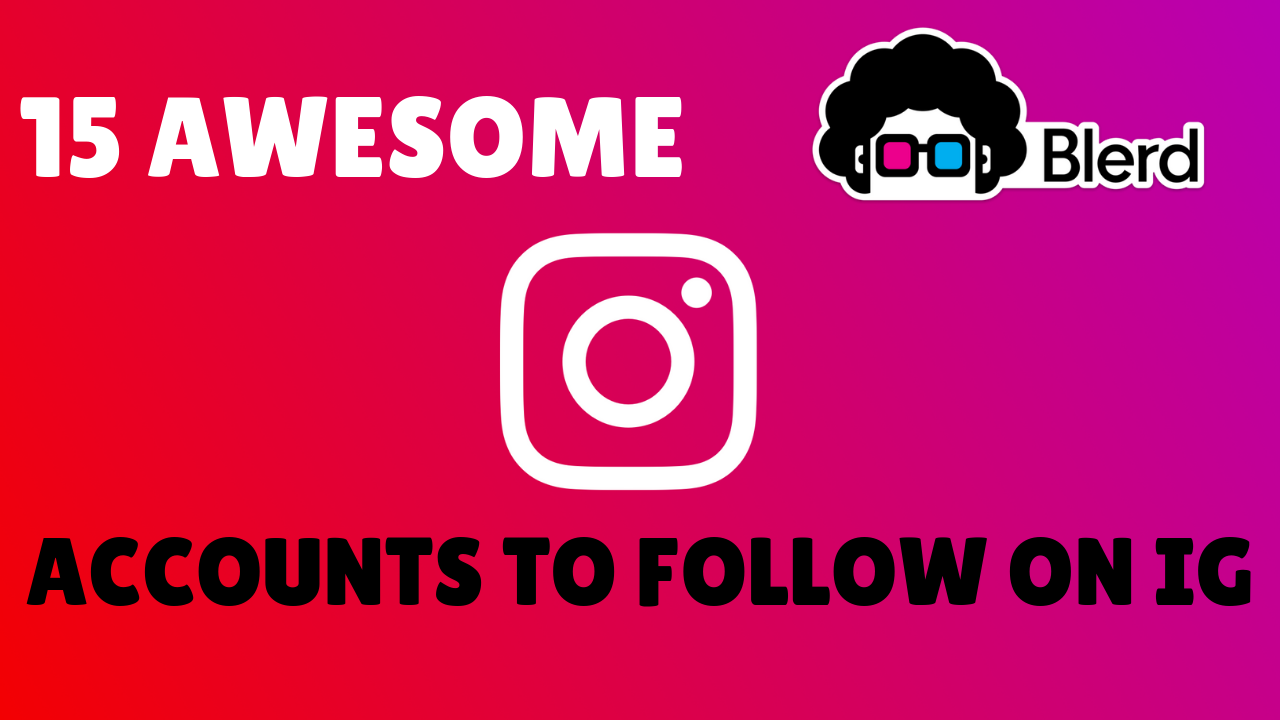 Blerd, or black nerd, has been getting more and more popular as the community continues to grow.  Even celebrities such as T-Pain and Megan Thee Stallion have jumped onto the blerd wave.  For this list we tried to focus on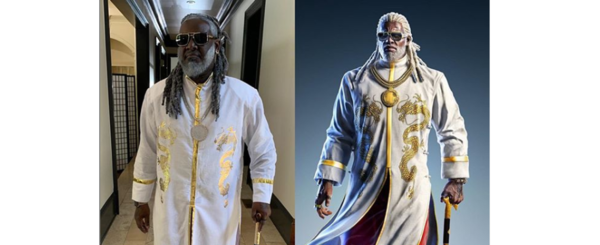 T-Pain's cosplay as the Leroy Smith Tekken character had blerds going crazy this holiday weekend.  He debuted the unreleased character cosplay on Sunday at Dragoncon 2019. 
What is a blerd?  A black nerd.  We wrote a pretty extensive blerd article on this a few weeks ago, but sometimes you need something a bit lighter weight.  Here is a blerd infographic that you can share with your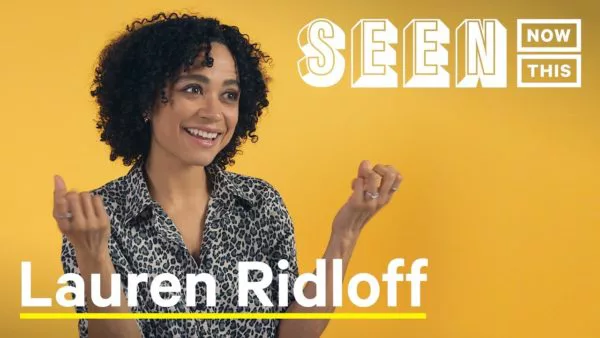 Representation Matters. Period. At Blerd we all know how it feels to be an outsider.  That's why representation matters for us all year, not just during certain months or holidays.  Representation is one of the foundational pillars of our company. 
Youth tech opportunities are pivotal to the growth of our society. At Blerd we are committed to diversity, inclusion, and representation. A Harvard Business Review study showed that diverse teams lead to higher creativity and a McKinsey study showed that
When Eminem, 45, released his album Kamikaze without warning, I was pleasantly surprised. While it was far from flawless, it revealed the legendary vet fed up with the state of mainstream hip-hop, with the lyrical dexterity to demand attention. He went at a
Cannon Busters dropped today on Netflix from the creative mind of LeSean Thomas (notable works on the Boondocks, Black Dynamite, Children of Ether, Yasuke and more). Black anime characters are rare, so I was especially excited and woke up early