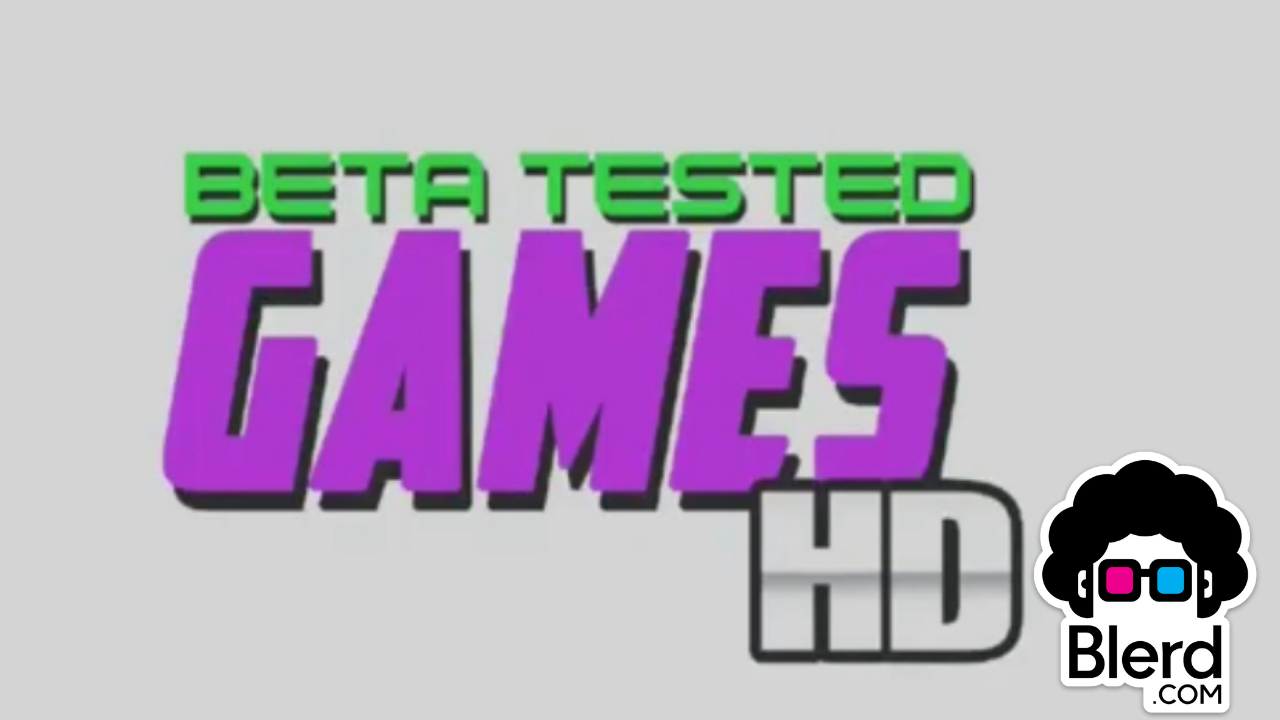 How Madden became the NFL's only Video Game Franchise
Electronic Arts (EA) and the NFL just agreed to a five year renewal of their long standing exclusive rights contract. The 1.5 billion dollar deal makes EA the only company that can create football games featuring NFL teams and actual players. This deal is in direct correlation with the Madden franchise. For many people this contract extension was barely head turning news. After all, the deal has been in place since 2005 so the average gamer under the age of twenty something hardly remembers when Madden had direct competition from other NFL football games. While the younger generation may not remember the competition, there are plenty of old heads in the Madden community that do. All you have to do is look deep enough in the comments section of nearly any kind of Madden post to see that there are players that miss the good old days of multiple NFL games, and either want them back, or at least want to know what happened to them.
The challenger that stood above the rest as the one that could or would have knocked off Madden was Sega's NFL 2K series. The franchise was born out of the need for Sega to have an NFL game on the Dreamcast console since EA and Sony would not port their Madden and GameDay series over. Sega decided to partner with developers Visual Concepts and created the Sega Sports brand. From there they started pushing out the 2K series of sports games exclusively for the Sega Dreamcast. Surprisingly the 2K games were so well received that even after the Dreamcast console was discontinued, the series was able to make the jump to the PlayStation 2 and Xbox. Once 2K became available on all consoles, the real competition between Sega Sports and EA Sports began.
Starting with NFL 2K2 in 2001 the series released on PS2 and Xbox and received positive reviews. Four the next three years NFL 2K would release and receive review scores that were on par with or even better than the yearly Maddens of the time. Even though the critical response for the games was there, Sega Sports struggled to pull fans away from Madden. EA Sports frequently outsold Sega Sports mainly because of the much longer history it had with fans. In less than five years NFL 2K had built a fanbase and typically received very high ratings but the rising prices of game production was making it hard for Sega Sports to turn big profits. During that same time Madden had some of its best reviewed releases and biggest innovations. The rivalry produced great games to play on both sides as each company developed strategies that would put them on top.
In 2004 Sega Sports took an aggressive stance against EA. After adding some name recognition to their game by partnering with top sports network ESPN and changing the game's title ESPN's NFL football in the previous year, Sega went for a complete knockout shot on Madden. 2004's ESPN's NFL 2K5 released in July instead of its usual September window and had a $19.99 price tag from day one. That put 2K5 out before Madden 2005 and thirty bucks cheaper than Madden's typical price (Games were $49.99 back then). Add that to the fact that 2K5 was almost universally praised as the best and most innovative sports game in history, and you can see how Madden 2005 was pressured into a tight corner. In response EA quickly lowered Madden 2005's price to $29.99 to better compete. At the time Sega was praised for making a great business move to give them leverage against EA. In truth their strategy may have actually played right into EA's plan.
After the July and August releases of NFL 2K5 and Madden 2005, EA made the shocking move of purchasing licensing contracts with both the NFL and the NFL Players Association to have exclusive rights to publish games using the teams and their players. Just like that the rivalry and debate for who had the best NFL game was over. Madden would remain king because all possible opposition was forced off the field. EA never publicly said that they pursued the deal because of the threat that NFL 2K was becoming but it was pretty clear. Just to throw some extra shade in Sega's direction EA even made an exclusive licensing agreement with ESPN and didn't even use it. The details of the initial exclusivity contract and how EA secured it are still hard to come by but one theory is that Sega's aggressive pricing strategy played into it.
While none of it has been confirmed, the NFL was supposedly not too pleased that EA and Sega's feud for best football game had led to the prices of both company's games being dramatically reduced. The NFL being associated with value bin priced games was not good for their brand. EA used that sentiment to their favor when presenting the idea of the exclusive licensing agreement. With only one company making NFL games there would be no lowering prices to win over consumers. The price would just be set at the same point of any other game. No one from EA or the NFL has ever officially confirmed this theory, but it validates many gamers' belief that EA is the shadiest and most soulless company in gaming. It also allows NFL fans to have another reason to dislike Roger Goodell, who oversaw NFL business ventures, marketing and sales when the initial deal went through. That's enough to make it believable.
While the actual truth of how the deal was originally formed may never become public, it doesn't change the fact that EA is now firmly in control of creating NFL games. While some people hope for the days of multiple companies and games vying to be the best, many more gamers don't even realize what they're missing. The NFL has a tendency of forming exclusive partnerships when it comes to marketing so the odds of a return to the glory days aren't great. That's not to say that EA Sports is not putting out a quality product with each year's Madden. In fact, some say that the game is better than ever. However, from the perspective of the consumer, competition is generally a good thing.
For more information on electronic arts titles and Madden games visit http://EA.com/sports