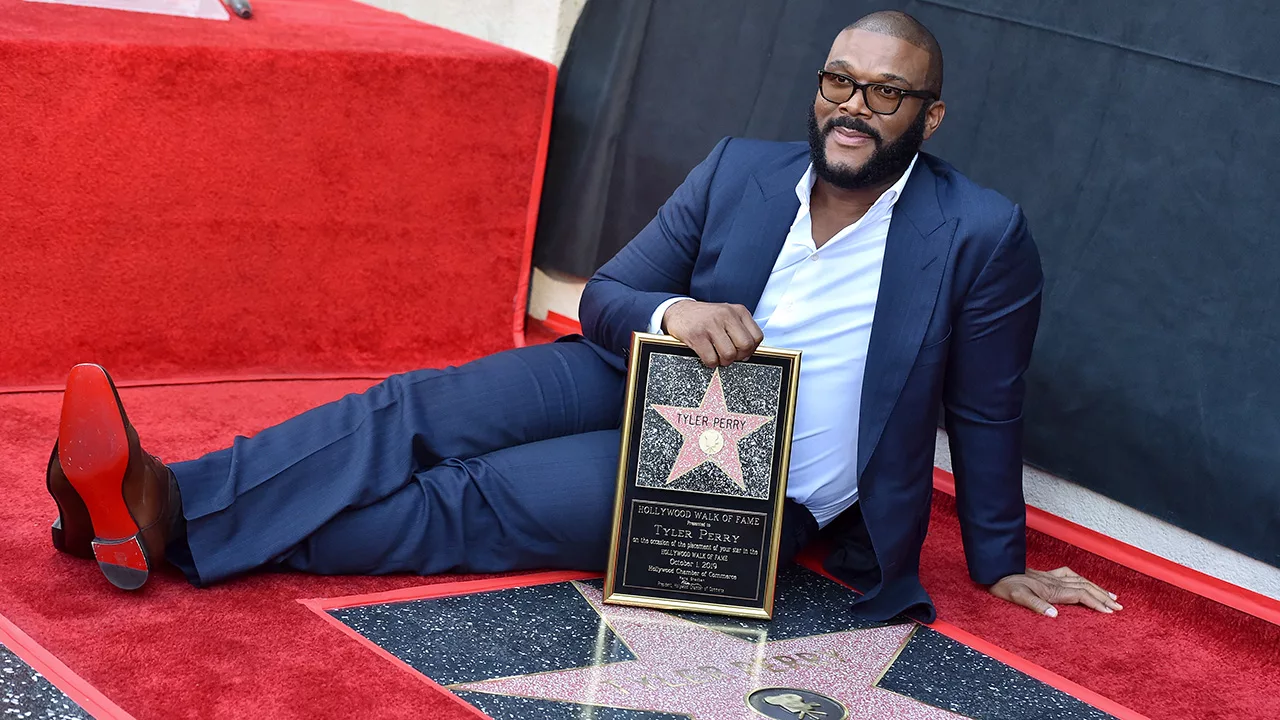 I Root for Everything Black – Tyler Perry
First off, shout out to Issa Rae for starting the trend. Second, this is not against any non-person of color, but by being a person of color myself, I have to pull for people that look like me.
Tyler Perry, probably best known for the Madea series, is an actor, playwright, and filmmaker. Quoting Jamilah Lemieux, Perry has given many black actors jobs in front of and behind the camera. At Blerd inclusion and representation matter and we support anyone on that mission with us. We strive for Black Excellence and applaud individuals such as Tyler Perry that pave the wave for more African Americans to have opportunities.
Tyler Perry is a true rags to riches story. One day you are homeless, the next you can have the largest studio in the country. Less then a week after getting his name permanently honored on the walk of fame, Mr Perry became the first and only Black man to have a major film studio. He purchased a confederate army base and converted it to the biggest movie studio in the nation. Some of the notable celebrities that showed up for the studio grand opening were Jay-z & Beyonce, Oprah, Will Smith and Jada Pinkett Smith, Blair Underwood, 2 Chainz, Ludacris and even a blerd favorite with Michael Jai White.
It's not just important for the black culture, it's important for culture. The fact that you can say it does exist, that there was a man named Tyler Perry that said I will do this my way.

Oprah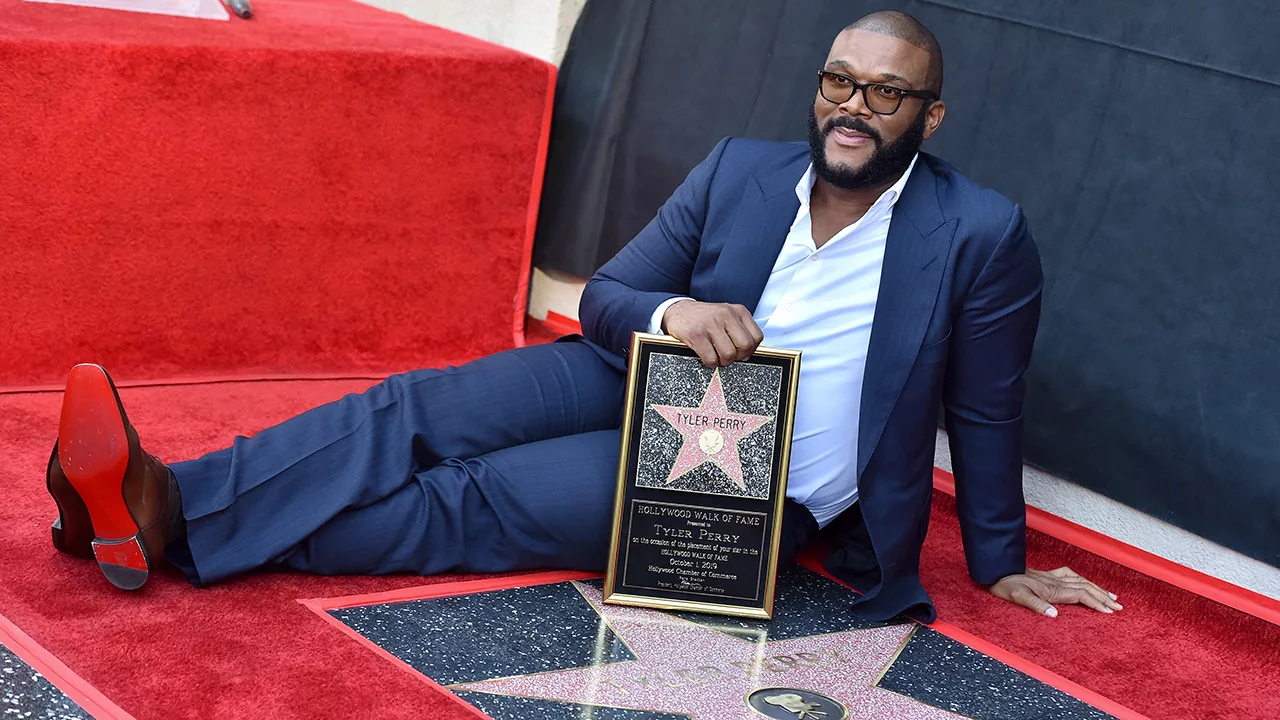 To put this new studio in perspective, you could combine the studios of Paramount, Fox, Warner Brothers, Disney, and Sony and still have over 50 extra acres to spare. To show love, actors who have appeared in his movies received their own stars at the 250 million dollar studio. To quote Tyler Perry himself regarding the studio "what I'm hoping it becomes is for everybody else who is ever dreaming and hoping – they can do it too." we salute you Tyler Perry for showing everyone that if you bet on yourself you will never lose.
"My audience and the stories that I tell are African-American stories specific to a certain audience, specific to a certain group of people that I know, that I grew up, and we speak a language," he added. "Hollywood doesn't necessarily speak the language. A lot of critics don't speak that language. So, to them, it's like, 'What is this?'"

Tyler Perry via CBS This Morning