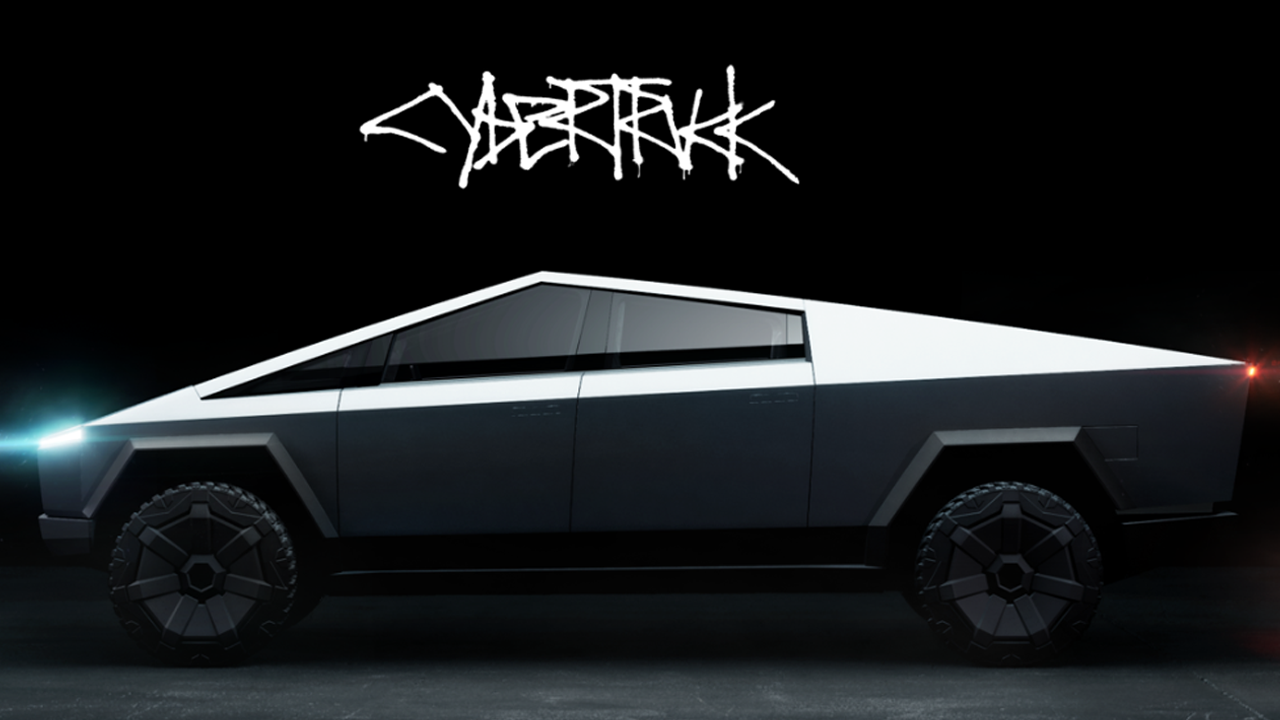 I Want An Ugly Tesla CyberTruck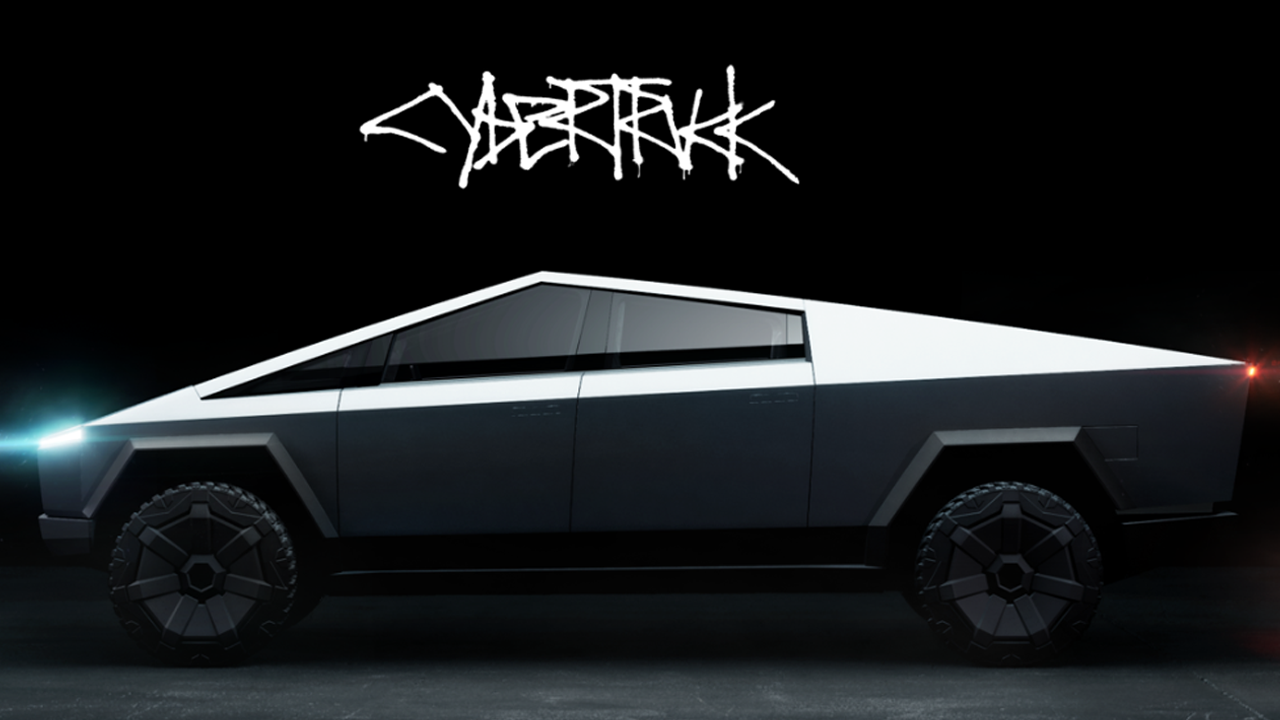 The recently revealed Tesla CyberTruck is ugly and that seems to be the opinion of the majority. However, when Tony Stark…I mean Elon Musk revealed it onstage with the flames and drums blaring I was definitely paying attention. I am down for the unpolished ugly technology movement (see the latest iPhone 11 release) if it means that the base tech itself is more futuristic.
I currently live in Garner, which is basically a country suburb of Raleigh, so I see F150's pretty much everywhere I go. With all of the home improvement projects that I am doing, it is starting to make sense for me to not drive a sedan any longer. My biggest objections to buying a truck previously were how much gas they consume and the handling. Both of these objections may be solved with the Cybertruck.
Let me reiterate, the Tesla Cybertruck is ugly and will definitely turn some heads. However, being a 6'4 black 260'ish pound black man, it's not like I am not used to getting stared at anyway. A bulletproof, stainless steel exoskeleton having, bulletproof glass, all electric truck sounds amazing to me. There is even a solar panel option for the bed to get a bit of an extra charge. I would feel like a mix of Judge Dredd and Batman rolling through the suburbs in the Cybertruck, and that alone about has me sold. It surprisingly starts at only $39,900, which if you look at how much F150's cost and factor in gas in maintenance, isn't extremely terrible.
If you want to spend some cash and go with the higher end tri-motor model, this truck gets a bit crazier. With the ability to do ~500 miles on a single charge, less than a 3 second 0-60, and that ability to tow 14,000 pounds (for the baby elephants I plan on walking), the specs are pretty ridiculous.
Tesla CyberTruck in all black.

Say what you want about the company, but they don't disappoint on product design ???? pic.twitter.com/CpqZyIlTBh

— Pomp ???? (@APompliano) November 22, 2019
The killer for me though is the rechargeable and dockable ATV that you can get to go along with it. What truck out there comes with such a cool extra feature? Between that and the announcement of a matte black model, it could potentially be on the radar for me. If you want a Tesla Cybertruck you can actually pre-order one now for only $100 here.
What do you think of the Tesla Cybertruck? Let us know what you think in the comments? I leave you with thoughts of the great blerd tech reviewer MKBHD and Tesla Cybertruck memes:
CyberKid pic.twitter.com/vegvVDkjRq

— Cybertruck Memes ➐ (@FireSpiritBruni) November 23, 2019
My absolute favorite #Cybertruck meme pic.twitter.com/34pBhKyjjx

— Andrew Foster (@andrew_fosterrr) November 22, 2019
can everyone that sees this like this tweet, i'm trying to reach my cybertruck fans pic.twitter.com/HWREHc1N8Q

— Cybertruck Memes ➐ (@FireSpiritBruni) November 22, 2019
Out of all the #Cybertruck memes I've seen, this is my fav.

(couldn't find the source to credit) pic.twitter.com/fBdDEsyGac

— Irene (@Gendt_van) November 24, 2019
Cybertruck 2077 pic.twitter.com/viEJfpfOHf

— Cybertruck Memes ➐ (@FireSpiritBruni) November 22, 2019