Is The Boondocks Anime?
Is the Boondocks anime? With the Boondocks returning for a season 5, we asked the question on our own IG a couple of months ago with mixed responses. Half of the staff at Blerd thinks it is anime, while the other half does not. Here is my argument for the Boondocks being categorized as anime:
#1 Aaron McGruder himself said that he wanted it to be an anime
I wanted it to be an anime show because I think as a medium anime is, Japanese style of animation is, the most cinematic and therefore I think gives you the most flexibility in terms of doing humor for adults. And also I wanted to do something very, very different from the style that Matt Groening basically set as the style for adult animation and, you know, and so I think "The Simpson's" is genius but I, obviously, I wanted to do something very different from that and so we did go in a very different direction and it took a while for us to get it right. You know, we're still working, cause there's still some stylistic things that we're going for that, you know, we're just learning. It's difficult because you can't find American artists that have worked on this type of show in the past. There's a lot of figuring-stuff-out-as-we-went kind of thing that we had to do.

Aaron McGruder – thenewstribune.com
#2 The anime stylized fight scenes and the infamous kickball episode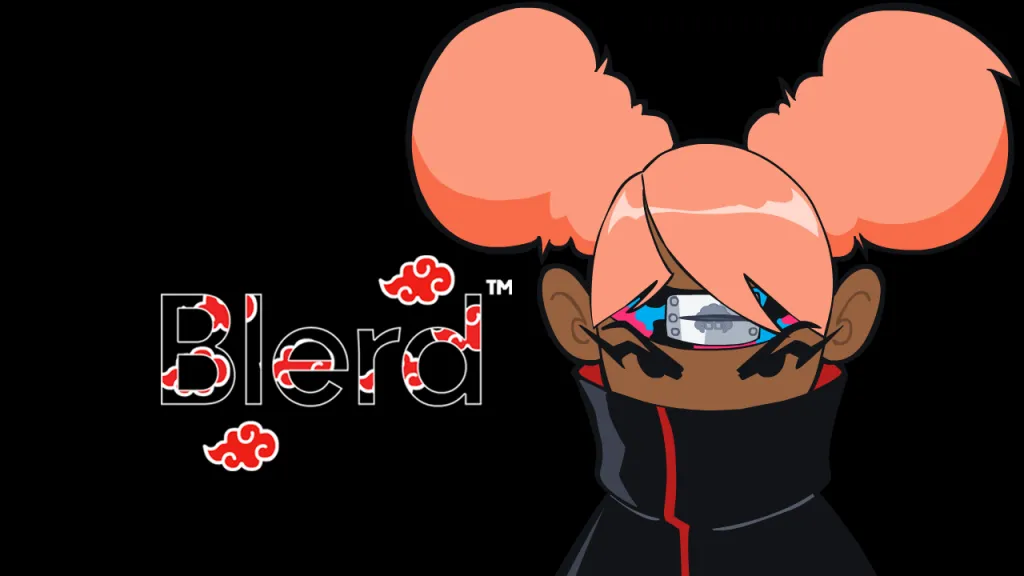 #3 Anime just means animation in Japan.
Even though the cartoon was produced by Americans and South Koreans (some scenes in season two were actually created in Japan though), the intent in point #1 is what matters the most. Anime is simply animation to a Japanese audience and the art style of the Boondocks is undeniably anime.
Here is what our IG followers thought:
Our editor Jbreazy firmly disagrees with me that the Boondocks is anime and so does Brendan with BlerdUp. What do you think? Let us know in the comments.
Like Blerd content like this? Support Blerd by buying a Blerd T-Shirt in The Blerd Shop