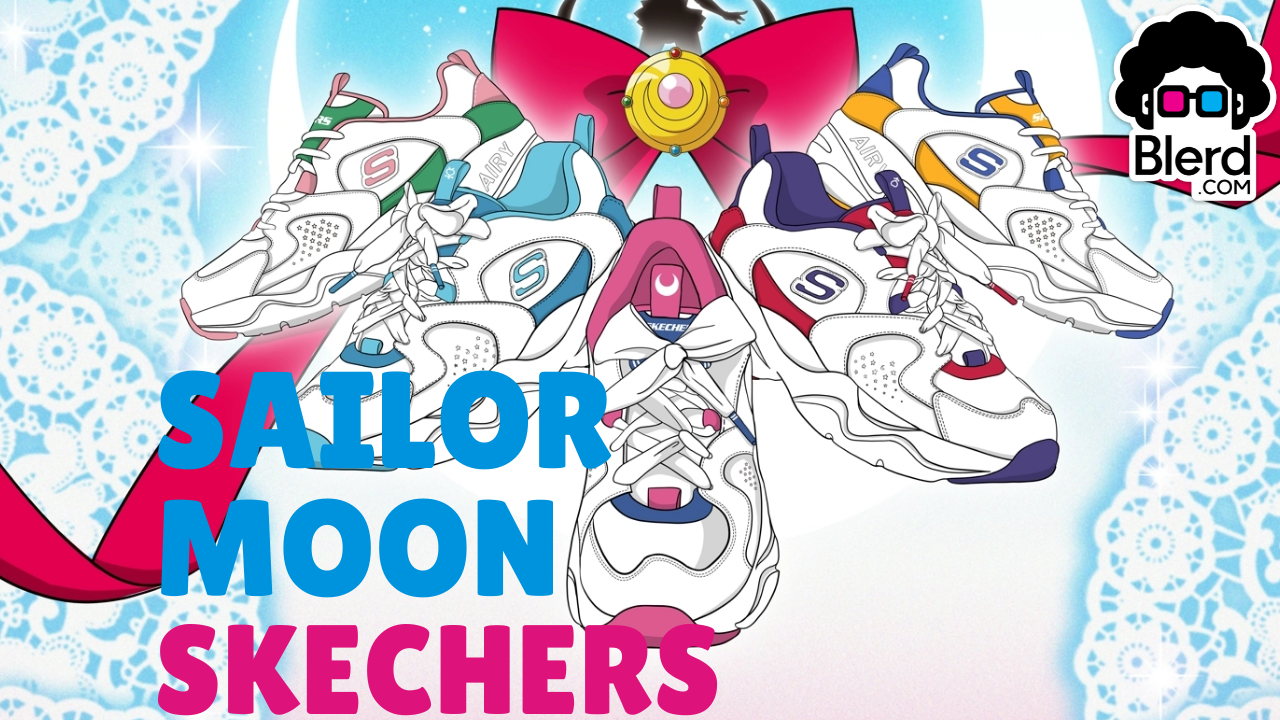 Fighting evil by moonlight, Skechers newest collaboration pays homage to the anime debuting in 1996 Sailor moon. The 5 Sailor Guardians each receives a special colorway of the sneaker to show the respected celestial insignia in each guardian's uniforms colorway.
Adidas x Ivy Park Ultraboost Adidas x Ivy Park Nite Jogger White Adidas X Ivy Park Nite Jogger On 1/18 Adidas released the collaboration with Ivy Park. Ivy Park is an active brand Co-founded by Beyonce. If you are reading this
Ahhh, The Air Jordan 11 Bred (aka Air Jordan XI black/red) .  Nike has shown love by dropping the Retro Jordan 11 Bred on us this holiday season.  If you are into sneakers at all, I do not need to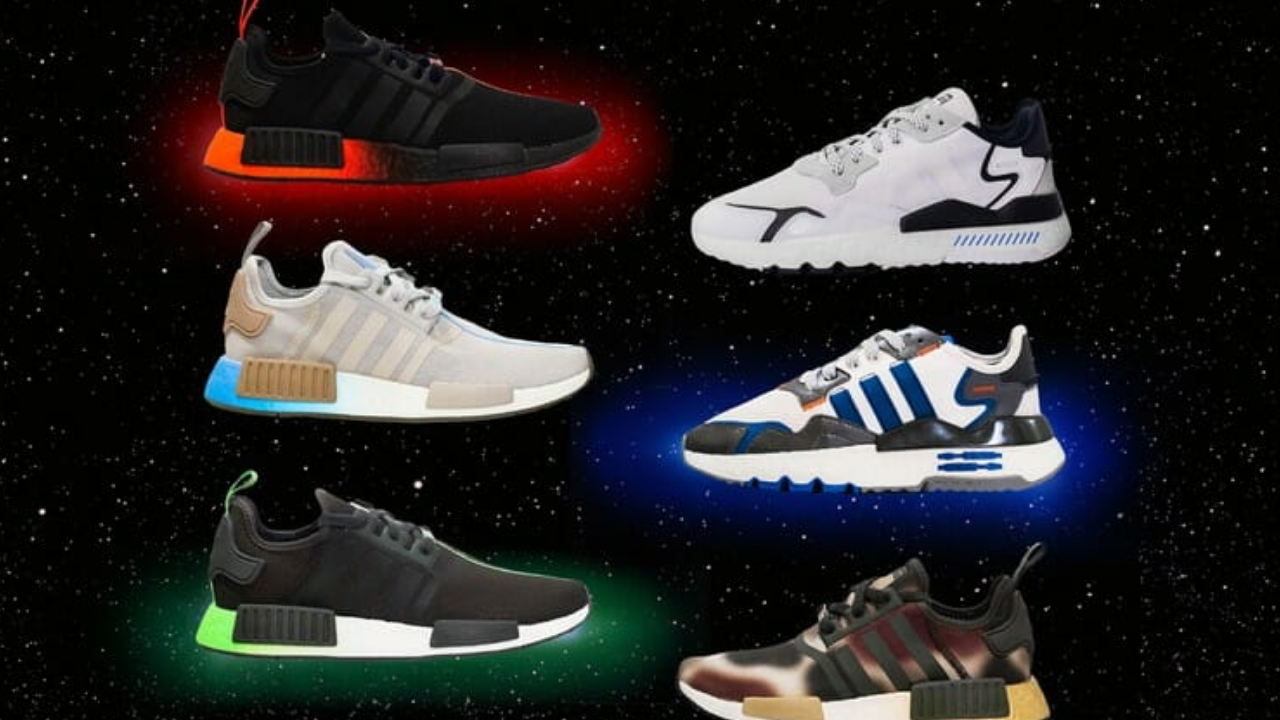 Adidas' 3rd take of a Star Wars pack set to release December 2, 2019. The colorways in this pack are unique and have some creative elements to make them unique to any play on the series.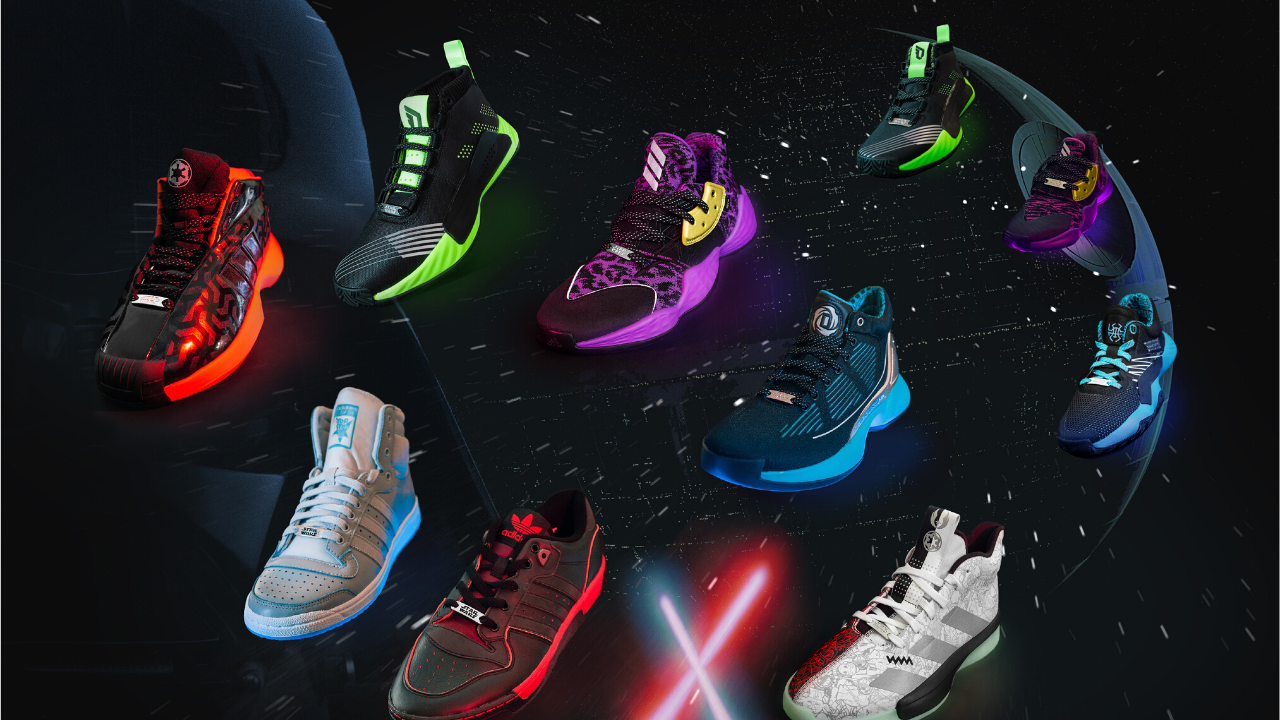 Star Wars and Adidas team up to bring a crossover collaboration of the Harden Vol. 4, Dame 5, D.O.N. Issue #1, Crazy 1, D Rose 10, and Pro Next 2019.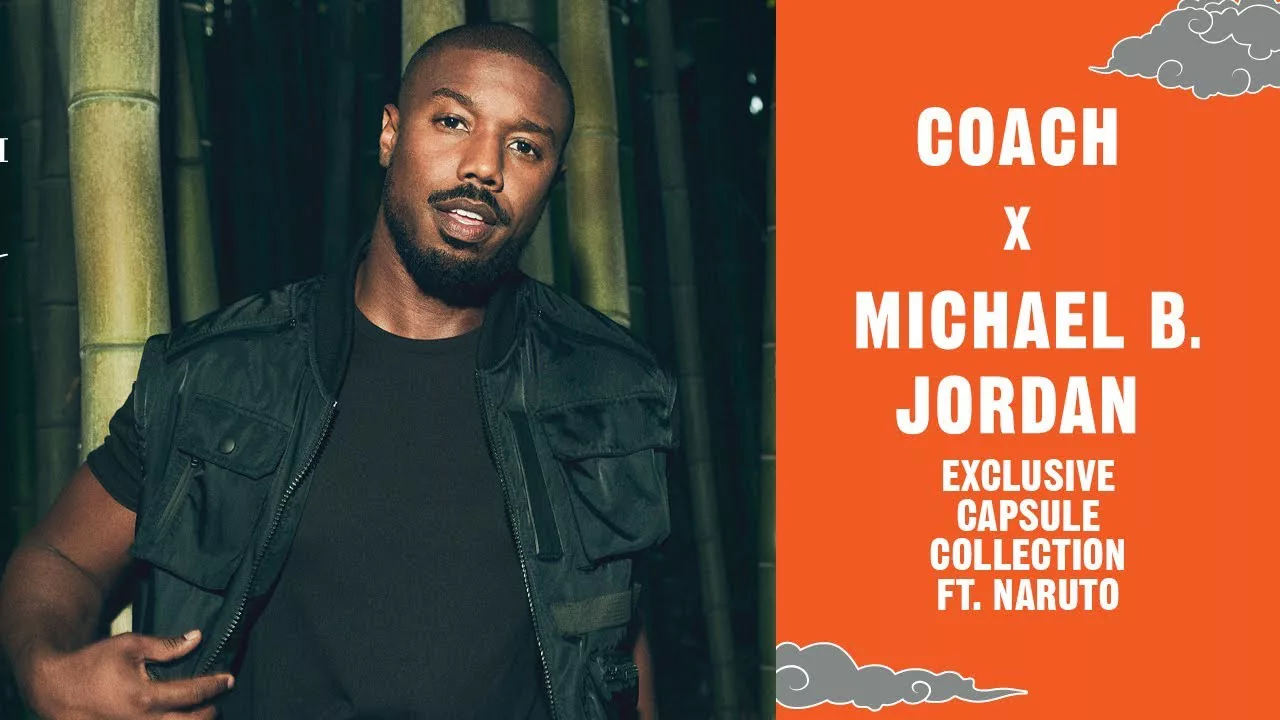 Michael B. Jordan has teamed up with Coach to bring together a super dope capsule collection inspired by the iconic anime Naruto. You most likely know him as Killmonger from Black Panther, or in his many other roles in movies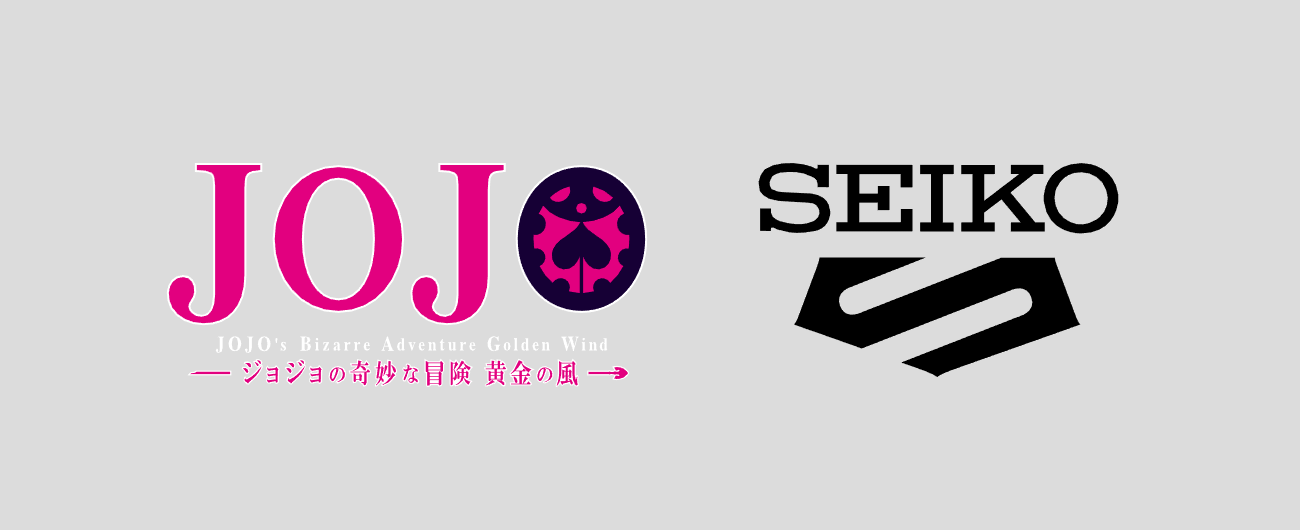 Seiko Watches is dropping a crossover collaboration with anime favorite JOJO's Bizarre Adventure.  This collaboration features watches inspired by the iconic characters of the series.  This is a Japan Only drop releasing on November 22, 2019.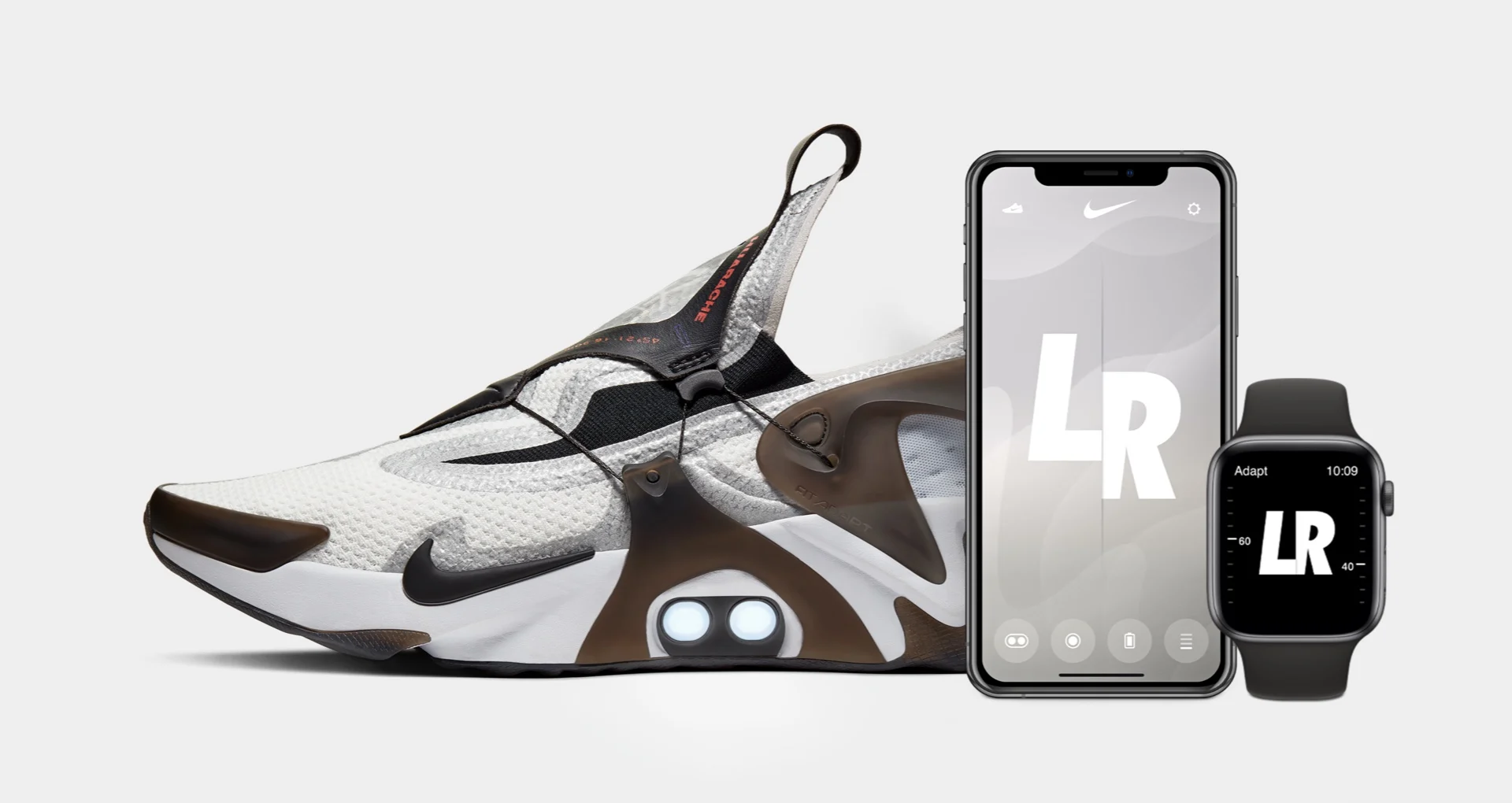 Nike brings auto-lacing tech to another shoe by adding the tech to the classic Huarache cross training silhouette. The auto-lacing technology allows you to custom fit the shoes (and change the side lighting) via the Apple app on your
You've heard of hot nerd fall, but what about hot Blerd fall? This is a limited edition tee that we will only sell during the fall. Please visit the Blerd Shop to check this out.