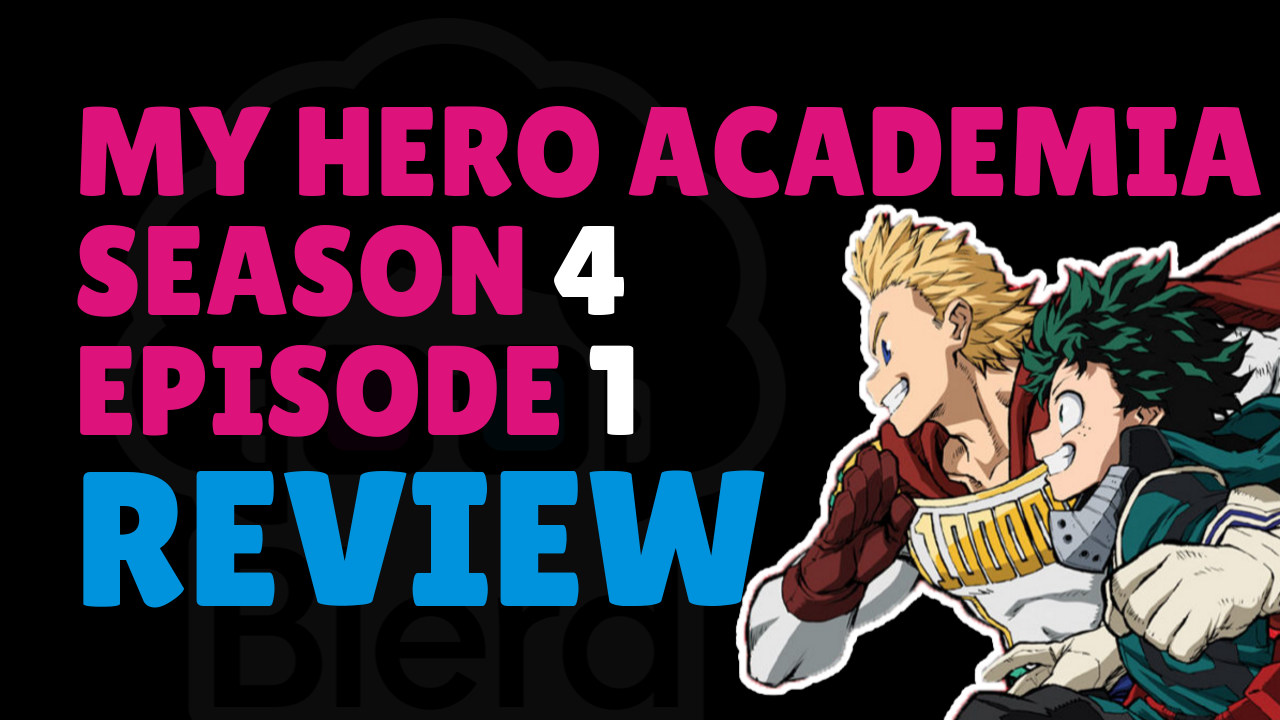 My Hero Academia Season 4 Episode 1 Review
My Hero Academia Season 4 releases today (October 12, 201th) after a brief hiatus. To quickly recap the ending of Season 3, All Might fights All For One in an epic end season battle. All Might exposes to the world his true form as he has now almost completely used up his power. All Might points to the news cameras and declares to Deku that he is next.
After getting behind and binging the entire series a few months ago, I am completely caught up. If you are wondering where to watch My Hero Academia Season 4 you can check it out on Hulu OR Funimation is offering a 7 day free trial which then converts to 7.90 per month after it expires.
---