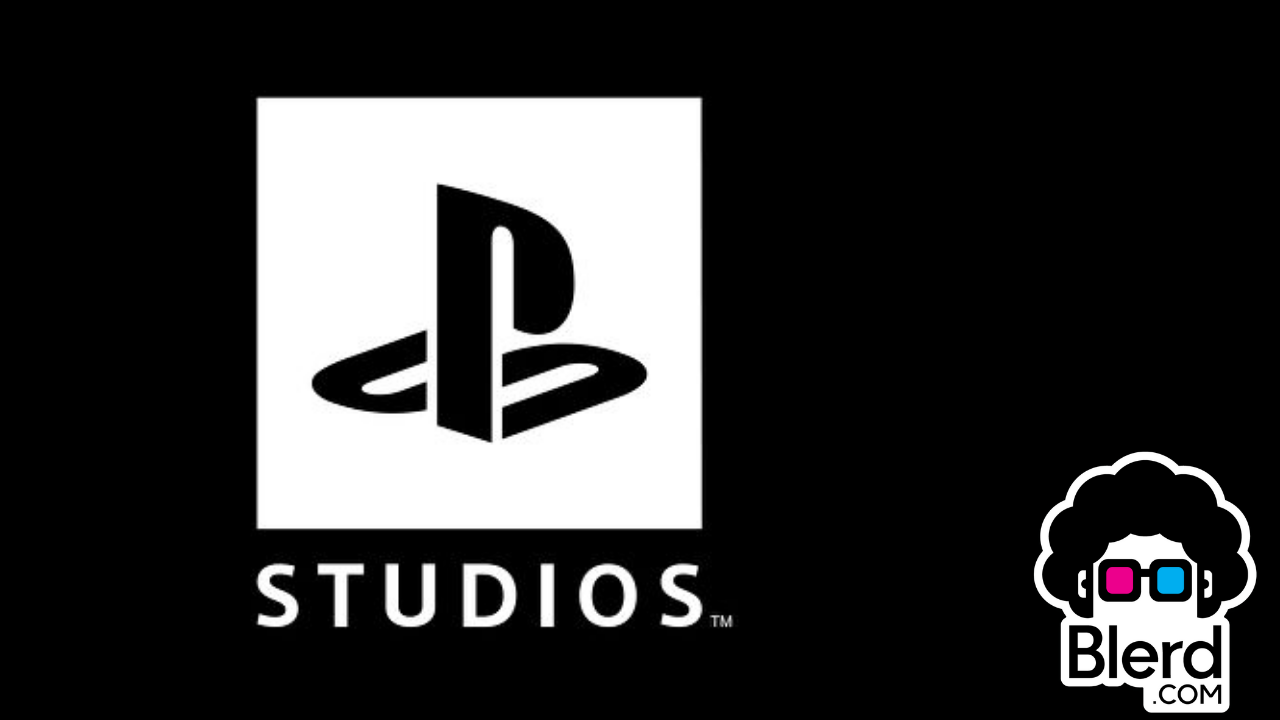 PlayStation Studios
Sony Entertainment has created a brand that will bring together all of their title games. Sony is introducing PlayStation Studios. This will be for games that are developed by Sony Entertainment, including work for hire developers. This will take place for PlayStation 4 and PlayStation 5 games later on in the year. With the fresh new logo, there will be a new scene at the beginning of the games, with some of your favorite characters. This could also open new careers in the industry. 
Now, at first glance, I instantly thought about the intro scenes to the Marvel movies. There is a reason for that. Senior Vice President and Head of Global Marketing Eric Lempel said, "When they play our games that's the nice robust piece that happens, and then you're transported into an adventure with rich worlds, old characters, and really captivating stories. We're all huge Marvel fans. One of our biggest games of all time has a Marvel character in it with Spider-Man. But this is really about doing something specific for our games and our industry". Our favorite color scheme and art are still there, just with a remix. I really like it and it looks epic! The scene is clean and straight to the point.
Unfortunately, the new branding won't be on the newest games that are set to drop this summer, like Horizon: Zero Dawn or The Last of Us: Part 2. Let me know what you think of the new scene and PlayStation Studios. What new and exciting things you would like to see from them? 
Source: https://www.gamesindustry.biz/articles/2020-05-12-sony-unveils-playstation-studios-brand-to-launch-alongside-ps5