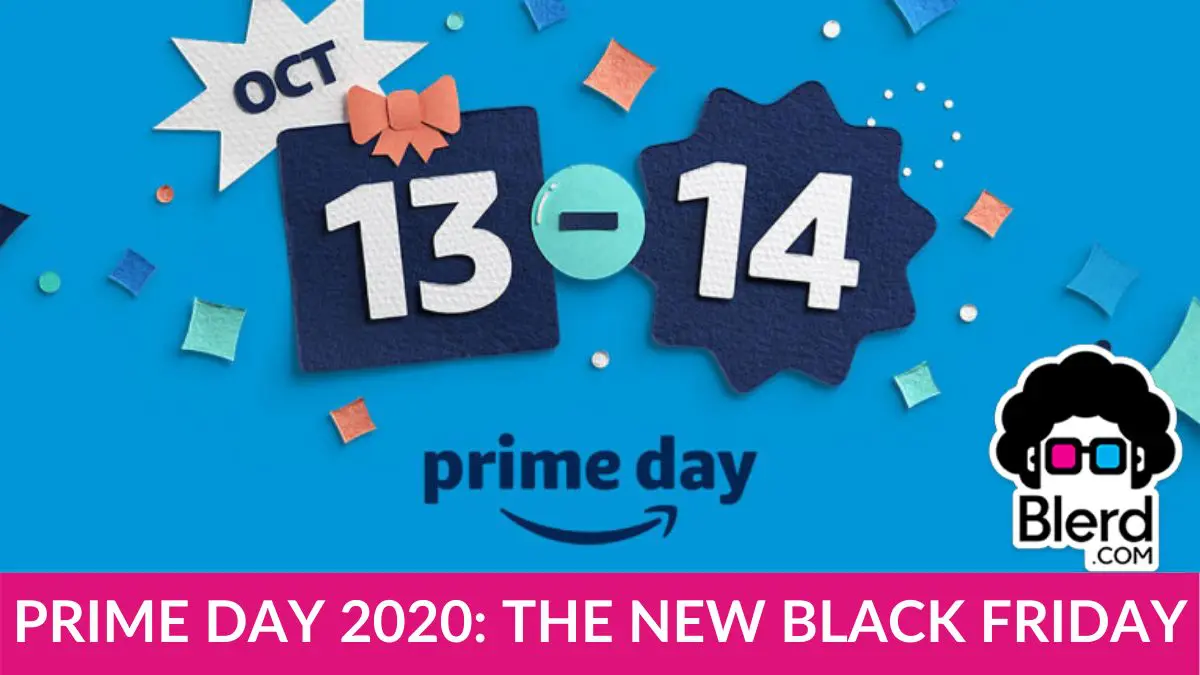 PRIME DAY 2020: IS THIS THE NEW BLACK FRIDAY??
Since 2015, Prime day has been one of the most successful days for Amazon. It is a day similar to Black Friday or Cyber Monday where you log in and find some one of a kind deals for your favorite products.
Prime Day is normally in July. The day started to help boost slower summertime sales trends for the company. 2020 has been one that has changed our perspective on everything. With so much that has happened in the last 9 months, Amazon decided to move Prime day from July 15th to October 13th because of the current Covid 19 pandemic. With businesses and most stores that managed to weather the pandemic storm, the economy looks to jump back to normal production. This could be the closest thing we get to a normal Black Friday/Cyber Monday.
I hope you all ready for one of the best Nintendo Switch Deals we have seen in a while! Among the Switch, there are tons of additional deals that look to be some awesome gifts for the holiday season or just to have something to do during the Zoom presentations at home.
Stay Tuned, there may be a deal or two at our Blerd Shop