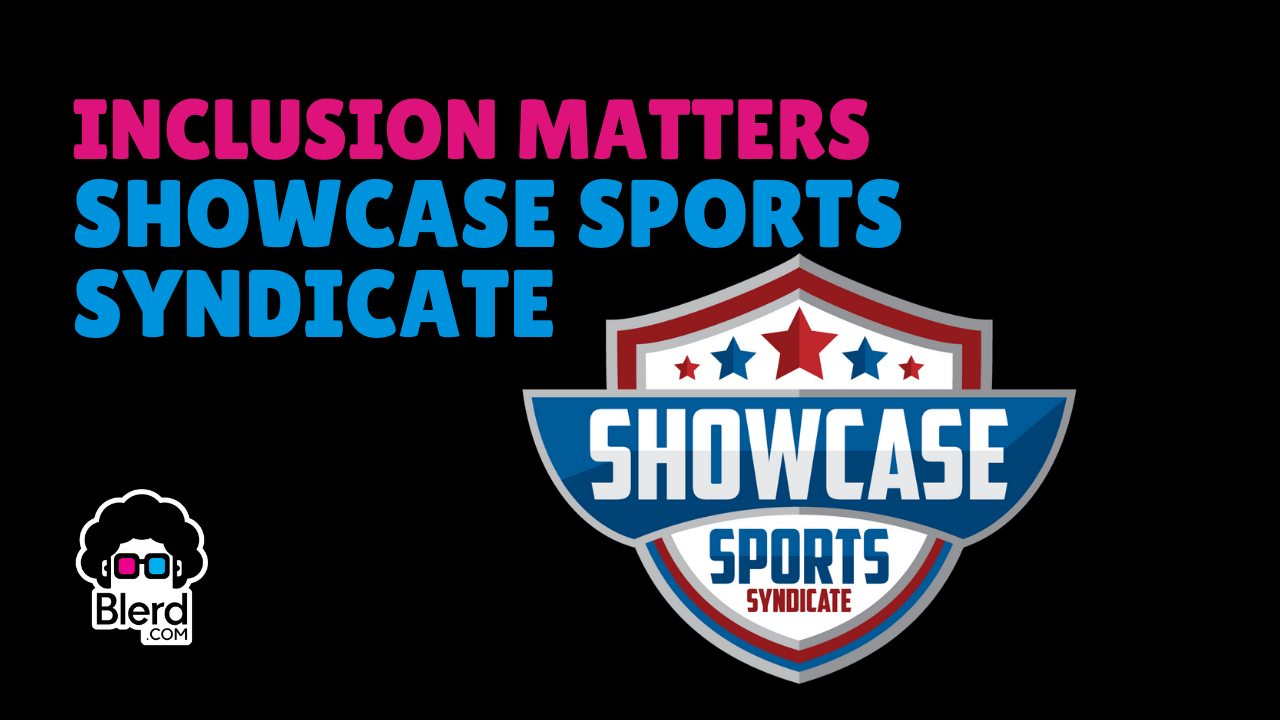 Showcase Sports Syndicate: The All Inclusive Sports League
Showcase Sports Syndicate is a black operated collection of sports leagues that feature athletes with wide rangin ages, skills, abilities, and disabilities. Showcase currently has a semi pro basketball league that includes eight teams, each with a full roster or players, dedicated coaches, and completely customized uniforms. The syndicate also hosts the Showcase Showdown, which features over a thousand participants playing basketball, football, kickball, and more.
Showcase Sports Syndicate is based out of Greensboro, North Carolina but has events in multiple cities. The syndicate is exploding in size, and is creating a thriving avenue in which people of all ranges of ability can compete, and experience a true sports league environment.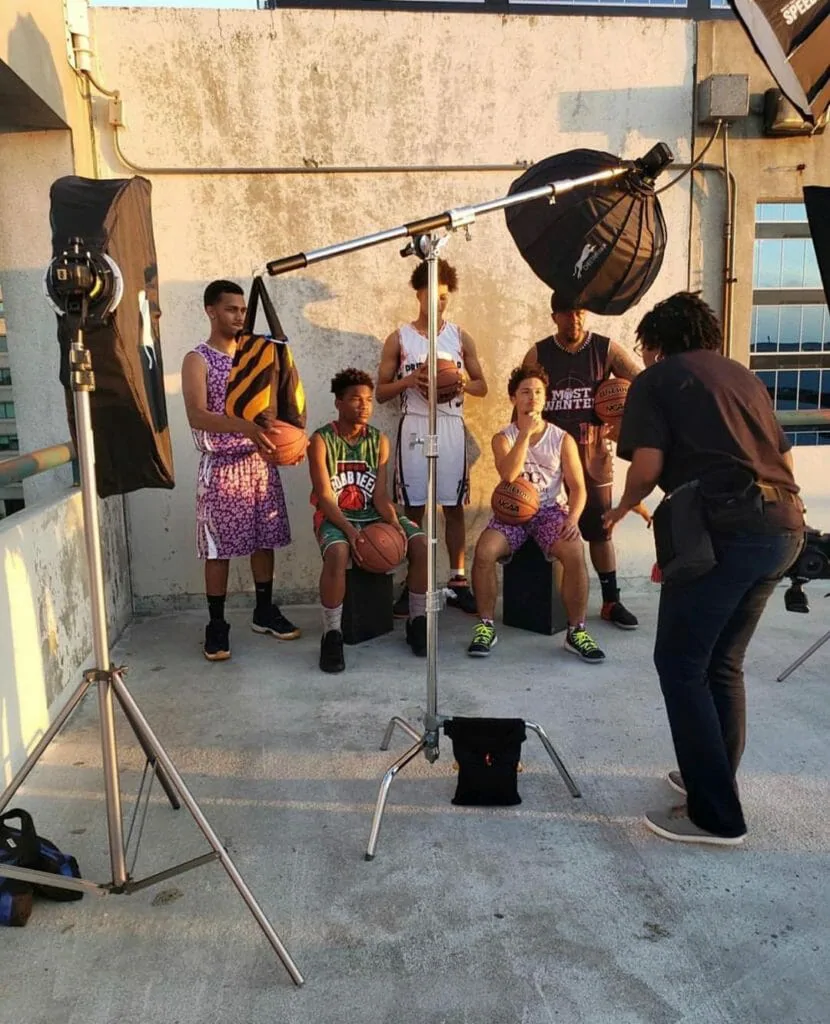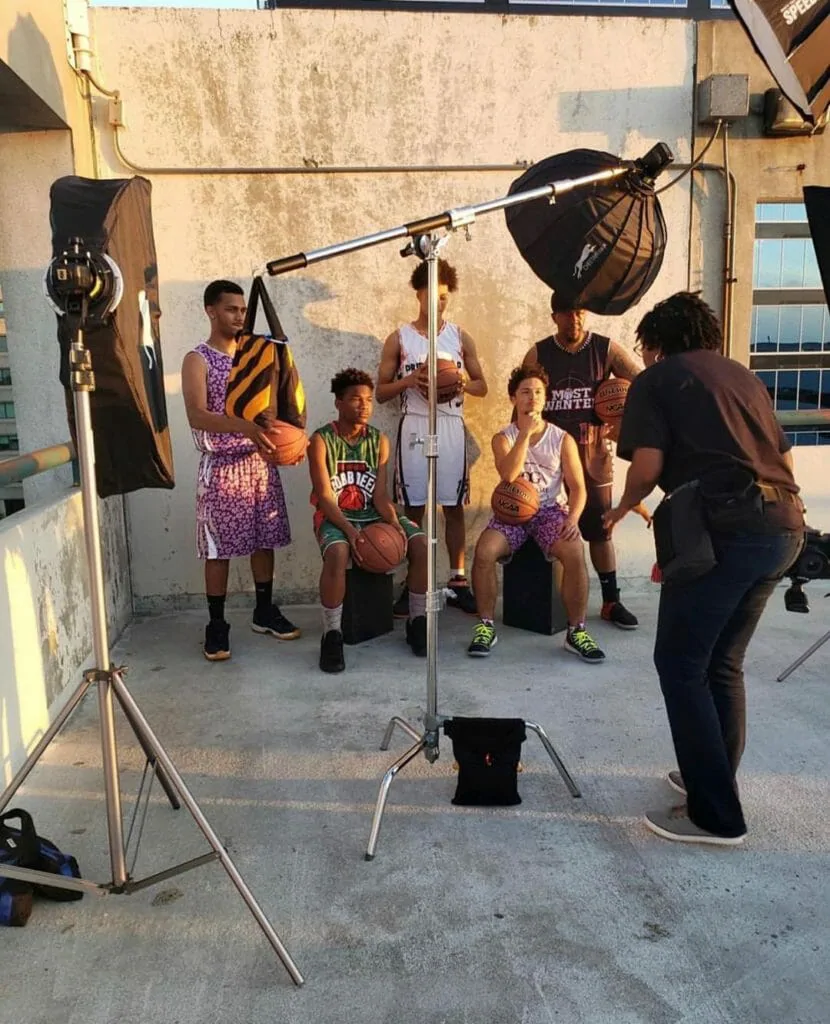 During the Showcase Showdown, each team was represented by various behavior health service provider agencies. The agencies each had rosters made of people they support and staff, who competed for a grand prize: a digital media upgrade package for their program.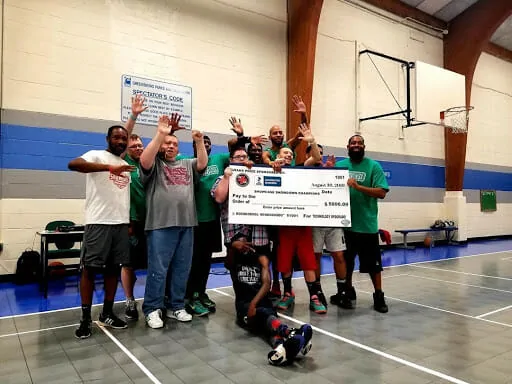 I got the chance to sit down with the founder and commissioner, Russell Morgan to find out more about the syndicate in person. As the very first guest on their new YouTube program "Showcase Studio," I found out a lot more about the community behind Showcase Sports Syndicate. Check out the interview below:
Russell Morgan created Showcase Sports Syndicate in order to provide a platform for athletes with and without disabilities and of all ages to experience genuine semi-pro level competition. Morgan has large plans for Showcase Sports Syndicate, and if he plans on bringing the network to the e-sports realm, Blerd.com will be there to provide coverage. As far as Blerd.com's plan's for gaming are concerned, all that I can say at the moment is stay tuned…
Thank you to Russell Morgan and Showcase Sports Syndicate for their time and hospitality.