Blerd is simply shorthand for black nerd (black + nerd = blerd).  Blerd describes people of color who enjoy things nerdy and geek regardless of gender, skin tone, sexuality, etc. The team at Blerd was surprised at not only how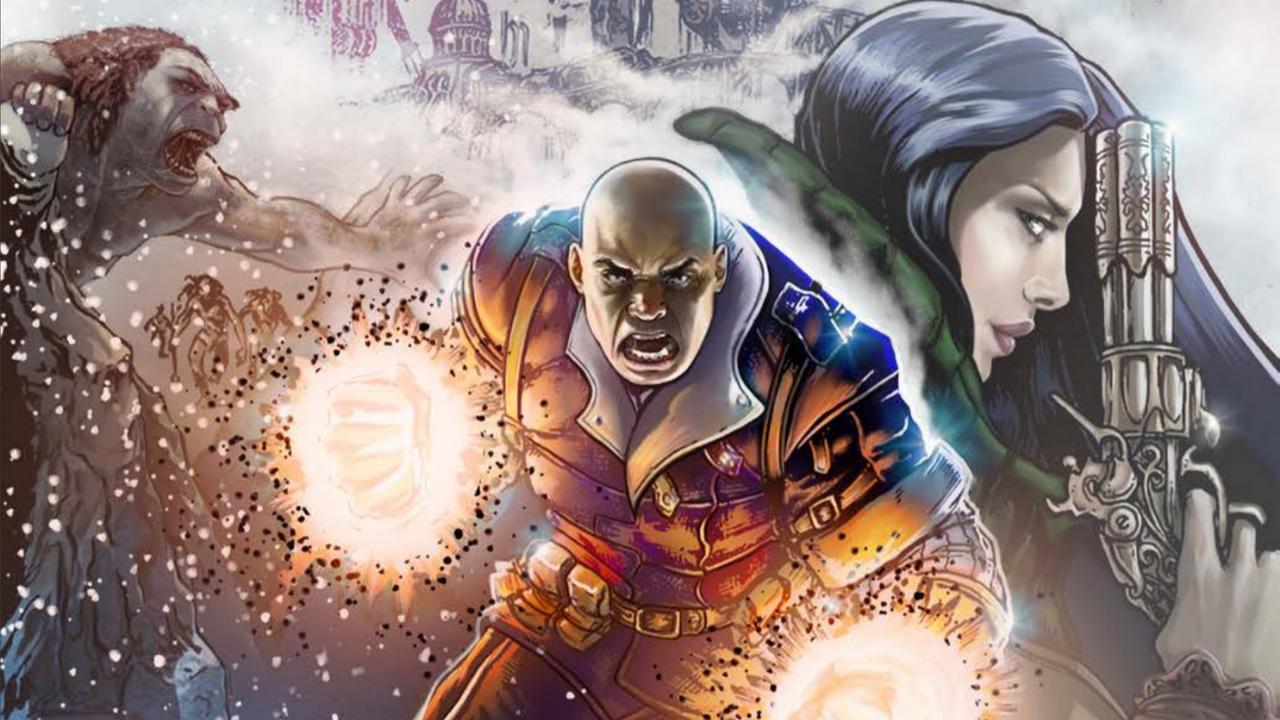 Decimation Earth is a story about an ex-super solider named Gideon Morse as he tries to prevent evil forces that would awaken The Great Old Ones and threaten humanity.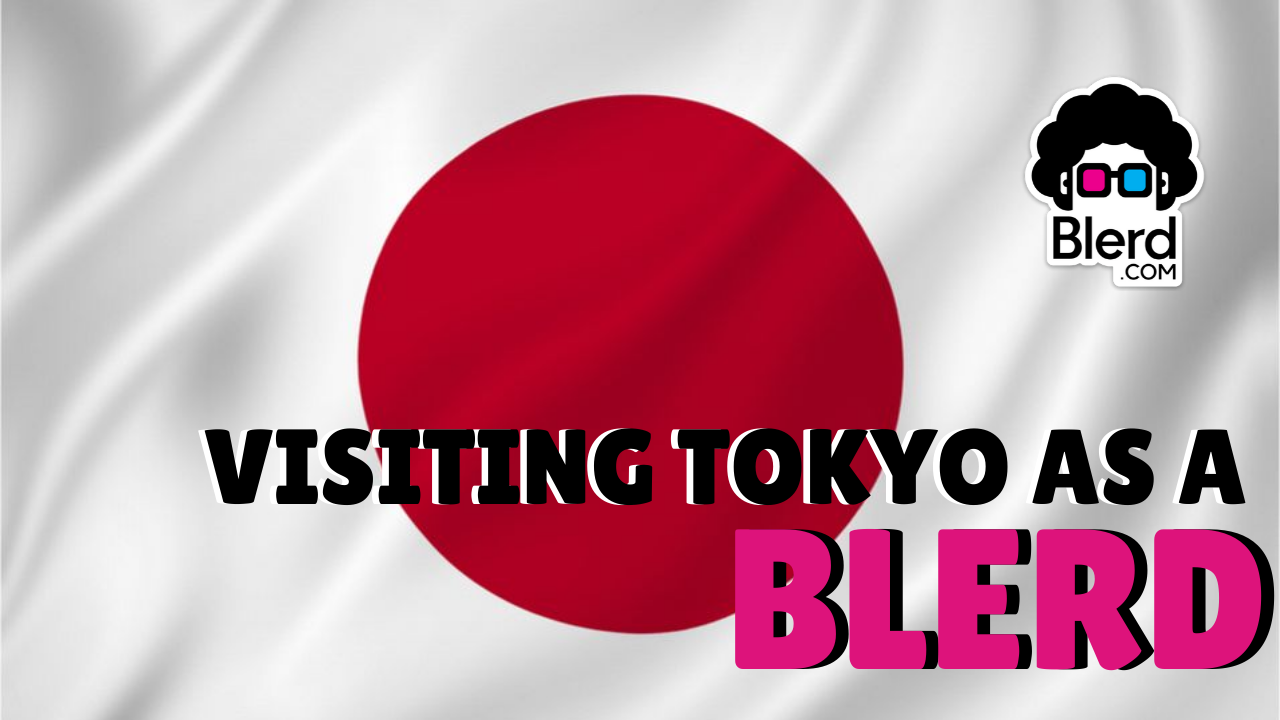 With the 2020 Summer Olympics coming up in Tokyo, I image that a lot of blerds will be visiting Japan for the first time, so it made sense to write this post.  I first went Tokyo to celebrate turning 30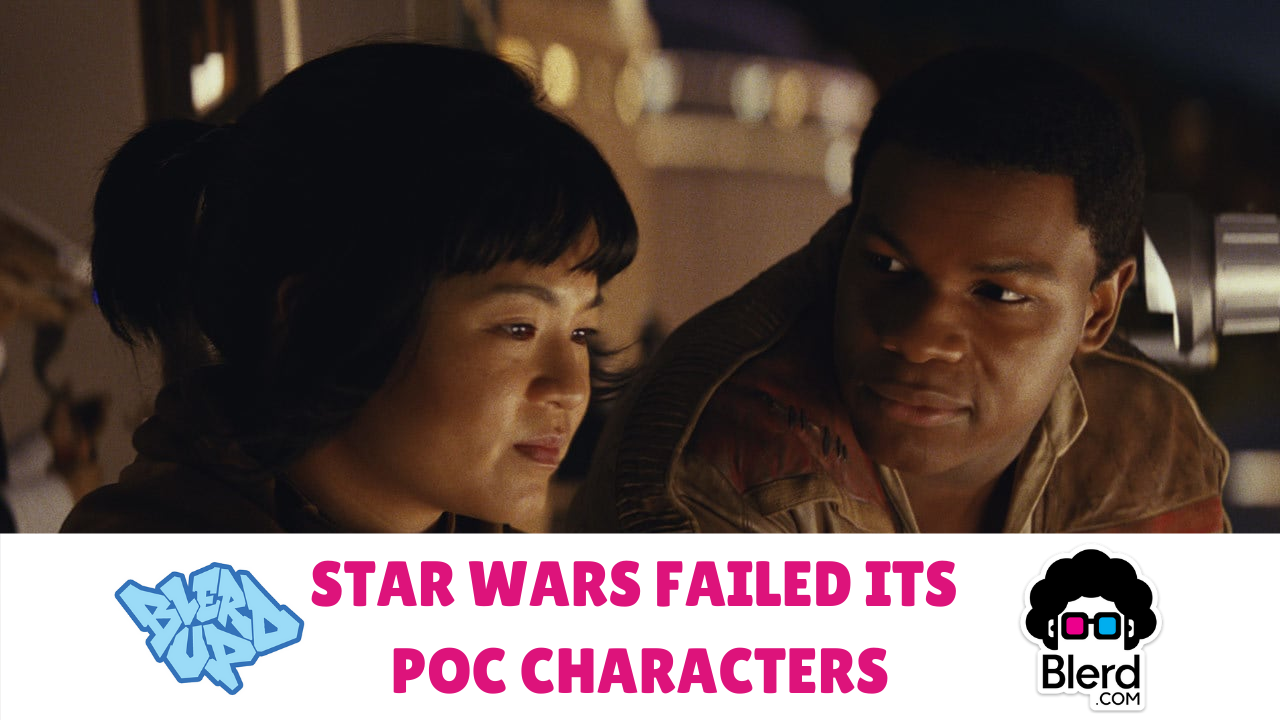 I've been watching Star Wars since I was in middle school. Every day for weeks, I bought Doritos chips to collect and trade lenticular pogs that celebrated the release of the Special Edition films. I still have them to this
With it being NFL Sunday and the recent Sticks and Stones Dave Chappelle special, diversity & inclusion is at the front of the conversation within the blerd community.   To understand how weak diversity is at most companies, simply go to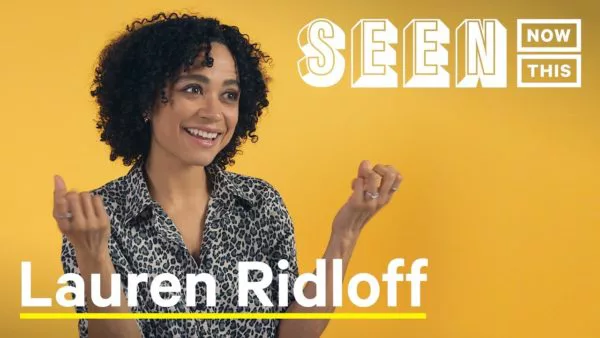 Representation Matters. Period. At Blerd we all know how it feels to be an outsider.  That's why representation matters for us all year, not just during certain months or holidays.  Representation is one of the foundational pillars of our company. 
Youth tech opportunities are pivotal to the growth of our society. At Blerd we are committed to diversity, inclusion, and representation. A Harvard Business Review study showed that diverse teams lead to higher creativity and a McKinsey study showed that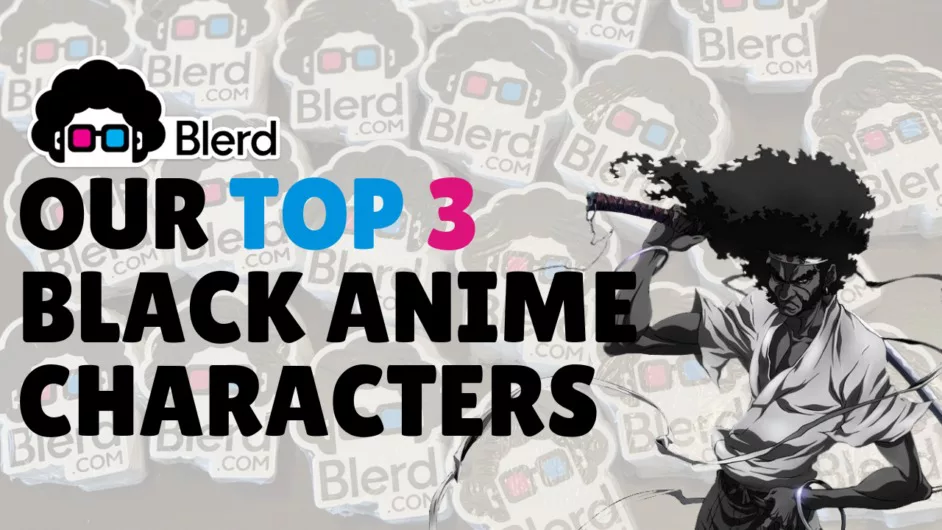 Black anime characters are rare, so we wanted to talk about our favorites. With the introduction of Canon Busters, we got quite a few more options (and more black cosplay options). Because it is rare to see brown
Cannon Busters dropped today on Netflix from the creative mind of LeSean Thomas (notable works on the Boondocks, Black Dynamite, Children of Ether, Yasuke and more). Black anime characters are rare, so I was especially excited and woke up early