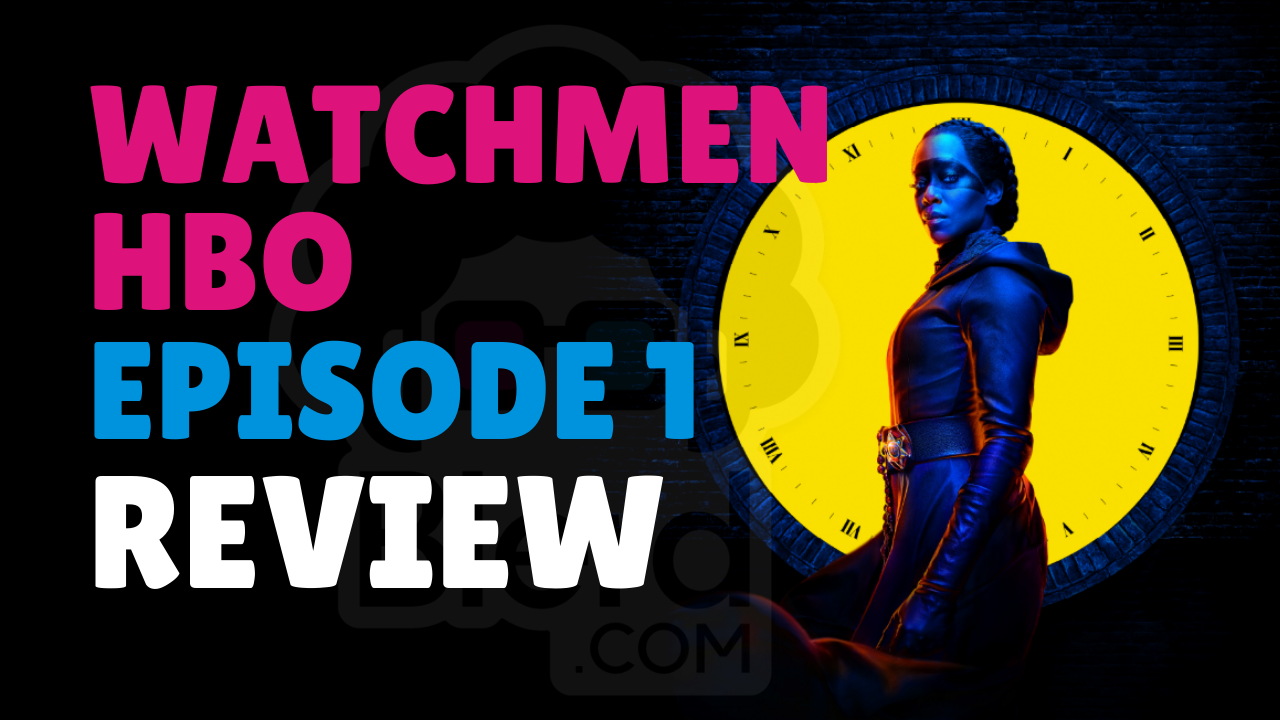 The new Watchmen television series just dropped last night on HBO and caused quite a stir.  I was excited for this one as I am a big fan of Regina King ( most blerds probably know her as the voice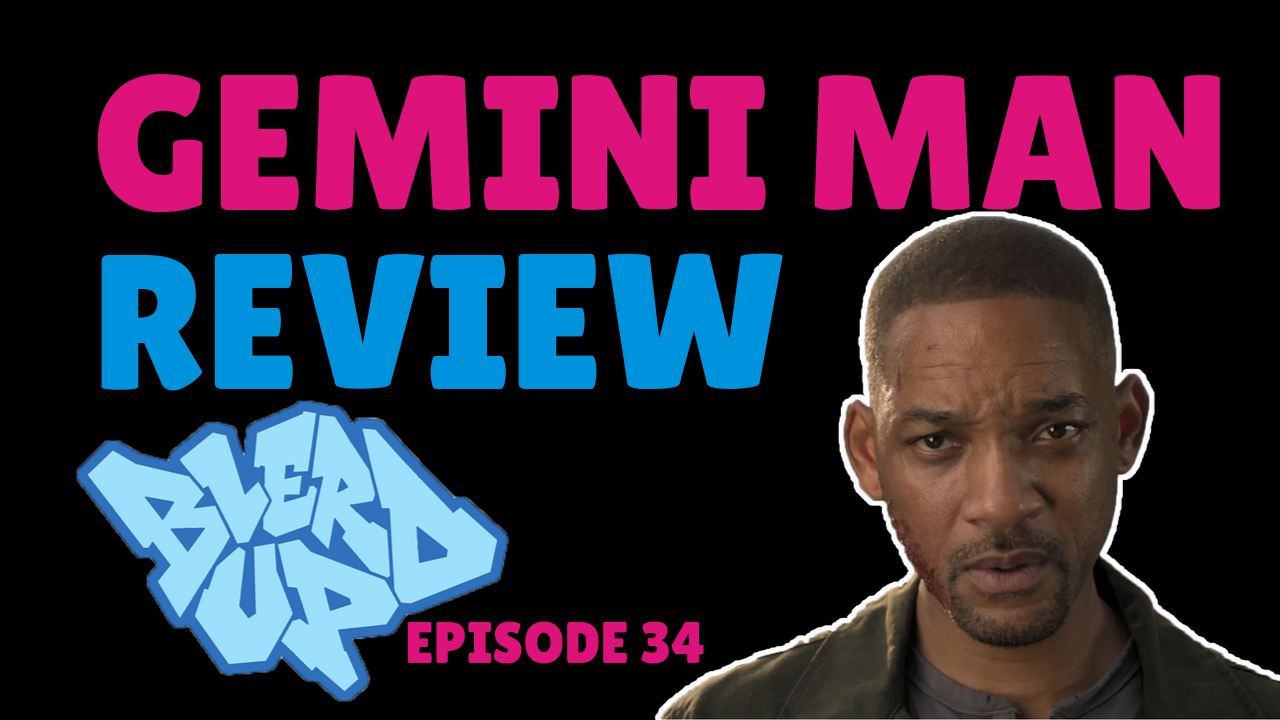 Brendon & Marquita review Will Smith's latest action movie. They also discuss Raising Dion, the new Black superhero show on Netflix.
Transcript: Brendon: BlerdUpBlerdUp Welcome to the show where we talk about Nerd Culture from a BPOV a Black POV. You can find us on Facebook at BLERDUP. We are on Twitter at BLERDU and we are on Instagram at B L ER D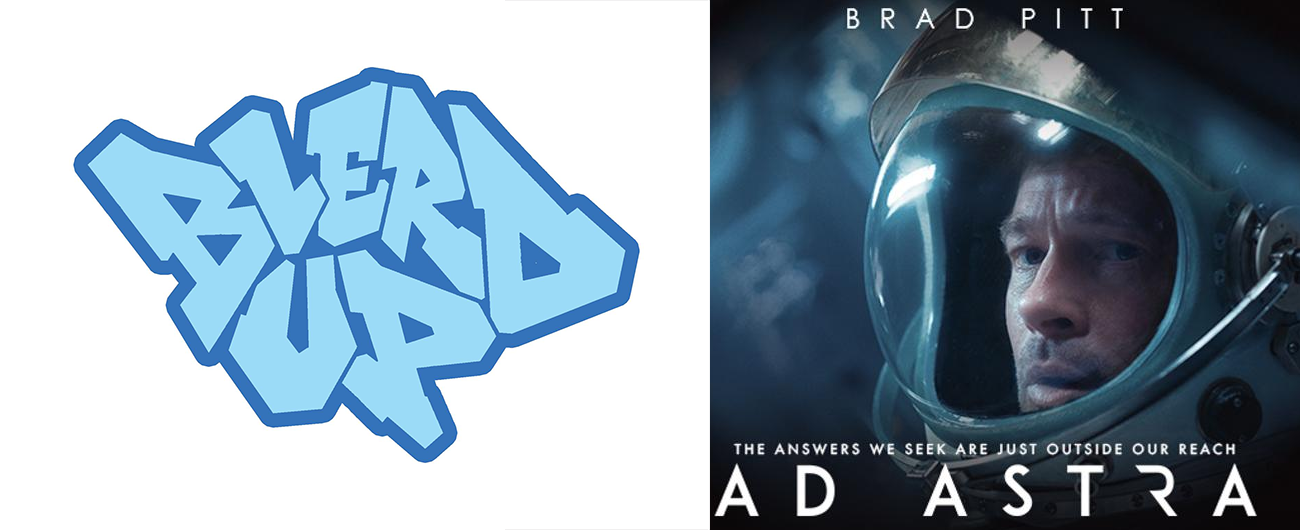 Ad Astra reviewed by the BlerdUp crew. Brendon and Mel discuss the newest space blockbuster and its subversion of what it means to be a male hero.  Does director James Gray pull off a better movie than Interstellar?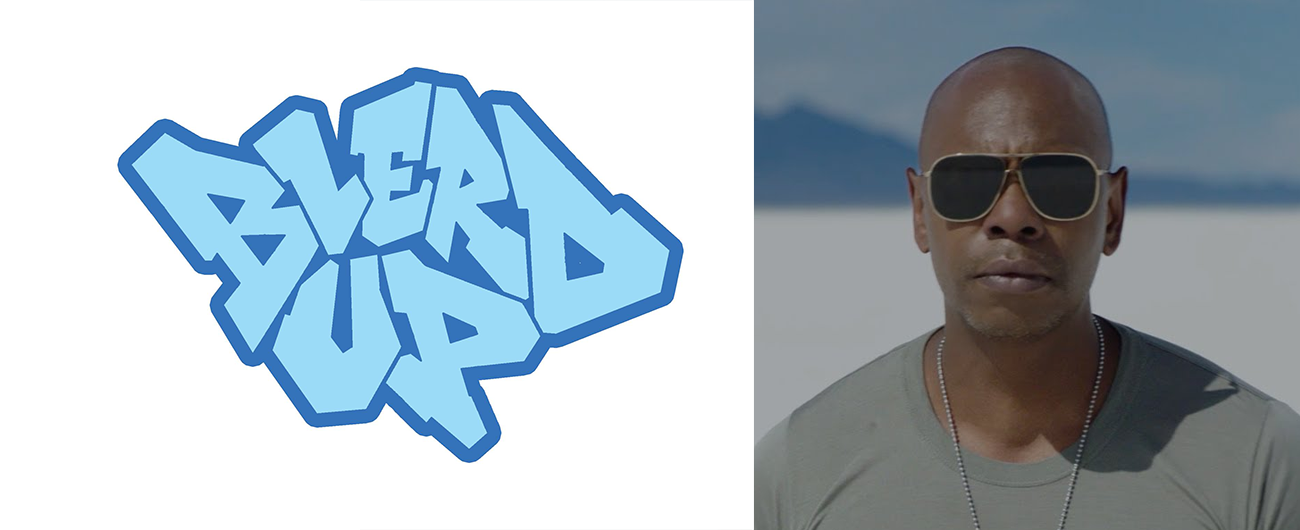 Brendon and Mel discuss Dave Chappelle's latest standup Sticks and Stones and the role of comedy in these dire times. We also review It Chapter Two and whether it is worth the watch. Make sure to subscribe and review BlerdUp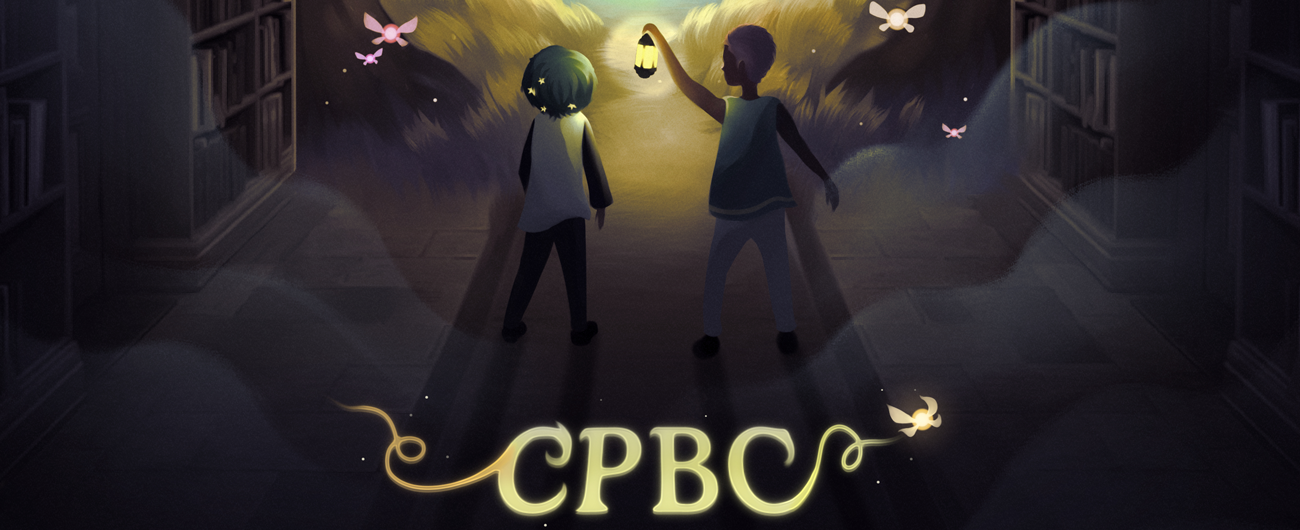 The Colored Pages Book Club is a bi-weekly podcast where the Co-host Marci and Ako talk about fiction, fantasy, and magical realism written by authors of diverse and colorful backgrounds.  They are both blerds themselves and love to share their
One of the coolest parts of Blerd is all of the amazing content creators we come in contact with.  There is always something interesting to check out and we are always getting put onto something new.   Alfred Page of Apogee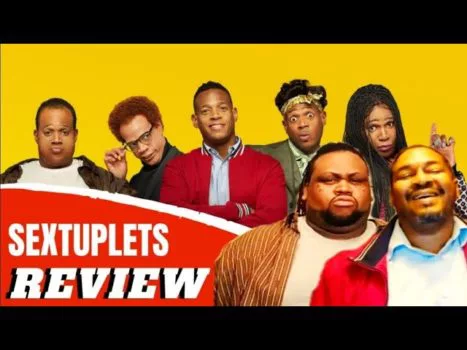 Sextuplets is a 2019 Netflix comedy produced by Marlon Wayans.  The main character Alan shockingly learns that he was born as a sextuplet and goes on a journey to meet all of his siblings.  Marlon plays all of the siblings,
Netflix recommended Enter the Anime to me (because of course they are monitoring all of our viewing preferences), so of course I decided to give it a watch and learn something new.  A lot of the Blerd audience is newer