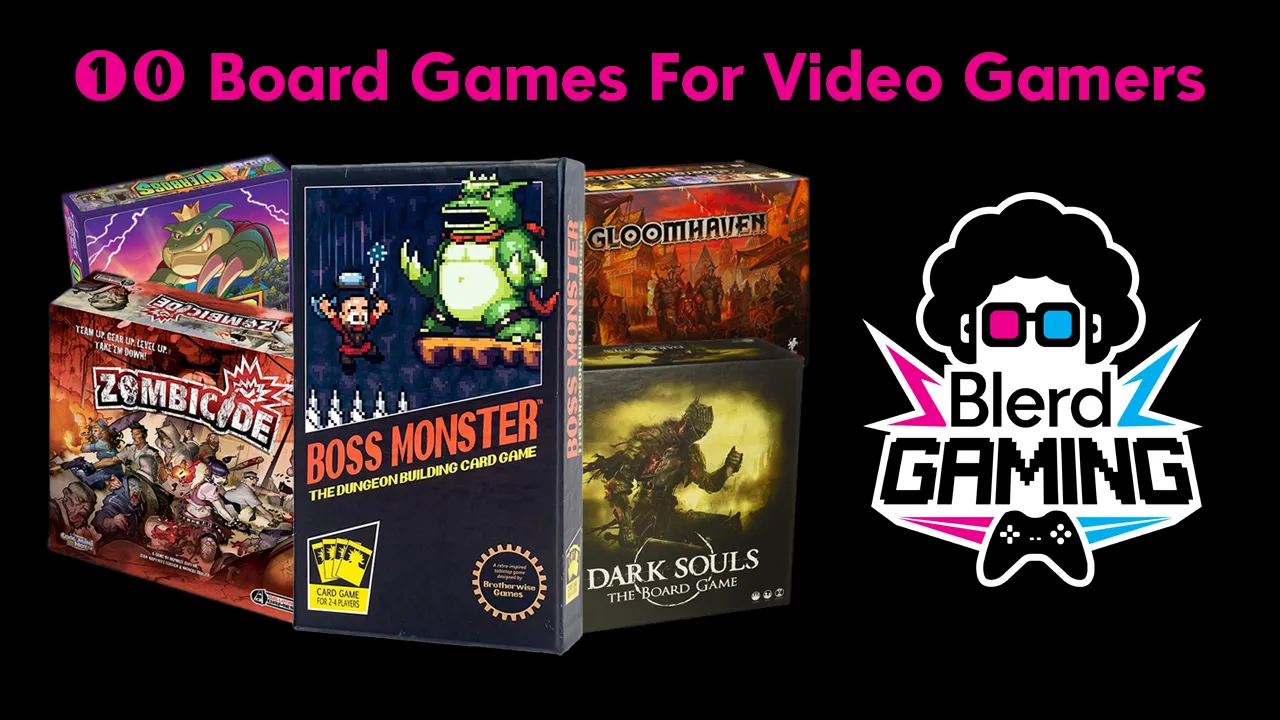 While board games don't offer the same visual appeal as video games, there are still plenty of board games that employ game mechanics and gripping storylines. Here are the 10 of the best board games for video gamers!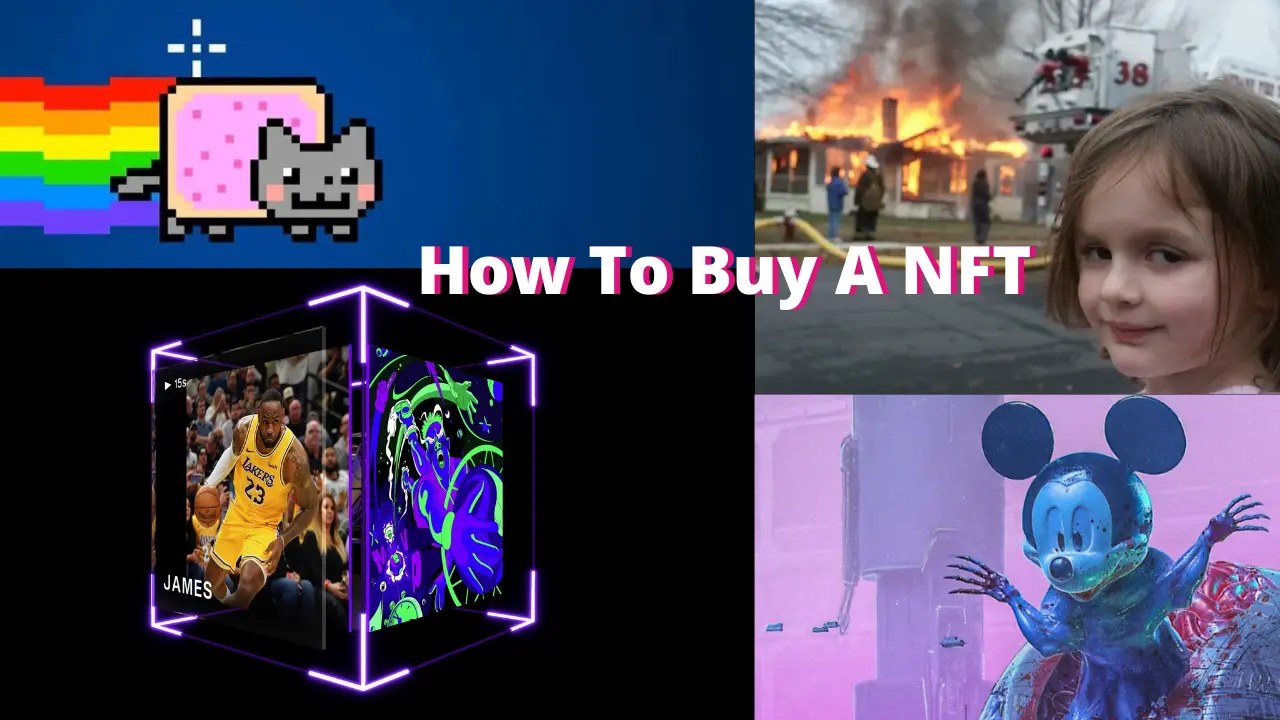 So you've finally bought into the crypto hype and want to know how to buy a NFT or Non Fungible Tokens. Maybe you heard about NFTs from some of the crazy prices they are selling for, or from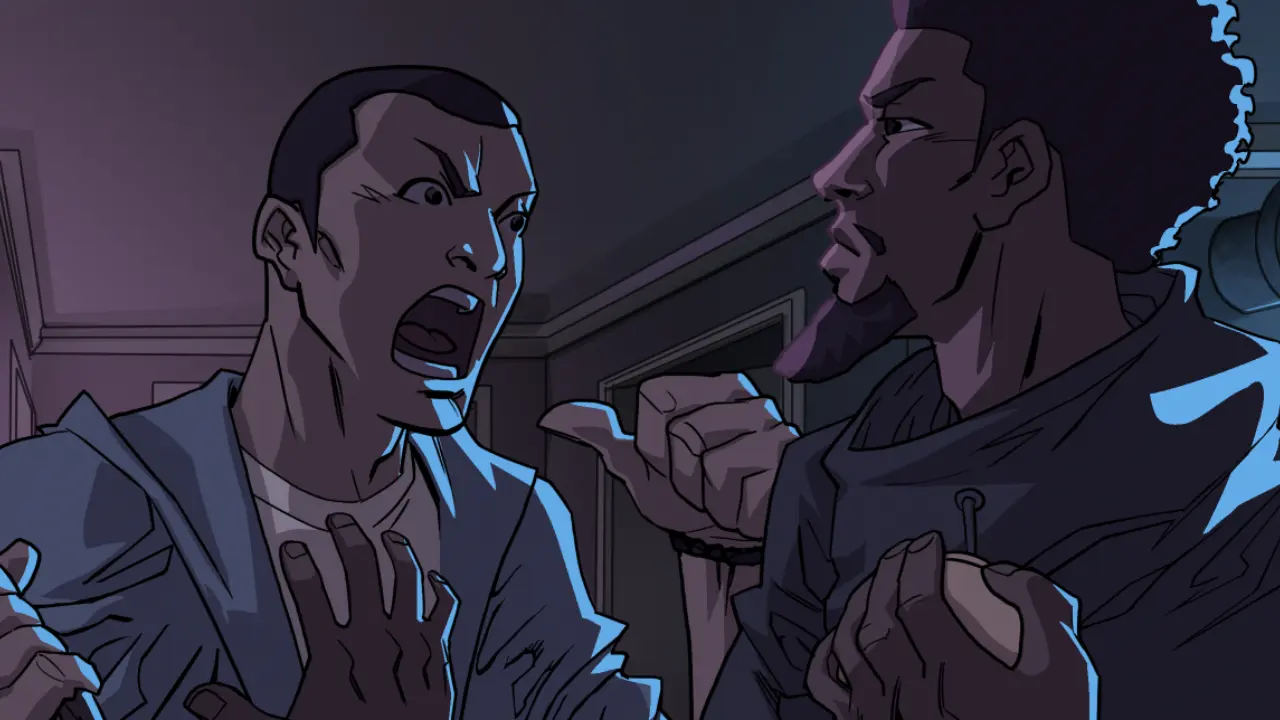 Urbanime is a new Black-owned comic book and lifestyle brand created by Chris Walker. This is right up any blerds alley.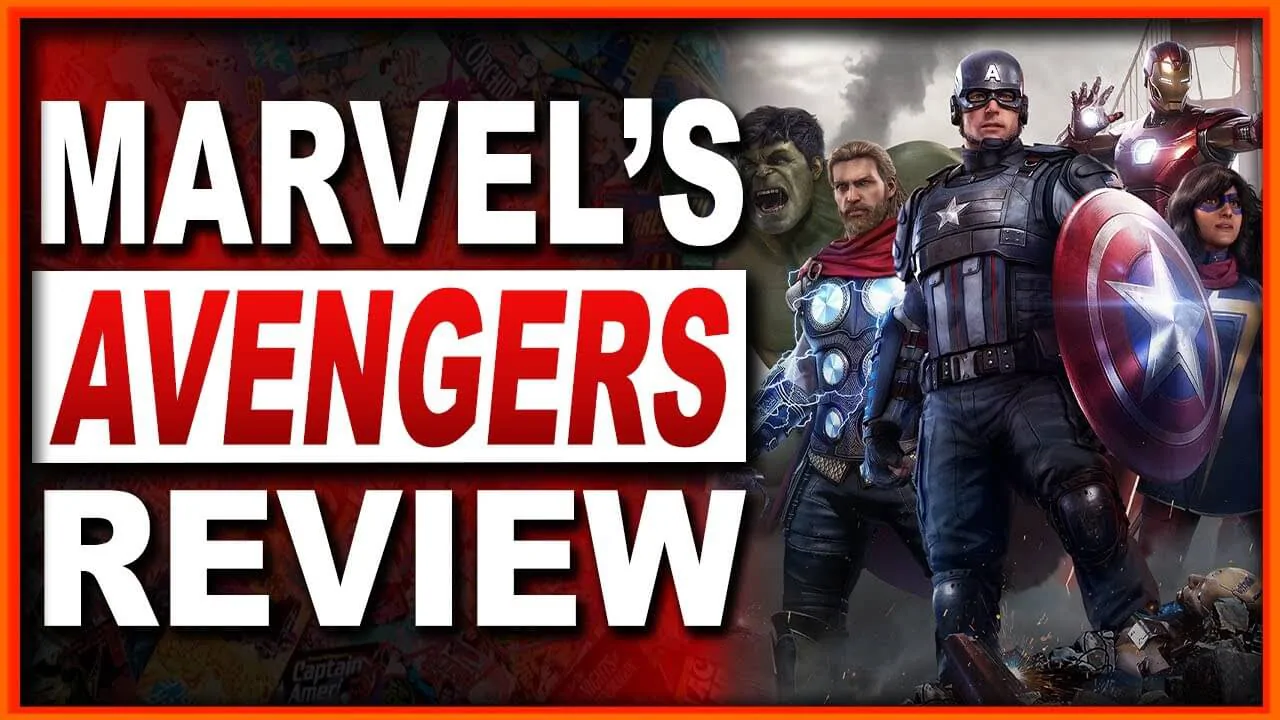 Is the new Marvel's Avengers video game worth it? Check out this review on the new Square Enix published Action-Adventure game. Available on Playstation, Xbox, and PC.