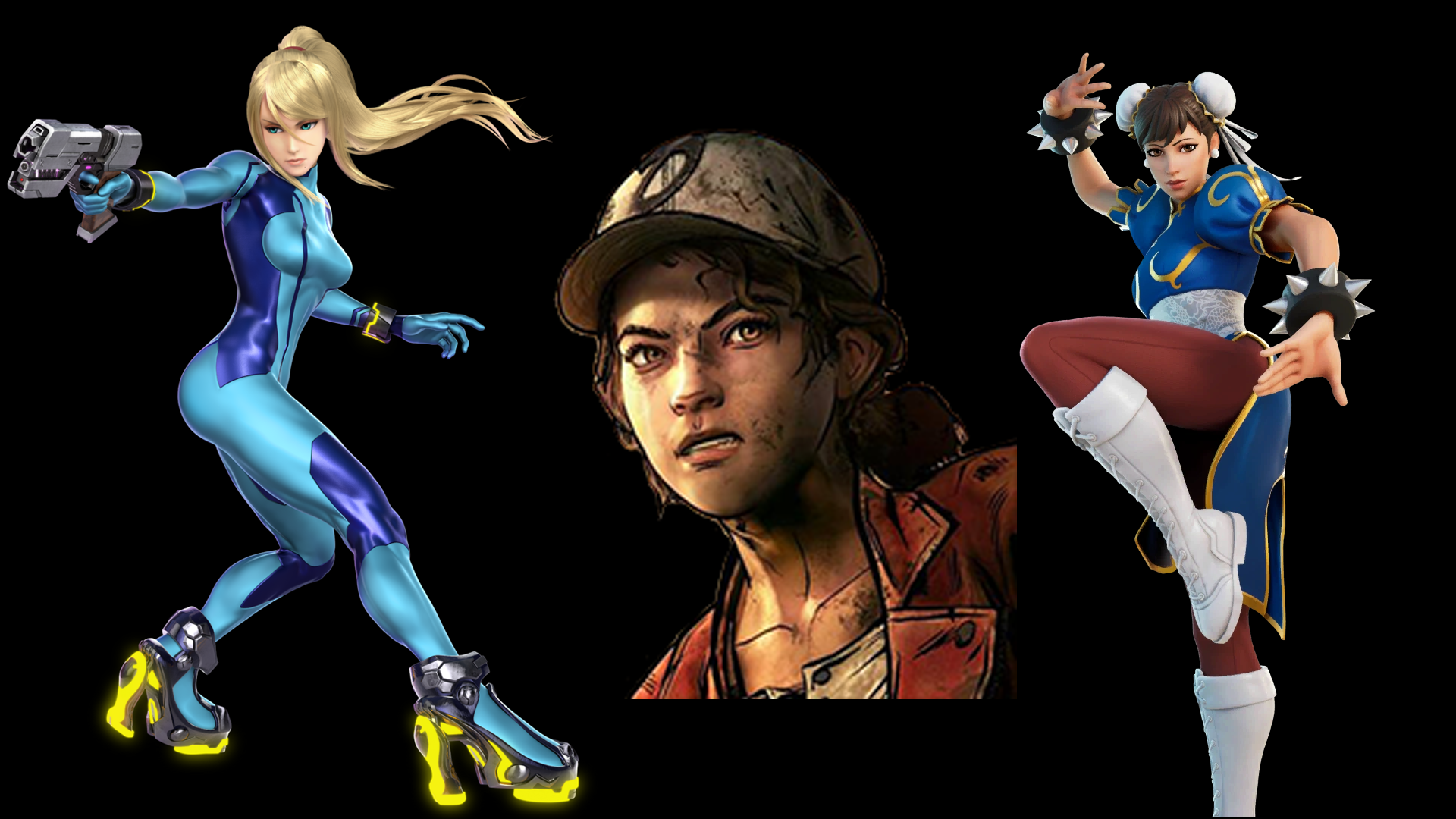 The 16 Most Influential Playable Women Characters In Video Games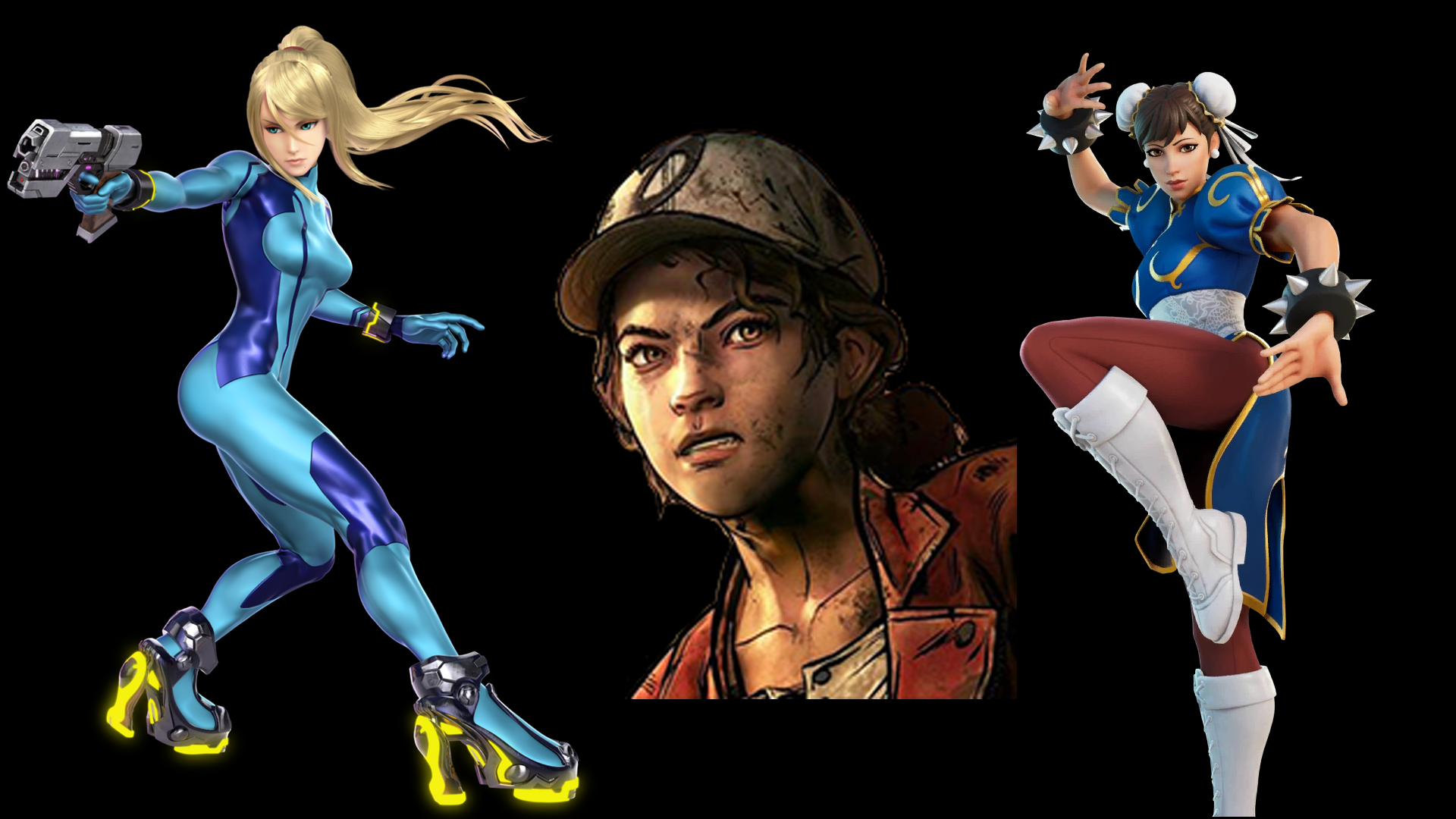 The 16 Most Influential Playable Women Characters In Video Games
As part of Blerd Gaming's celebration of Women's History Month, we are highlighting some of the most important and influential women to appear as playable characters in video games. Whether they're old school, new school, or something in between, each of these women has made an undeniable impact on the gaming world and for that, we recognize and applaud them.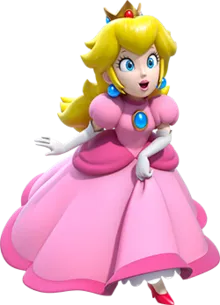 Princess Peach – Super Mario:
Since its conception in 1985 Princess Peach has been a mainstay in the Super Mario Bros. Franchise. As the ruler of the Mushroom Kingdom, many may think of her as being the damsel in need of rescue but Peach has been playable in various mainline Mario adventures as well as Nintendo's many spin-off series.
Samus Aran – Metroid:
Samus has been the only lead of the Metroid franchise since its release in 1986. However when the armor-clad space bounty hunter first debuted most people didn't even realize that underneath it all was a woman. Since then for over 30 years Samus has gone on to show the world what a badass heroine looks like.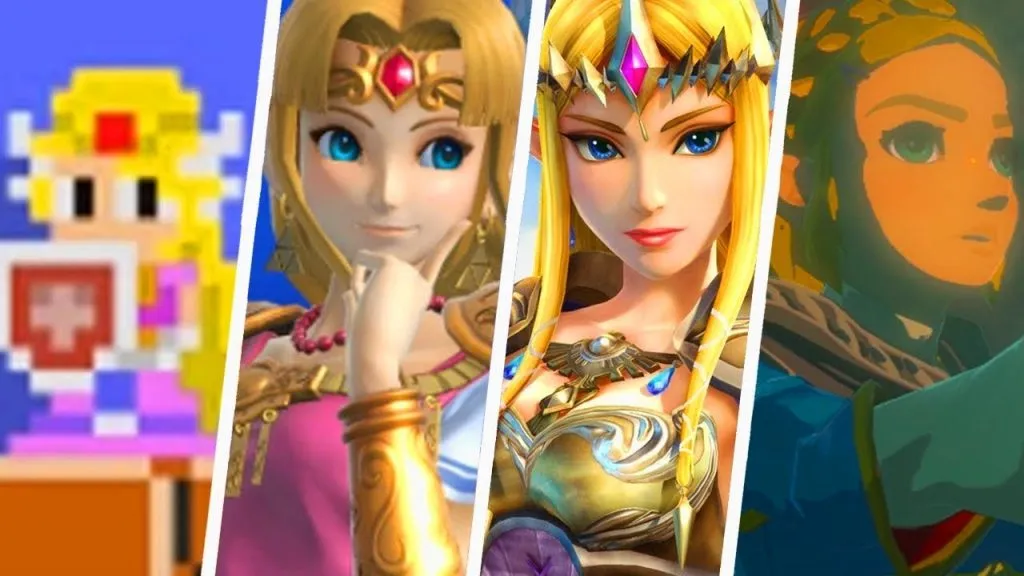 Princess Zelda – Legend of Zelda:
Princess Zelda has been the title character for Legend of Zelda since the beginning in 1986 but she has been sidelined as just a damsel or donor character throughout most of the franchise's games. She has had active hero roles in some stories and recently became a playable character. The Hyrule Warriors and Super Smash Bros. franchises have given her opportunities to show her complete value as a gaming heroine.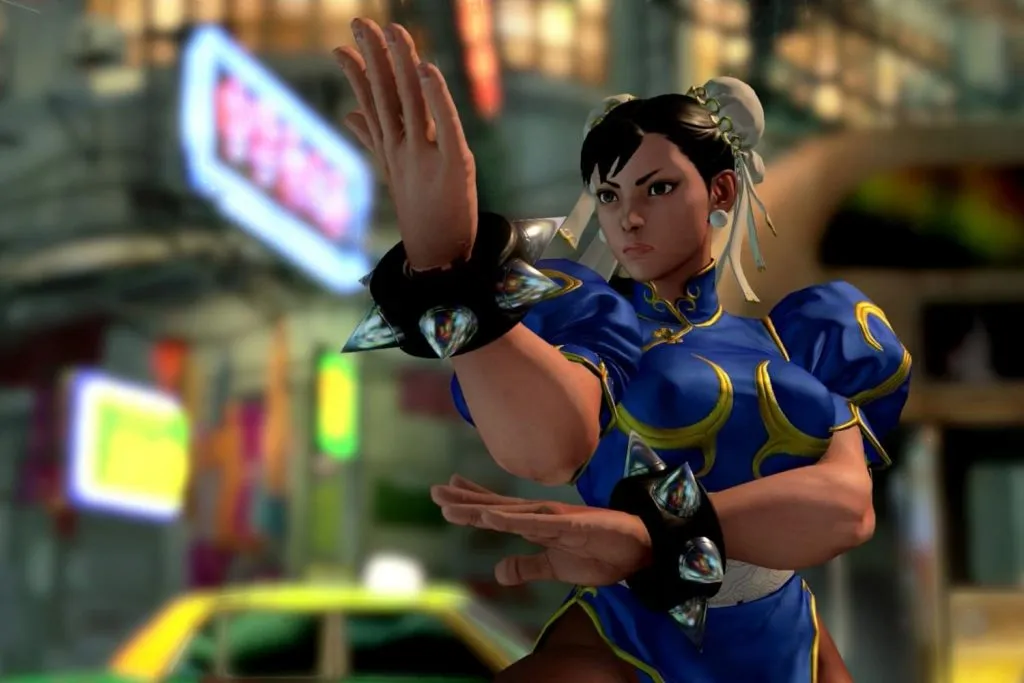 Chun-Li – Street Fighter:
Street Fighter is one of the oldest fighting game franchises available and since 1991's Street Fighter 2 Chun-Li has been a main character in the series. Her early addition to the game actually gives her the honor of being the first playable female fighter in any fighting game. Within the lore, Chun-Li is an expert fighter and high-ranking INTERPOL agent that is focused on bringing down M. Bison and the Shadoloo organization.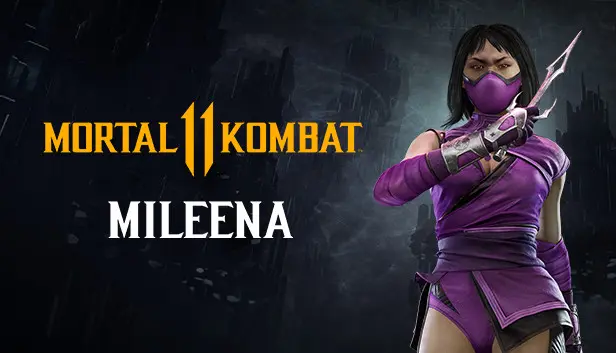 Mileena – Mortal Kombat:
Mileena debuted as an official character in 1993's Mortal Kombat 2 and has been a fan favorite ever since. Her crazed villainous bloodlust makes her one of the most violent and dangerous women in video games. Within the story of Mortal Kombat, she has been a deadly assassin as well as a challenger to the outworld throne. She is an absolute force to be feared and respected.
Jill Valentine – Resident Evil:
All that really needs to be said is that Jill Valentine is "the master of unlocking" but let's run down her accomplishments and other skills anyway. As a Delta Force and STARS member Jill is a trained soldier that is prepared for any situation, including the unexpected arrival of zombies in 1996's Resident Evil. Resident Evil basically created the survival horror genre and Jill has been a main playable hero in many of the series' games.
Lara Croft – Tomb Raider:
Lara Croft has been one of the most recognizable characters in video games since 3D has become the standard. Since 1996 she has been the sole lead in the Tomb Raider video games. She is both an intelligent archeologist as well as an incredibly capable adventurer. Even though she has had some questionable designs, Lara Croft is justifiably considered a pillar of strong female heroes in gaming.

Tifa Lockhart – Final Fantasy 7:
1997's Final Fantasy 7 is one of the most known and best-selling RPGs of all time. The game had multiple playable women in the cast but Tifa Lockhart stands out among them. Tifa sets herself apart because she broke away from filling the expected role of a constant damsel or the healer/distance magic user of the team. Instead, Tifa Lockhart is a high damage dealing attacker for the party. She has the potential to become an essential starter for a battle lineup and stands on her own throughout much of the story, which is why so many fans love her.
Joanna Dark – Perfect Dark:
Joanna Dark is the titular hero of the Perfect Dark series that started on N64 in 2000. The first-person shooter had gamers playing as the highly effective and skilled agent as she exposes and takes down a corrupt corporation. Perfect Dark was regarded as one of the N64's best FPS and Joanna has received great praise as being an example of a strong and capable woman in a video game.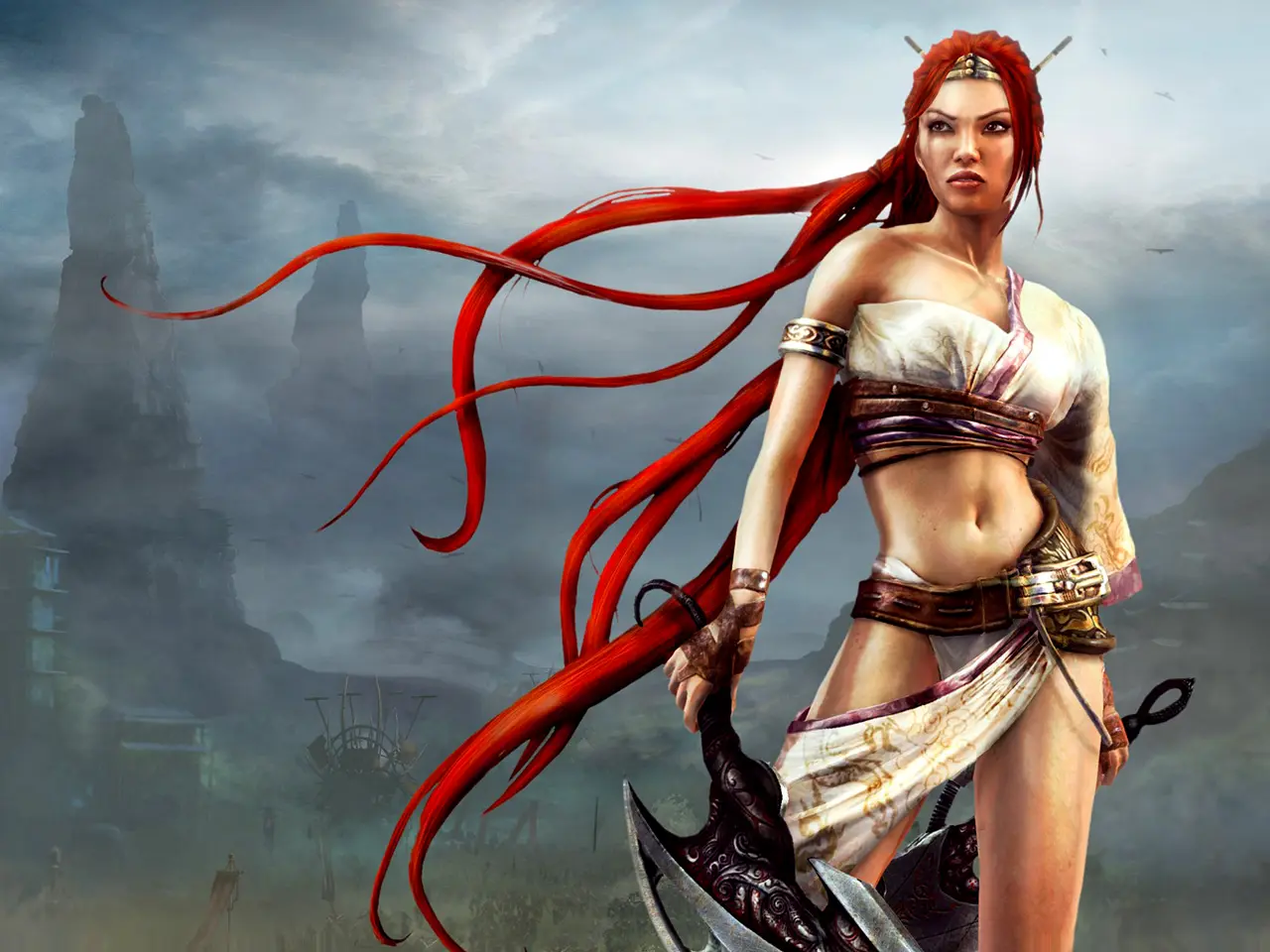 Nariko – Heavenly Sword:
Heavenly Sword may not have released widespread financial or critical success in 2007 but one thing that many have remembered the game for was its main playable character, Nariko. The game focuses on her journey from cursed outcast of her warrior clan to being the sole protector and wielder of a sacred sword too powerful to be used by mortals. Throughout the game, she shows the determination, confidence, and emotion that has rarely been seen by other women in video games.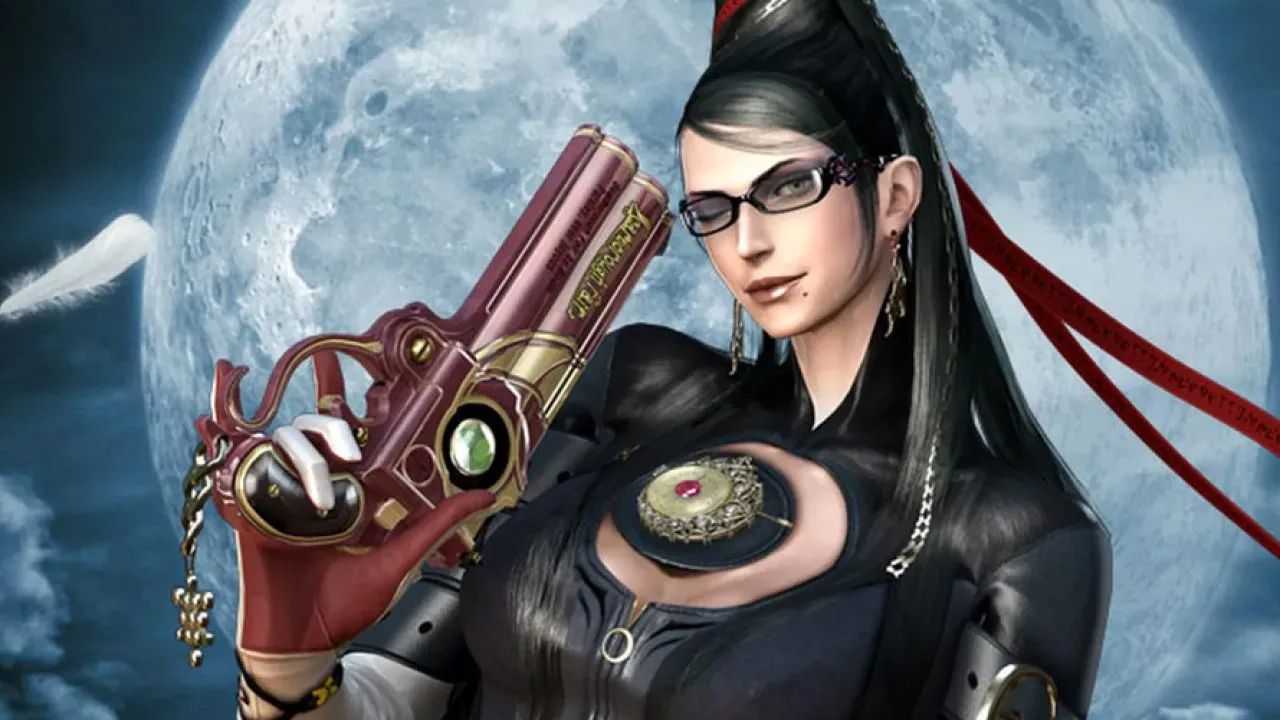 Bayonetta – Bayonetta:
At first glance, Bayonetta may look like the overly sexualized women that have been featured in many forms of problematic media, but in truth, she is anything but. Bayonetta's unabashed embrace of her sexuality and power subverts many of the tropes of sex item women in media. Like a dominatrix, she uses her power to literally punish any that stand in her way and few are a match for her. With its stylish action and incredibly powerful character, Bayonetta became an instant fan favorite after its initial 2009 release.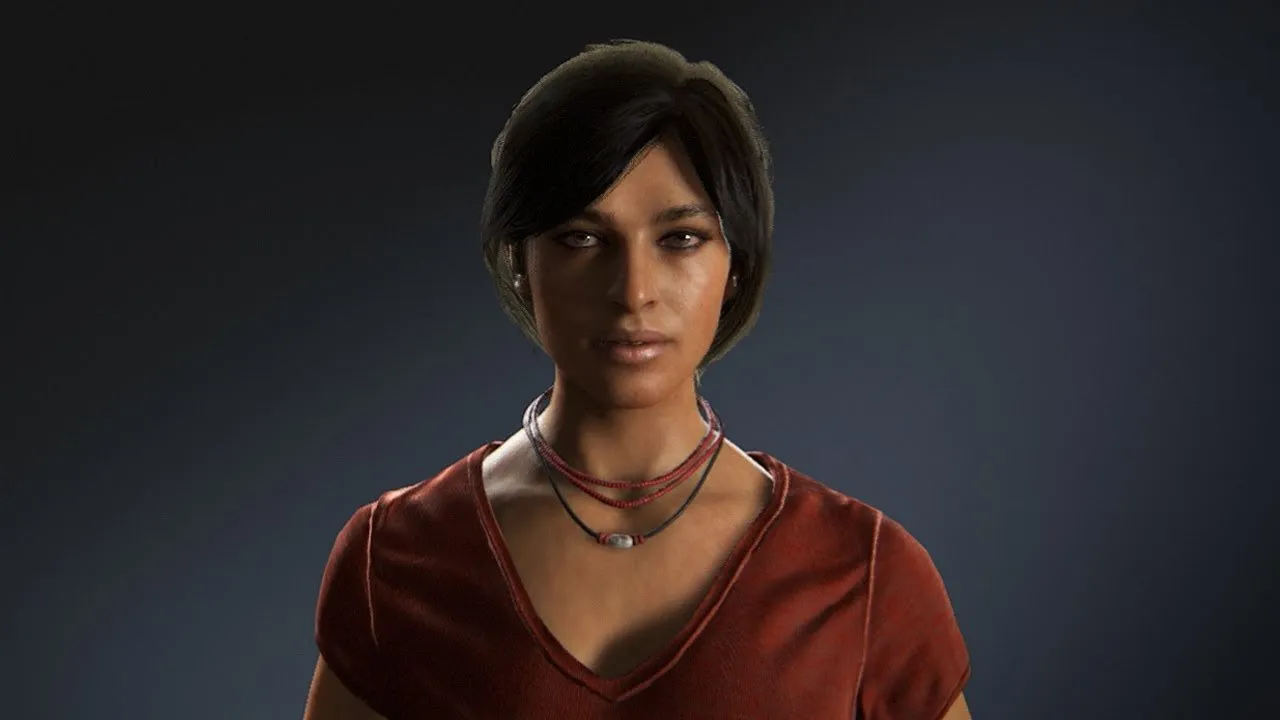 Chloe Frazer – Uncharted:
Uncharted has become one of PlayStations' most successful series and it really hit its stride with 2009's Uncharted 2: Among Thieves. Coincidentally that is also when Chloe Frazer was introduced. An archeologist turned thief Chloe was what you'd get after blending Lara Croft with Selena Kyle and fans loved it. She could easily manipulate the men into going along with her plans while also being more than adequate in any kind of pinch. She has featured in more than half of the games in the series and after 2017's Lost Legacy is in a position to take over the role as the playable character.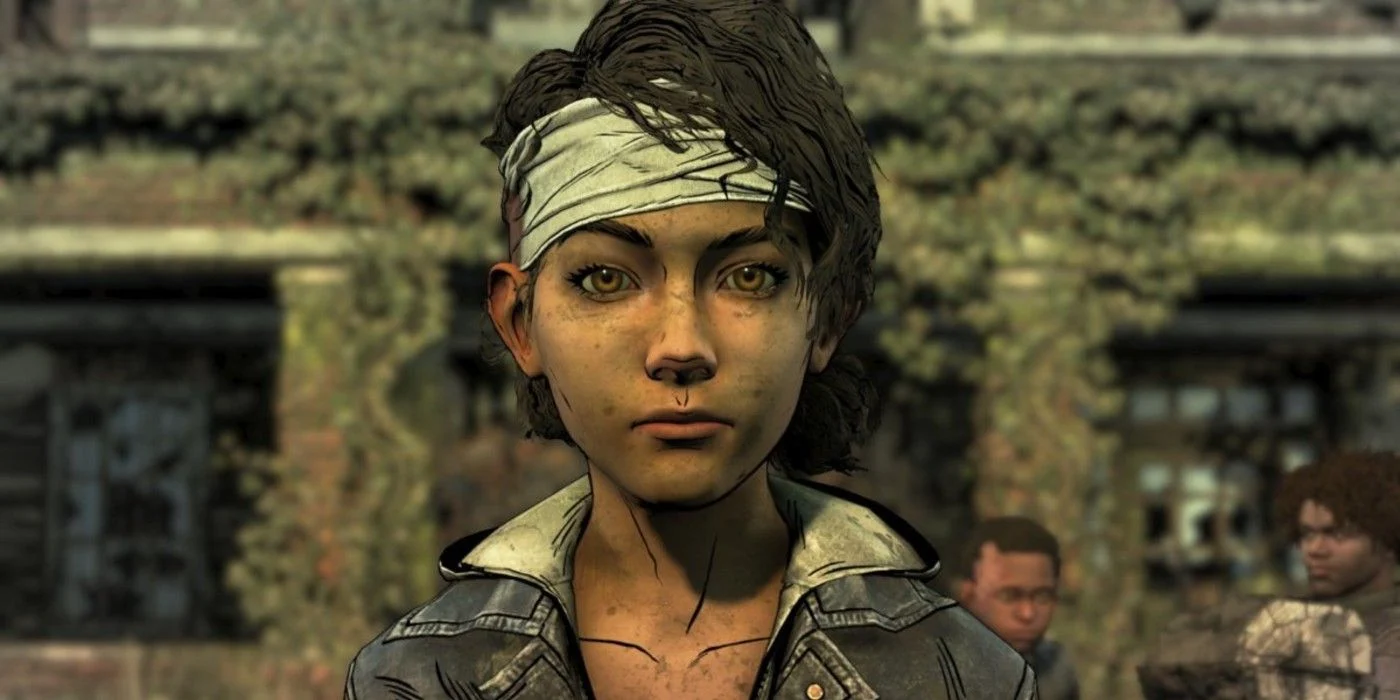 Clementine – The Walking Dead:
The Walking Dead franchise has found great success across the mediums of comic books, video games, and television shows. Clementine from Telltale Games 2012 Walking Dead series has become one of modern gaming's best female leads. Her character and story are simultaneously empowering, heartbreaking and inspiring. Players have loved watching her develop and grow from the innocent child we desperately want to protect to being the survivor that can handle all the dangers of a zombie apocalypse.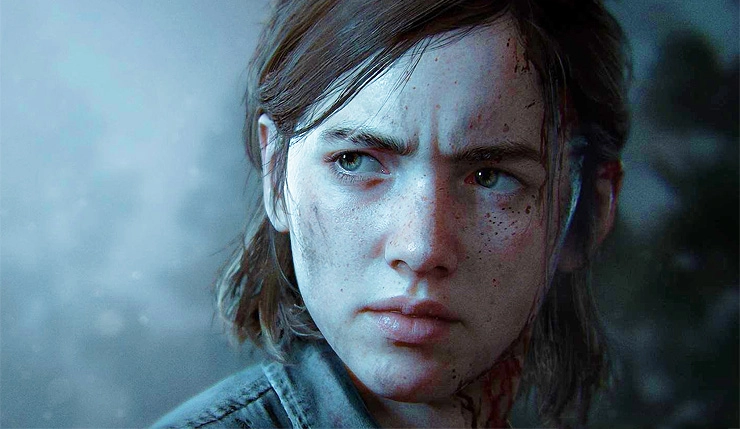 Ellie – The Last of Us:
Honestly much of what was said about the Walking Dead's Clementine can also be said about Ellie. In 2013's The Last of Us Ellie was introduced as a teenage girl that needed to be escorted across a United States that had been completely destroyed by an unknown plague that changed people into zombie-like monsters. Through her journey across two games, Ellie deals with the emotions of survivor's remorse and grief to ultimately come to terms with who she is, wants to be, and what she wants out of life.
Aloy – Horizon Zero Dawn:
2017's Horizon Zero Dawn was one of the most well-received games of the last 5 years. Its main character Aloy brought in a great deal of the praise the game was given. Aloy's natural intellect, inquisitive and self-assured personality made her stand out as a well-developed character. She could take on any situation, from robotic T-Rex's to negotiations with emperors, without fear or doubt and fans loved her for it.
2B – Nier Automata:
Too often women are dismissed or insulted as being overly emotional and illogical which is the type of B.S. that 2017's Nier Automata pushed back against. The lead protagonist 2B was a near ruthlessly emotionless and logical character. 2B skillfully dismantled and defeated the enemies in her path in the most logically efficient ways and it was awesome. Maybe that was because she was a specially designed battle android or possibly it was to intentionally represent a woman in a manner that we commonly say doesn't exist.
At Blerd, representation matters. Each one of these characters has influenced the way women are portrayed in the gaming world and will continue to inspire the creation of new heroes in both fiction media as well as reality. For that, we thank each one of them as well as their many creators. To get even more involved in Blerd Gaming's Women in Gaming celebration, check out our daily Instagram stories where we will be creating and completing a bracket poll to determine which one of these amazing women deserves the title of the Most Influential Woman in Video Games.