Tiana & Iwájú – Disney Invests In Black Content
Tiana & Iwájú – Disney Invests In Black Content
If you are like me, you were only really subscribed to Disney+ for the Mandalorian. With Disney's most recent announcements at its 2020 Investor Day the subscription to Disney+ becomes worth the price (even with the Disney+ price increase; only $1 extra per month for $8 total) with all of the new Marvel and Star Wars original content.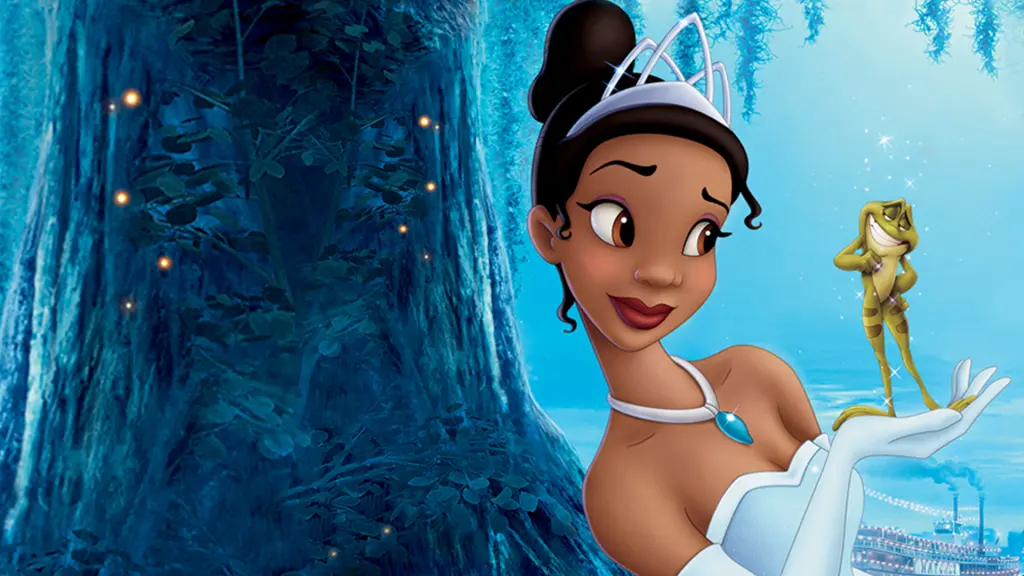 Maybe just as relevant to our audience is Disney's increased investment in Black content. With the announcement of a Tiana series based on the 2009 Disney film "The Princess and the Frog," Disney's Black Princess is the first to have her own Walt Disney Animation Studio series. The Tiana series will take place back in New Orleans and is coming to Disney+ in 2023.
The other announcement around Black content is Iwájú; a sci-fi animated series with an afrofuturism theme. Even more impressive is that for Iwájú Disney Animation has teamed up with Kugali, an entertainment company that focuses on telling stories inspired by African Culture using comic books, art, and augmented reality. Kugali was founded by Fikayo Adeola, Hamid Ibrahim, and Tolu Olowofoyeku. Iwájú can be expected to be released in 2022.
We will get more information about the Tiana Disney+ series and Iwájú over the next few months. Are you excited for these releases? Let us know on our social media @blerdofficial.