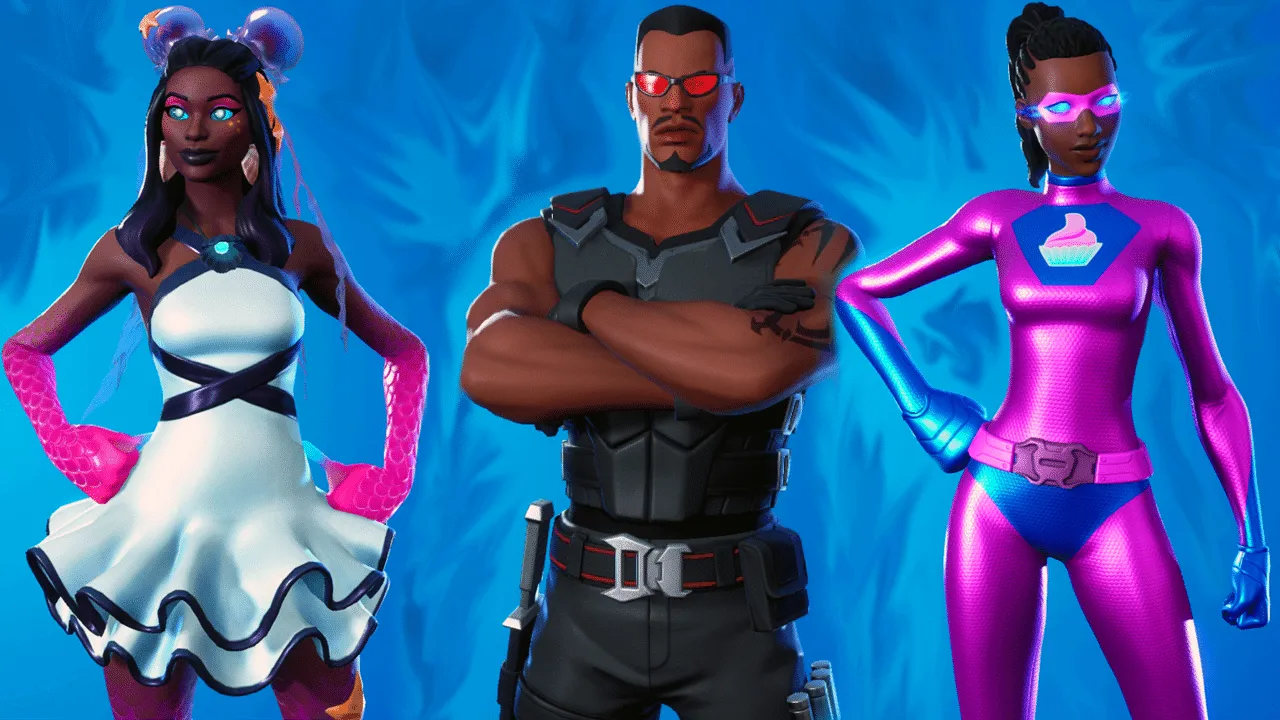 Our Top 5 Black Fortnite Skins
Our Top 5 Black Fortnite Skins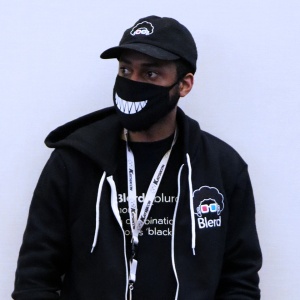 First thing RIP to Chadwick Boseman.  Of course Black Panther will take the top spot on my list.  The Black Panther Fortnite Skin was released posthumously after the great actors death with a heartfelt cutscene to debut it.  A statue was also release in game to commemorate the Black Panther himself.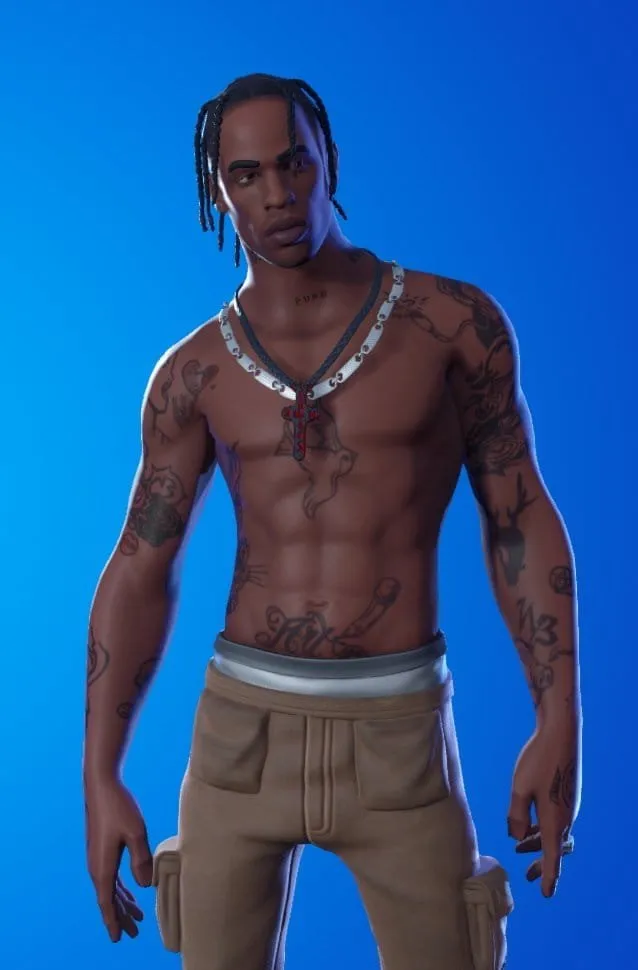 Travis Scott is the #2 pick.  Travis Scott is actually a fan of Fortnite and has even played with Ninja.  The Travis Scott Fortnite concert was one of the best virtual events I have ever seen.  This cements the Travis Scott Fortnite skin as #2 for me.  He even has the Travis Scott J's on and has custom emotes.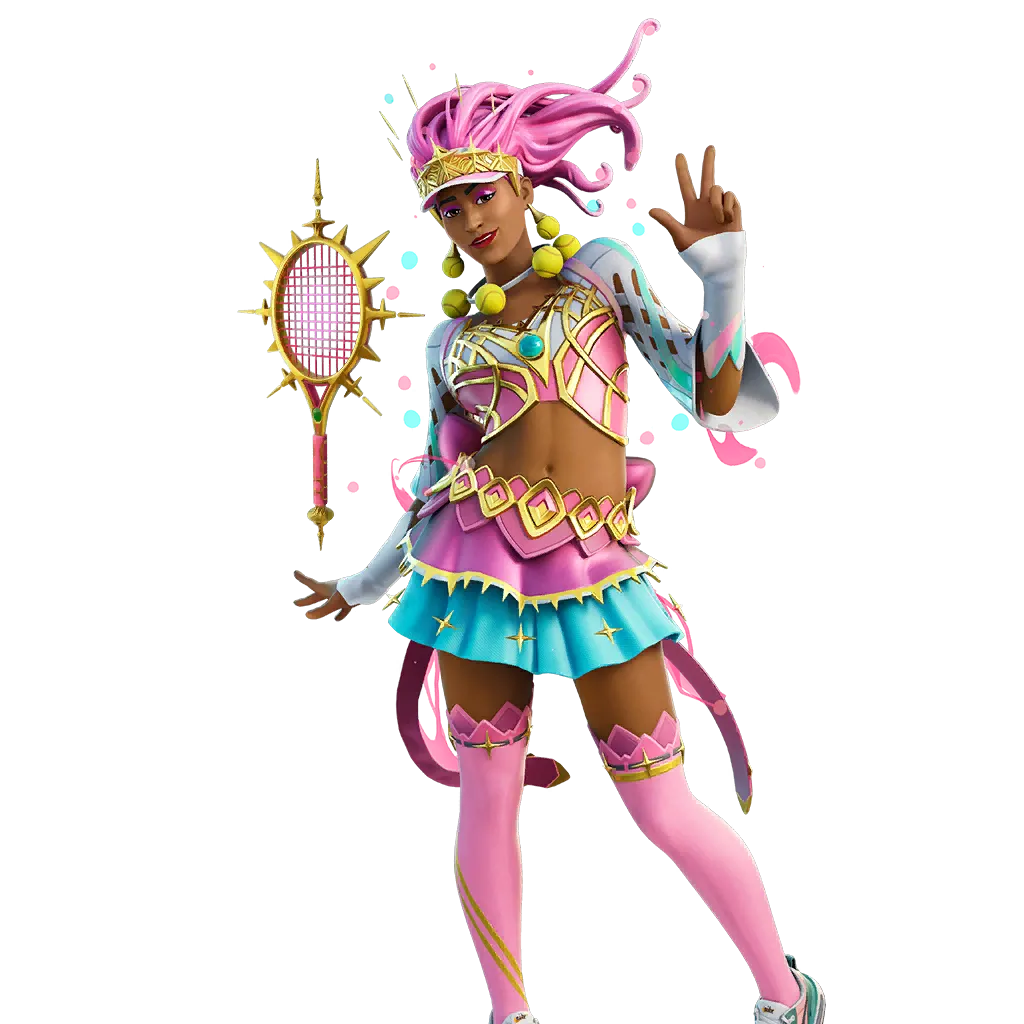 Noami Osaka the international tennis superstar debuted recently on Fortnite and shoots up my list.  She first hit our radar with her stances on social justice.  The skin is also bright, colorful, and has a lot of detail.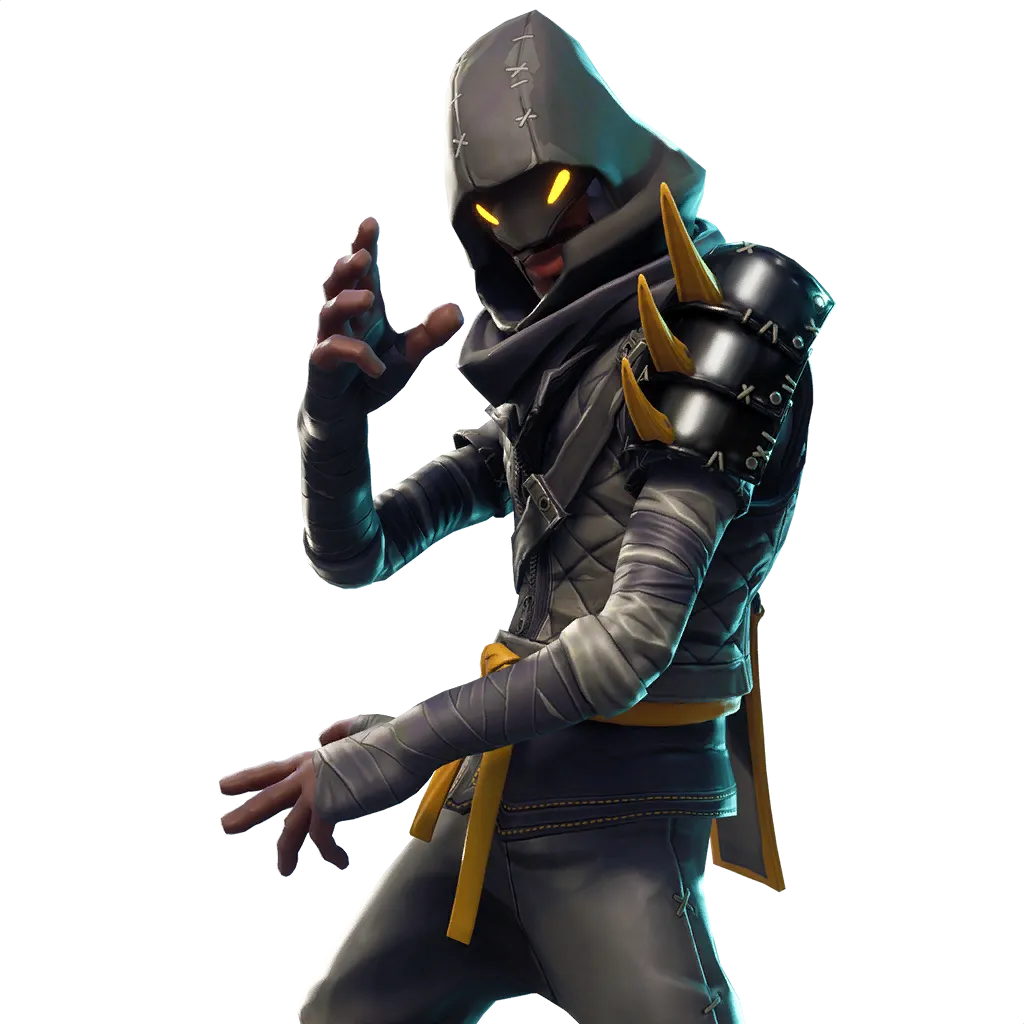 The Cloaked Star Fornite skin is sleek, simple and mysterious which is why I like it.  Cloaked Star isn't one of the super bright skins which allows you to be a bit more stealthy when you want to play competitively.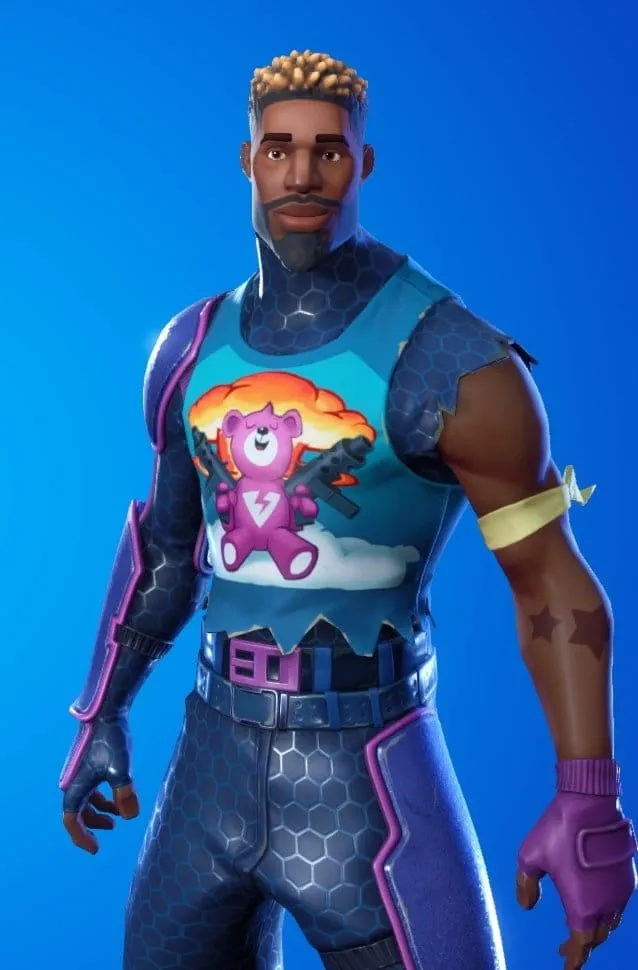 Again going with the theme of Black people not being a monolith, Brite Gunner has a creative design and represents Black people well.  The hair design is well done and not a style you would normally see outside of sports games.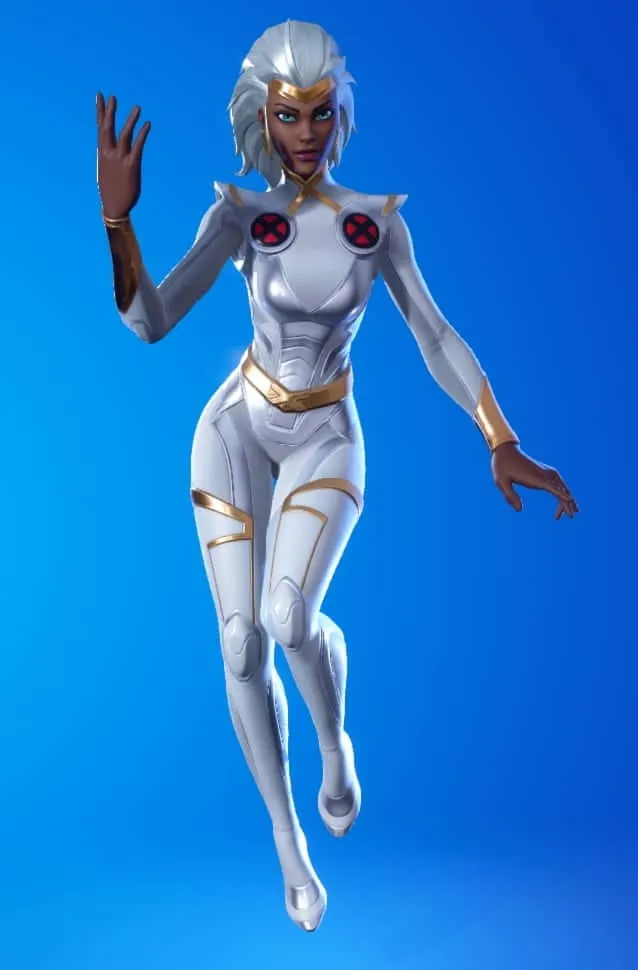 As an X-Men fan, Storm had to take the #1 spot for me.  It is strange to see the character running around with guns, but the custom emotes and alternate Storm styles made this skin especially dope!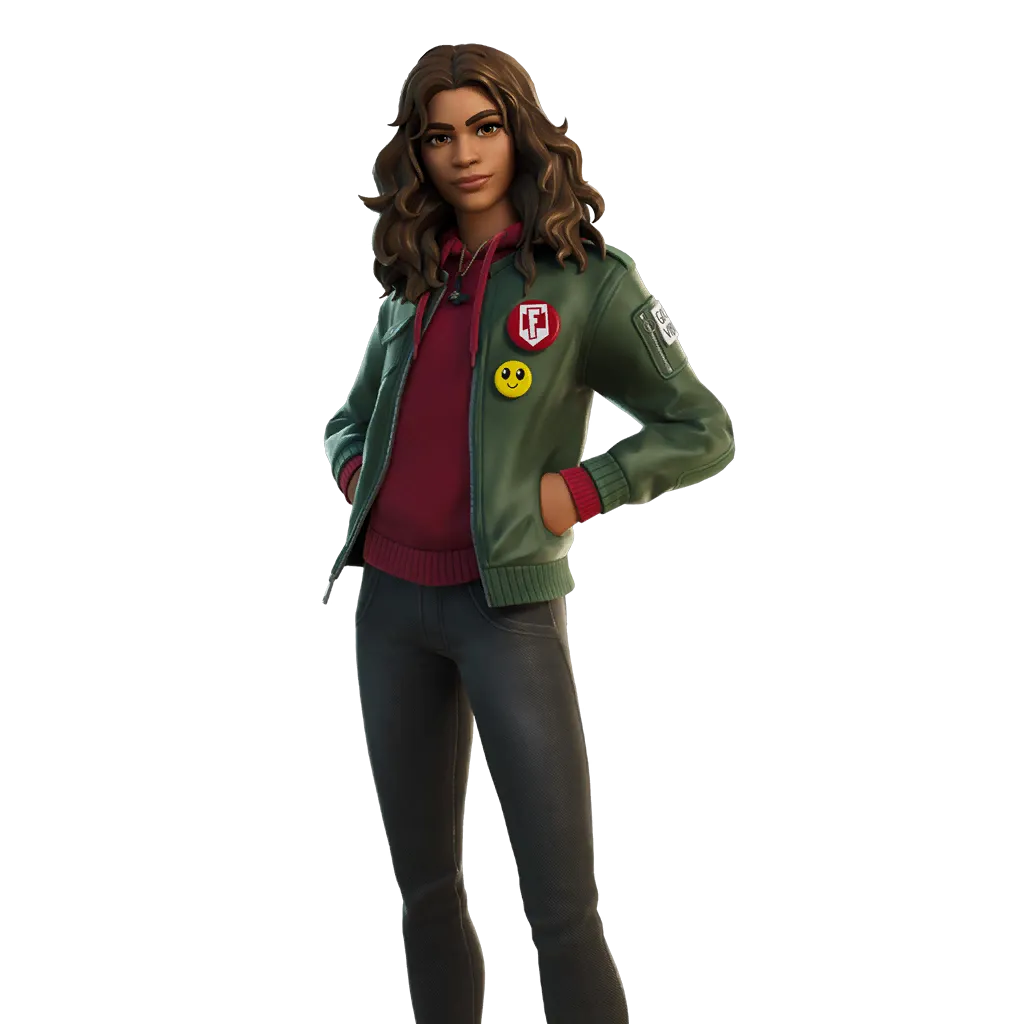 MJ from Spider-Man No Way Home takes the #2 spot for me.  The skin is modeled after Spider-Man (and Euphoria!) star Zendaya.  The MJ Fornite skin isn't overly loud and primarily black and green which makes it good for competitive gameplay.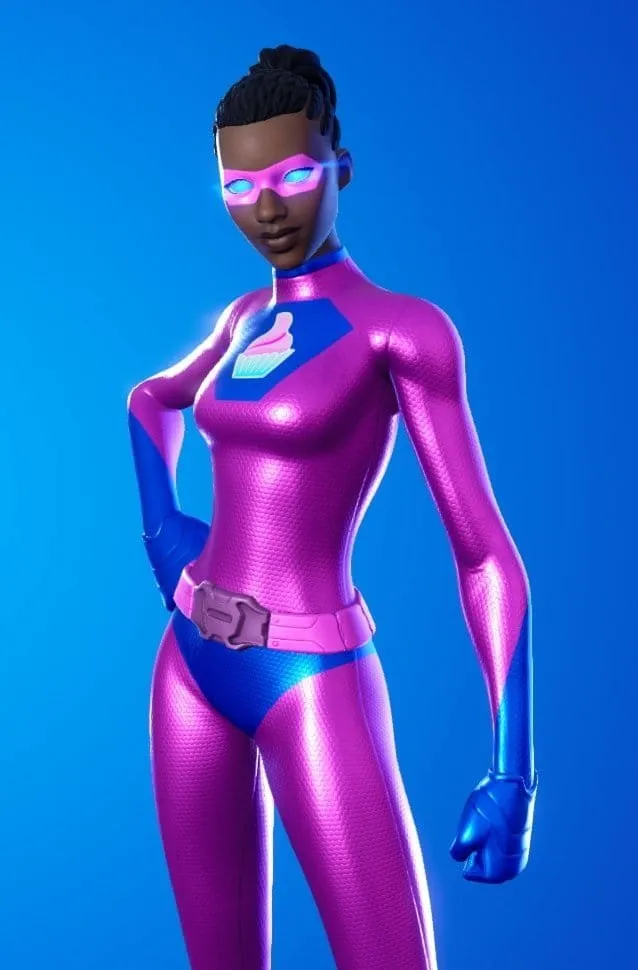 Backlash takes the second spot and honestly this was a hard pick.  The customizability of a Black superhero in a video game is absolutely awesome! Backlash even has multiple Black hairstyles to go along with the numerous other style options.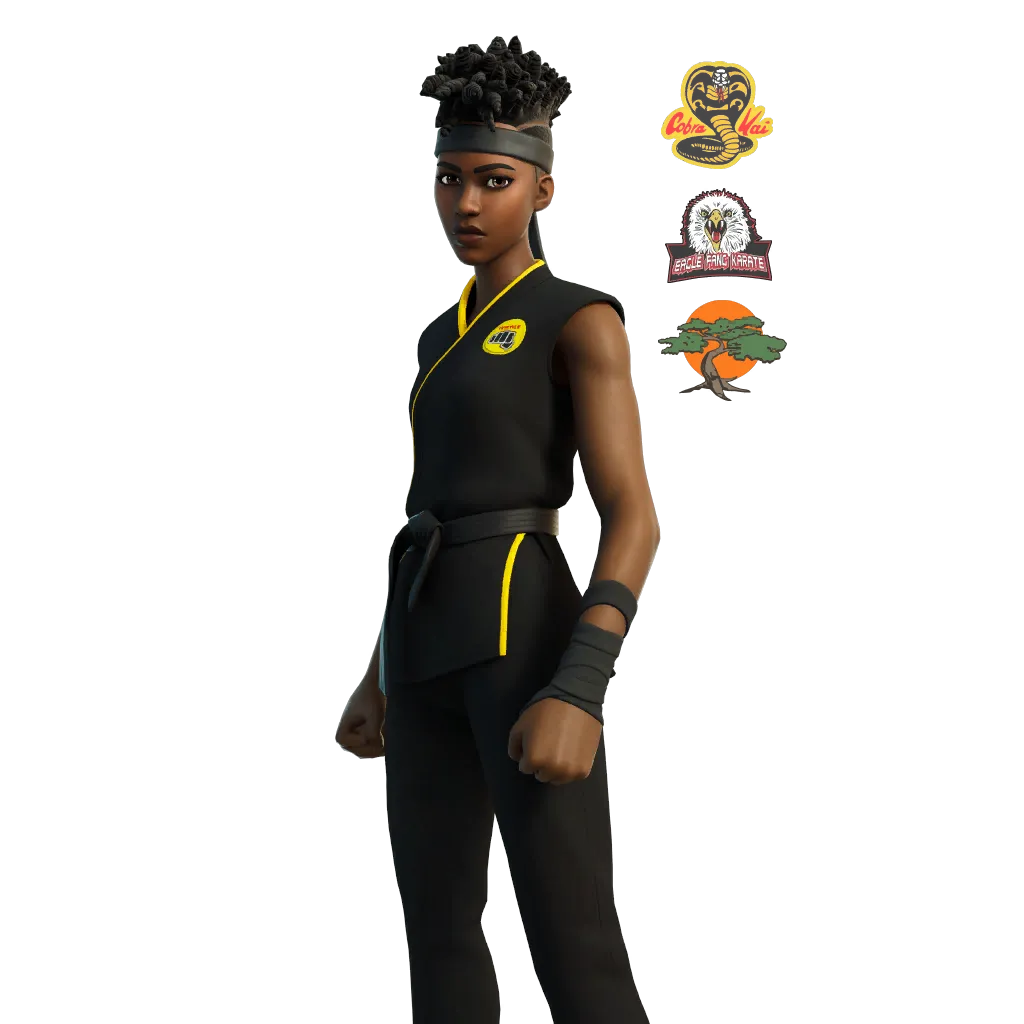 Mat Master is part of the Cobra Kai set and based off the extension to the 1984 classic "The Karate Kid."  The Mat Master Fortnite skin is one of my favorites since the character has the same hair style that I have.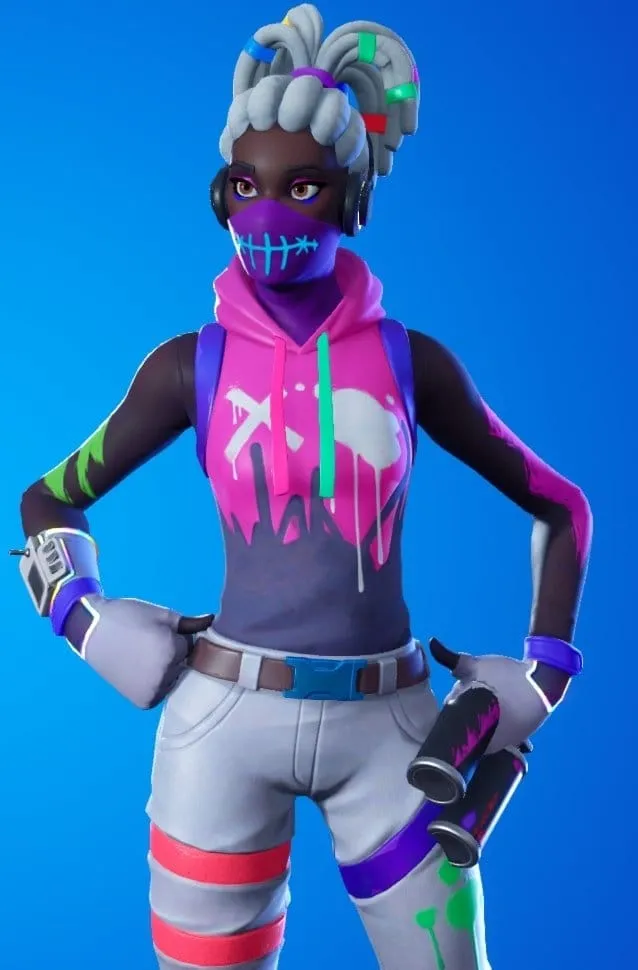 Komplex was originally a Fortnite tournament exclusive skin in the Summer Smash Cup. It was later made available in the item shop and was definitely a pick up for me.  The intricate design and graffiti styling reminded me of the inner city.  They grey dreadlocks on the character were also a nice touch.
Like Blerd content like this? Support Blerd by purchasing a Blerd T-Shirt in The Blerd Shop