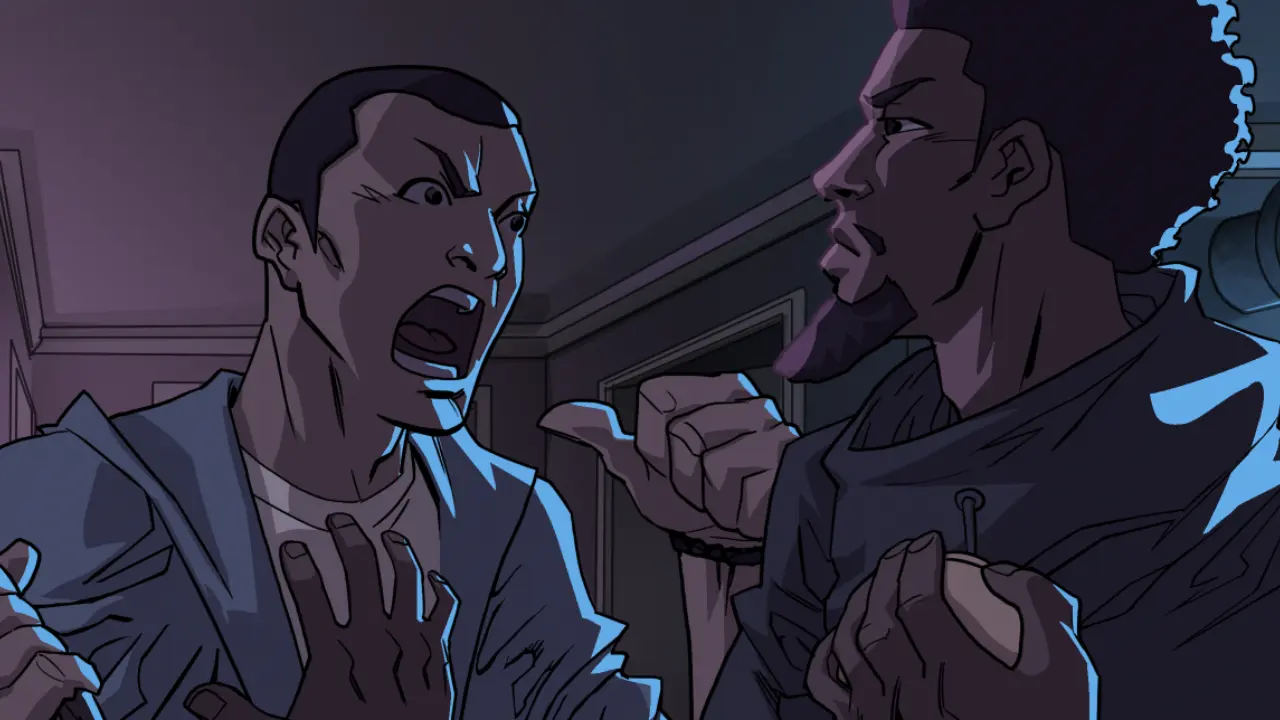 Urbanime – A New Black-Owned Comic Book Brand
Urbanime – A New Black-Owned Comic Book Brand
Urbanime is a new Black-Owned comic book and lifestyle brand created by Chris Walker. This is right up any blerds alley. Chris is a colorist and illustrator who has industry experience working for Marvel & DC Comics. Chris has also illustrated projects for everyone from Ghostface Killah and P-Diddy to major brands like Sony & Adidas.
Blerd has had the pleasure of getting involved with helping with the launch of Urbanime early, and so far we are impressed with the quality of the artwork in Chris' new venture. The sneak peak that we saw features multiple comics featuring characters of color each with their own unique origin stories. The characters in the comics have crisp line work (and lineups) and each comic has its own distinct style; the artists definitely put love into their work. You can see an early preview of the first comic book here. Just use password: "areyoulistening"
They're creating stories based on Black and Brown experiences and infusing comics with our culture.

Sway Calloway
Blerd is all about seeing additional representation in Black nerd culture, so another high quality venture in the space is welcome. Urbanime's new tagline is "Are You Listening?" with the implication that maybe people were not really listening to the need of representation before this. Black and Brown artists have always and will continue to be here and all you have to do is take a second to listen.
To kick off their launch, Urbanime is throwing a free listening party on Twitch to promote their new comic book company. They are going to have celebrities such as Mega Ran, Sway Calloway, Mickey Factz, and Royce Da Voyce in attendance. Blerd with also be joining the event so make sure to RSVP and say hi.
If you check out Urbanime, let us know what you think on our social media