Video Games to Play While Social Distancing
The Blerd Team hopes you are all staying healthy and safe while social distancing. We know that being forced to stay home due to the coronavirus is no fun for some of you, so we created a list of video games to catch up on while you stay home. All of these video games are all available via digital download, so you do not need to leave the house (or go to Gamestop…) to buy them. I worked with our editor Jbreazy to compile this list of games. These are not necessarily the absolute best games, but we based this list on factors such as overall quality, compelling stories, length of gameplay, ease of getting started, and downloadable availability. We excluded multiplayer games, games not available via digital download, and battle royales. Here are our 10 video games to play while social distancing: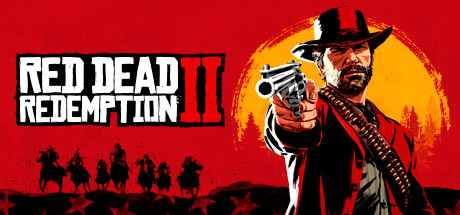 Red Dead Redemption 2 is an open world action-adventure games developed by Rockstar Games. What is great about RDR2 is that you do not have to necessarily have played any of the previous games to jump into the story. Red Dead has a long engaging story that will keep you playing for hours with over 104 different missions. You can expect to spend at least 50 hours or so to finish this game if you only casually do side quests, which is a great value for this story driven game.
Our team member BT GAMES HD coined the Uncharted Series as franchise of the decade for good reason. If you ever wanted to play out being Indiana Jones, this is the game series for you. Published by Naughty Dog, the Uncharted Series is a must play if you are a Playstation fanboy. You can pick up the first three games via Uncharted: The Nathan Drake Collection and then finish the series via Uncharted 4.
God of War is an another action-adventure series developed by Santa Monica Studio and published by Sony Interactive. The game features Kratos who is the former Greek God of War and his son Atreus. In this game you fight various monsters while on the journey to spread Kratos' wife's ashes at the highest peak of the nine realms. This game can be tough, so if you are a new gamer you will want to set this on the easiest difficulty.
Nier Automata is one of my favorite action RPGs ever. Developed by PlatinumGames and published by Square Enix, you are thrown into a dystopian world where humanoid androids and robots are at war with each other. The stories main androids 2B, 9S, and A2 have inspired tons of cosplays. The story is compelling and has multiple endings, depending on how far you are willing to go.
Pokemon Sword & Shield are the first true Pokemon releases on the Nintendo Switch Console. Fan's of the Pokemon series had been waiting patiently for a fully fleshed out 3D pokemon game of this quality for years. Set in the new Galar Region, and with over 400 different Pokemon to catch, Sword and Shield will have you collecting for hours.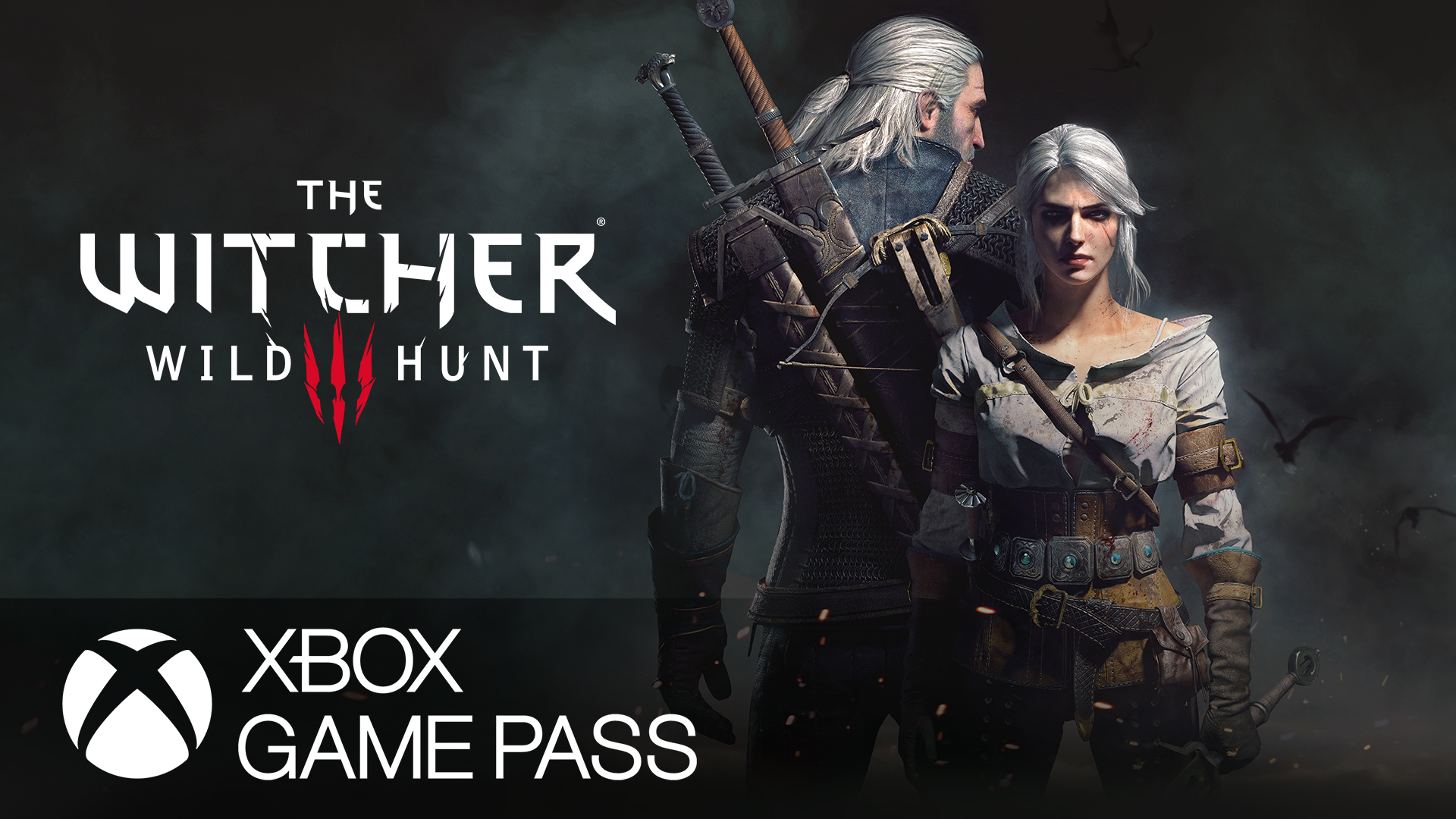 You may have watched the Netflix series and sang "Toss A Coin To Your Witcher", but The Witcher 3 is truly the standout star of the Witcher universe. Published by CD Projekt the Witcher 3 is an action RPG that follows the story of Geralt of Rivia, a monster hunter and Witcher. This game has a ton of amazing side quests, an engaging story, and even a game inside the game with the Gwent card game. I can honestly say that the Witcher series delivers a ton of value for the cost and is a must play for any RPG fan.
Insomniac games delivered a gem with Spider-Man. This game and the Batman Arkham series deliver the best experiences are far as you feeling like you have the actual powers of the superhero. With an average gameplay of around 20 hours and a completionist timing of around 40 hours, you will have plenty to do while swinging around New York City.
Another system seller for Sony, the Last of Us is considered by many to be one of the greatest video games of all time. Naughty Dog makes the list again with this post-apocalyptic action-adventure game. In The Last of Us, you play as protaganist Joel while he escorts a teenage girl named Ellie across a United States filled with zombies. This game forces you to use your brain and ration your resources as you makes it through enemies that react to your movement. This game was so great HBO is even doing a TV series based on it. Now is the perfect time to get caught up before the Last of Us Part 2 releases later this year.
One of the stars of the Assassin's Creed franchise, Assassin's Creed Odyssey is an action RPG developed by Ubisoft. Met with rave reviews online, the 11th major installment in the series sets you during a mythological battle of the Peloponnesian War between Athens and Sparta. In this game you take the role of a mercenary who is a descendant of the Spartan King Leonidas. Expect to spend around 40 hours if you want to complete this game.
For the last game we went with a retro option. Developed by Square, Chrono Trigger is often regarded as the greatest RPG of all time and was released during the golden era of SNES JRPGs. One of the greatest stories in gaming ever, Chrono Trigger gives you intriguing characters, relevant side quests, and multiple endings for ton's of replayability. This game is so iconic that it is re-released over and over again on different gaming systems (SNES, Playstation, Nintendo DS, Mobile, and Windows). We can only hope one day that we get a proper remake like FF7.
That is our list of 10 video games to play while you stay home. We know that we missed a ton of your favorites. What games would you add to this list? Let us know in the comments.