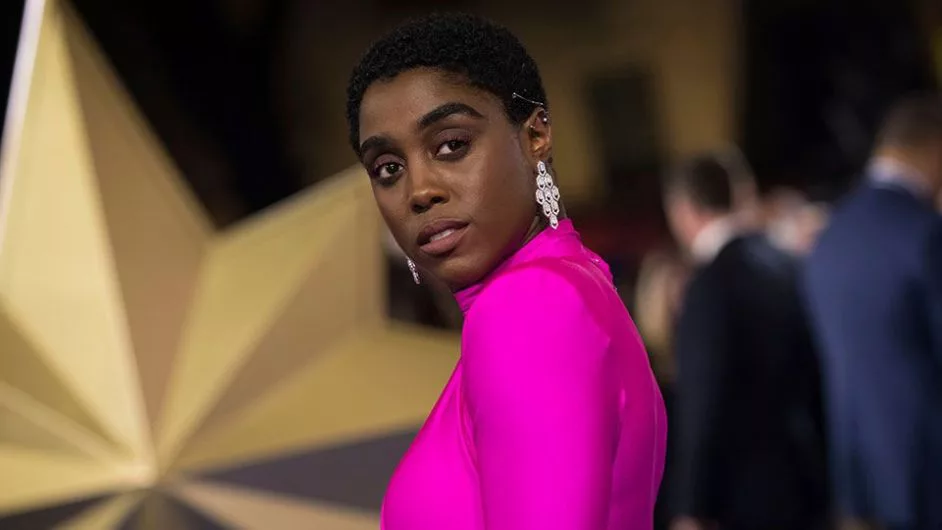 We Got a Black 007 – and it's a woman, not a man.
---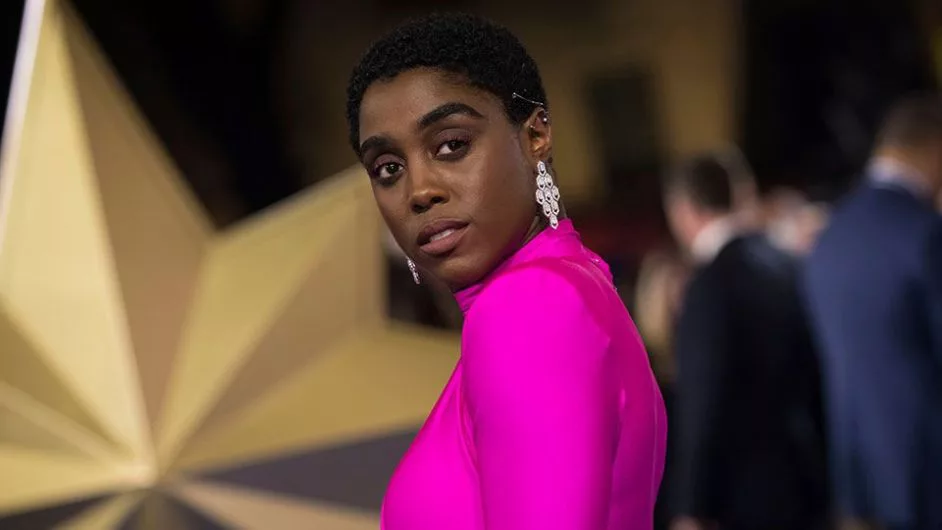 I was actually a bit surprised to hear about this one, especially after the conversation last year regarding Idris Elba. Historically, black males are given opportunities before black females, so it was great to see Lashana Lynch land the role. She was by far the most interesting character in the latest Captain Marvel movie and I imagine her performance in it helped her land this role. Historically all of the 007's / Bond characters have been white males. I remember it being a big deal when the latest Bond, Daniel Craig, didn't have dark hair, so this is quite a departure from tradition.
Which hasn't made him any more eager to have the conversation. Here, his nonchalance wavers a little. "You just get disheartened," he says, "when you get people from a generational point of view going, 'It can't be.' And it really turns out to be the color of my skin. And then if I get it and it didn't work, or it did work, would it be because of the color of my skin? That's a difficult position to put myself into when I don't need to."

Idris Elba via Vanity Fair
The news made me wonder if this choice was the media pandering to people of color again, or sincere. The 007 started feeling a bit stale. The character itself doesn't play as well in 2019, to quote Time:
to take on this role is, by definition, to enter a minefield of problematic behavior. In Craig's own words, the character has always been "a very lonely, sexist misogynist." If the new James Bond movie wants to offer a corrective, its creators have an awful lot of work to do.
At the end of the day I will take it though. I am always down to see more opportunities for people of color open up and will definitely peep the film opening weekend.