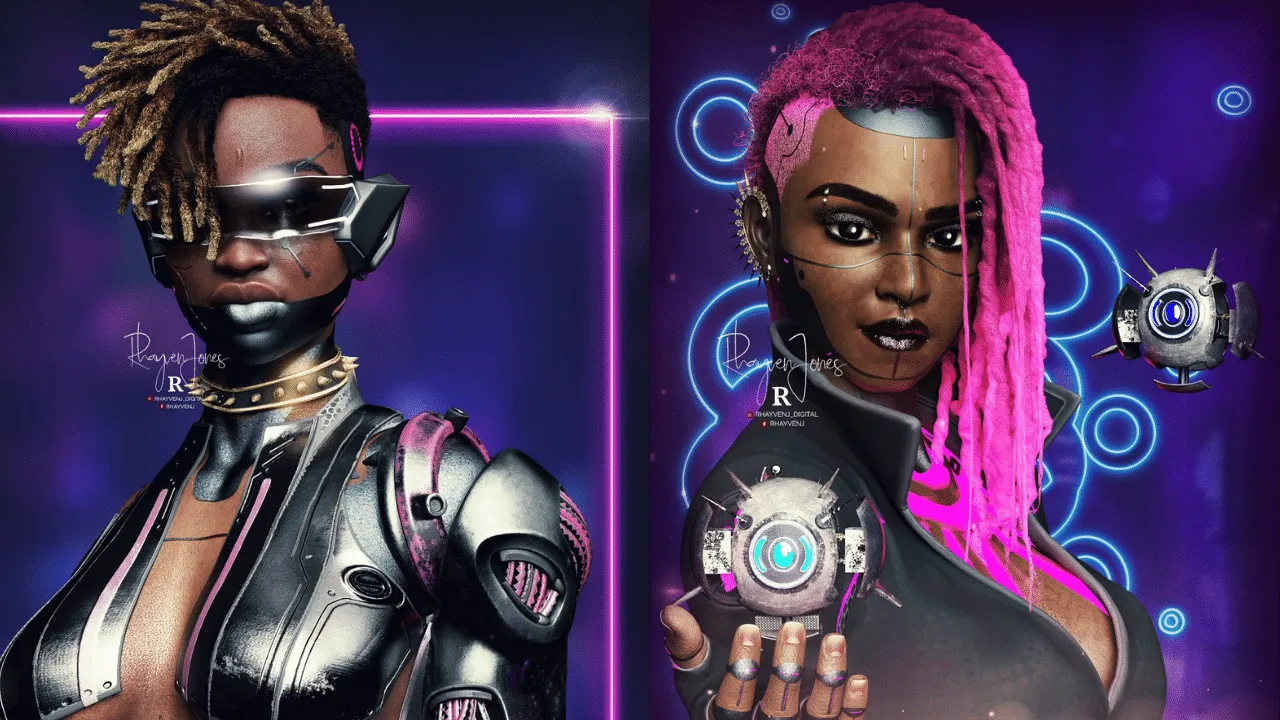 What is Afrofuturism & Why is It Important?
What Is Afrofuturism?
Editors Note: This article contains affiliate links that Blerd may get a commission on
Some recommended Afrofuturism Books:
Mothership: Tales from Afrofuturism and Beyond
Afrofuturism: The World of Black Sci-Fi and Fantasy Culture – Ytasha Womack
Elysium – Jennifer Marie Brissett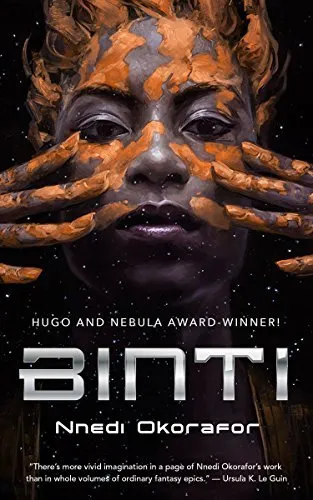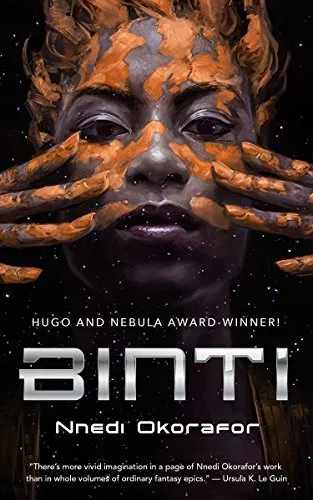 Brown Girl In The Ring – Nalo Hopkinson
The Fifth Season – N.K. Jemisin
With the recent release (and subsequent removal) of Cyberpunk 2077, the announcement of Iwájú, and with Black people getting superpowers on Dec 21, Afrofuturism has been center stage in the blerd community. But what is Afrofuturism exactly?
How would you imagine the future? Most imagine a world with shining utopias, flying cars, interstellar worlds, and smart homes that have been showcased in shows like the Jetsons and movies like Blade Runner. Through various science fiction genres, we are allowed to explore alternate versions of our own reality, whether that is futuristic paradise or a more post apocalyptic setting like Mad Max or the Fallout series. Generations of activists, scholars, musicians, artists, and actors have all tried to reconstruct Black culture through Afrofuturism.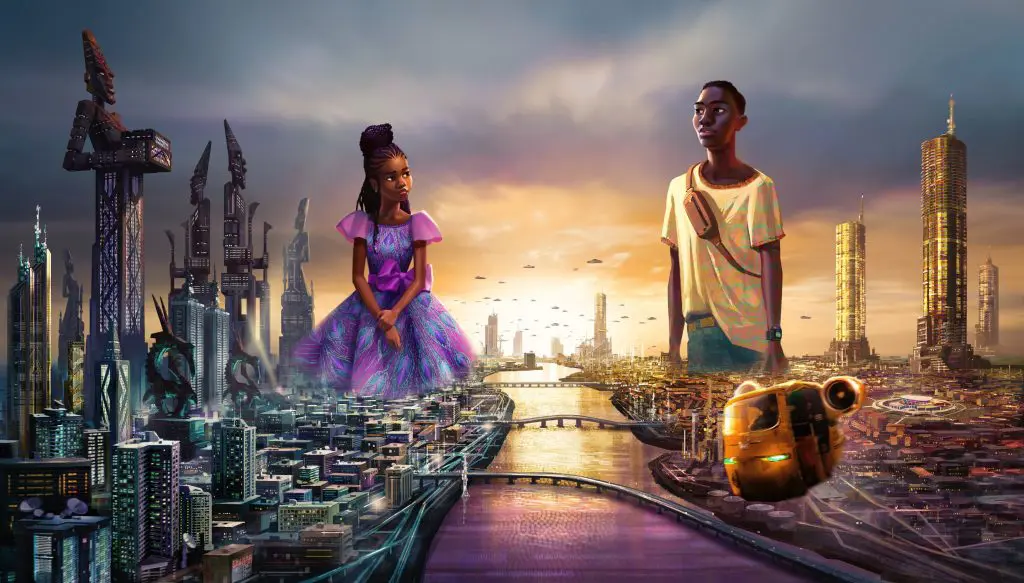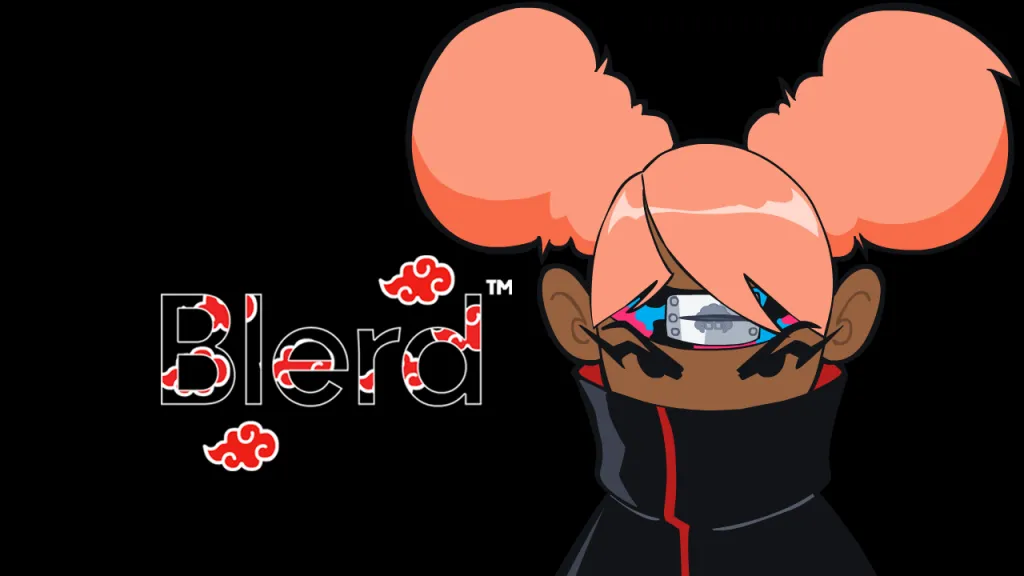 What Afrofuturism means
Afrofuturism is a term that is said to be coined by Mark Dery in the essay "Black to the future" in 1994. However, it was born in the minds of thousands of enslaved Africans passing the horrific Middle Passage while saying prayers for their lives and that of their descendants. These people dreamt of a society completely without both physical and social bondage of oppression. These were the first Afrofuturists, and they brought to life what we know as the definition today. Afrofuturism is all about evaluating the past, present and future and imagining a world that encourages better conditions for Black people through literature, music, technology, and arts. In Afrofuturism, the world has a structure that doesn't violently oppress Black communities.
Afrofuturism gives us a platform to thrive in our own culture, where we imagine ourselves achieving greatness without external influence. This was a tool used several years ago and is still valuable today…imagining a better future in the contemporary era. Afrofuturism also serves as a symbol of hope.
Examples of Afrofuturism in Action
Even before it had its name, one of the biggest proponents of Afrofuturism was Sun Ra, a musician that infused both jazz fusion and elements of space in his musical work. Another great example is Octavia E. Butler, an author who wrote novels such as Lilith's Brood, Parable of the Sower, and Fledging. These books all resonate with the African diaspora as they explore Black women protagonists. They contain a brilliant blend of interactions with the supernatural and futuristic technology. Speaking of supernatural, Blerd favorite Lovecraft Country explores themes of Afrofuturism as well when Hippolyta Freeman travels to the future.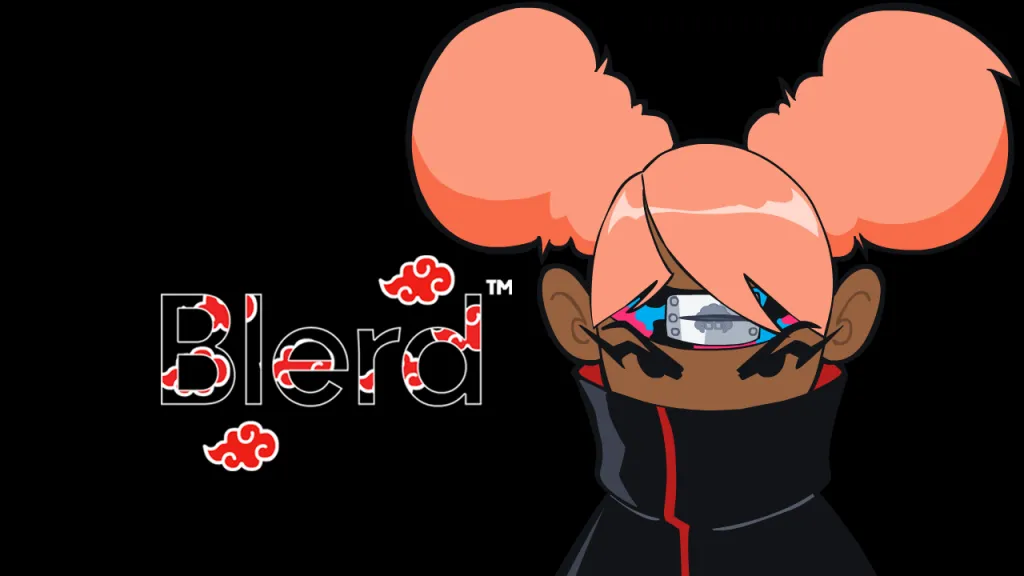 Afrofuturism themes are present in music as well, with Erykah Badu using experimental and eccentric imagery on album covers and videos. I remember my dad blasting Parliament in the car when I was a kid and seeing pictures of the groups' futuristic fashion choices. In more modern times, you can see this still being done with artists such as Janelle Monáe with not only the fashion but also the electronica and android alter-ego sounds.
Of course, you cannot talk about Afrofuturism in this day and age without mentioning Black Panther. The movie that blerds had been waiting for all of their lives, Black Panther released in 2018 with the highest budget (and gross revenue) of any movie centered on Afrofuturism. Not only did the movie have cutting-edge action scenes and futuristic Wakandan technology, but it also gave us a true glimpse of what a futuristic Black society would look like. It also makes you wonder how Africa may have progressed without the constant colonialism that the continent faced. For many blerds, Wakanda is everything with its love for music, visual art, science, and technology.
A woman, Princess Shuri, at the forefront of advanced tech innovations without limitations as she creates and maintains sophisticated gadgets for her brother. An entirely Black community with no infiltration by white supremacists and other futuristic elements. A utopian society with vibranium, the world's most valuable resource. It cleverly explains the concept of Afrofuturism as it unapologetically celebrates and is rooted in a unique and innovative Black culture. The Wakandan culture and ancient traditions were never erased by white supremacy and remained common practice. It shows us that Black people deserve to have a reality where we can lead the way.
What's So Great About Afrofuturism?
Afrofuturism is a total re-envisioning of the past using combinations of elements of magic realism, Afrocentricity, fantasy, speculative fiction, historical fiction, science fiction, and non-Western beliefs to speculate about the future. It is more than just conceptualizing the world using the power of fiction and fantasy but about challenging the existence of our present world. For Black people, we have had to live in a world where it is a struggle to be regarded as a human being by neighbors, colleagues, law enforcement officers, and even the government. However, Afrofuturism gives us a chance to be in charge of our story.
Afrofuturism is all about empowering us enough to see the future and realize a sea of possibilities. A world in which we can use our creativity and ideas to create a more balanced and equitable future with the ability to think and innovate more freely. Afrofuturism is a way of telling stories that creates a greater and better world than the one that exists. The high-tech, utopian world in Black Panther shows us the possibilities that exist in a society of Black men and women that protect their history and embrace their advancement.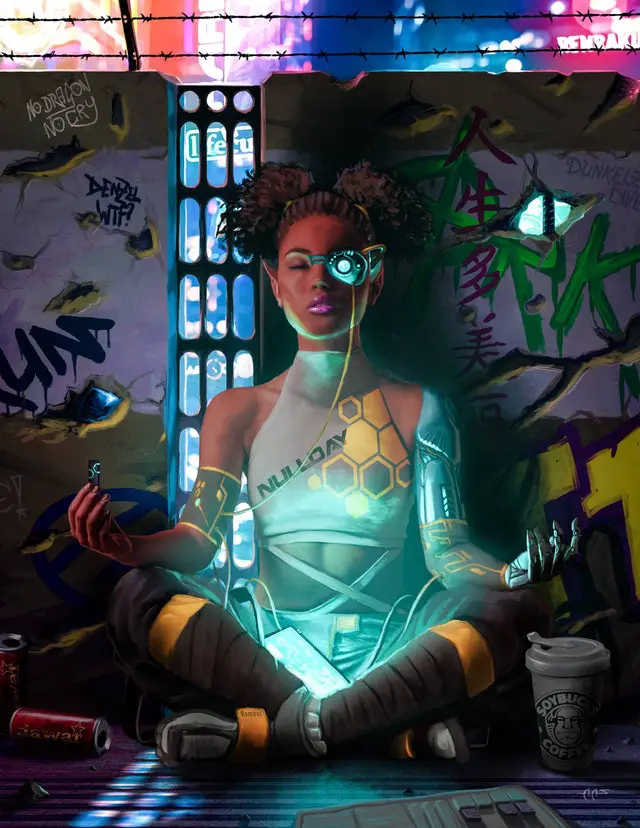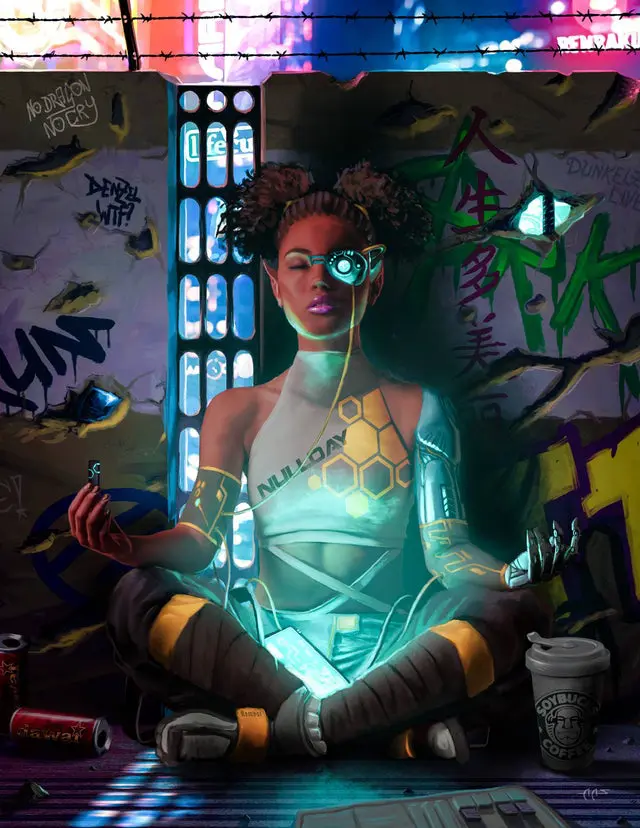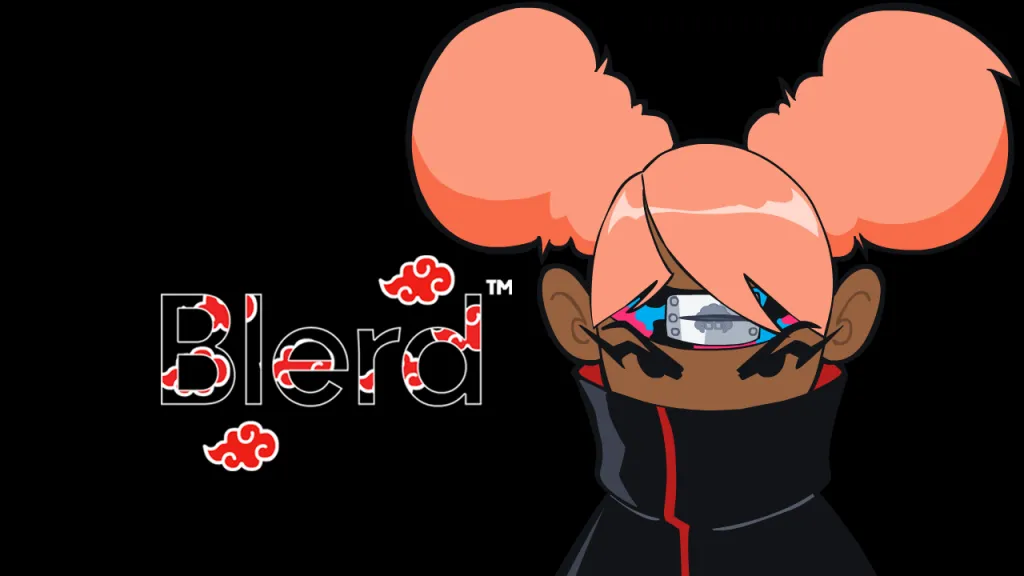 Seeing the effect of Afrofuturism can inspire millions of Black people to invest in their communities, give back through youth guidance and creation of opportunities, and make active efforts to dominate in arts and STEM fields. It may be challenging to hold on to that futuristic vision where everything and anything is possible outside the confines of reality, but this is essential to the propagation of Afrofuturism. We need the belief in how important it is to work hard towards liberation and break down harmful power structures. We want to boldly say that we have been to the future, and we won. Embracing Afrofuturism is one way to get started on this.
What are some of your favorite examples of Afrofuturism? Let us know on our social media @blerdofficial or in the comments below.
Like Blerd content like this? Support Blerd by buying a Blerd T-Shirt in The Blerd Shop