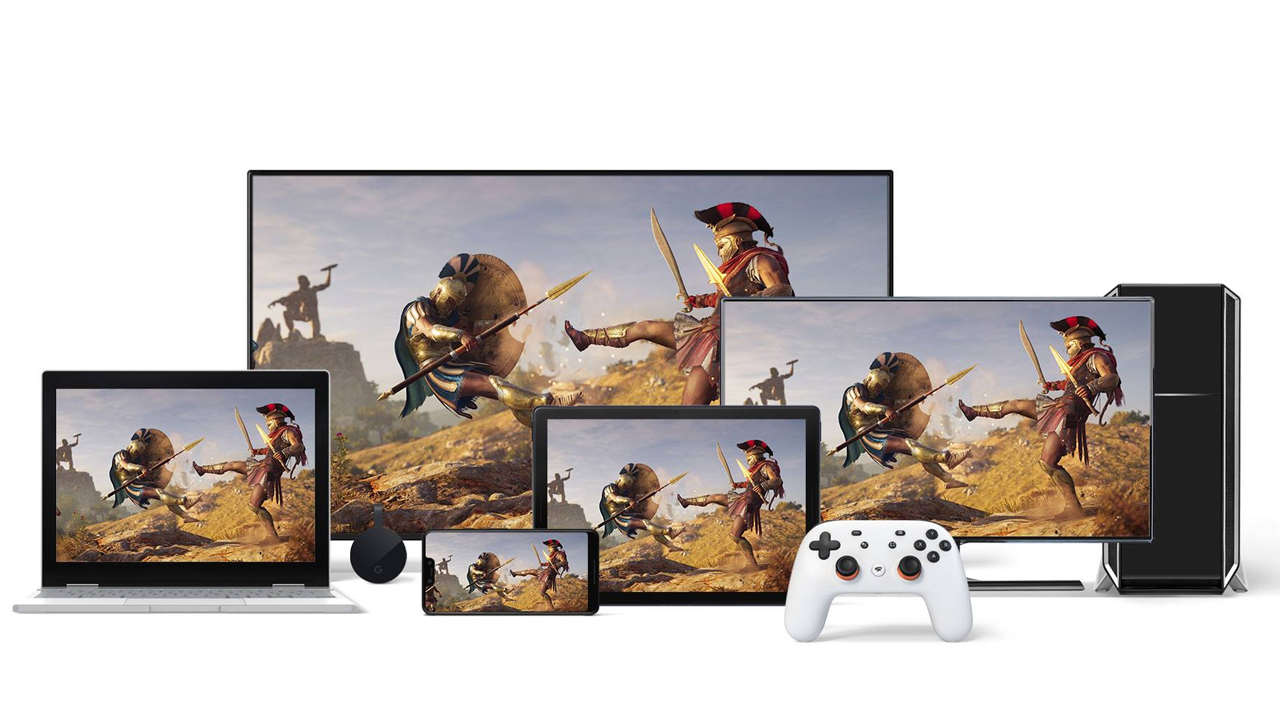 What Is Stadia?
Can Google compete in the streaming wars ? Is Stadia is a name you need to be on the lookout for ?
Google has thrown its name into the cloud gaming wars to be the direct competition to the Xcloud with their Stadia gaming platform. If it be any competition to Microsoft's cloud service is yet to be seen. We look at any competition in the cloud gaming space as good competition. Stadia launched today with an array of launch title games, 22 to be exact, which is 25 less than the preview (beta) of Microsoft's Xcloud.
To be honest, we are a bit skeptical about completely cloud powered gaming at this point. It doesn't feel like the technology is there yet; the bandwidth alone in many areas is going to be prohibitive. Many blerd gamers are going to want to play competitively, and it has been shown that PC's with higher end graphics card and other components will give a competitive edge.
Some Google Stadia features, like Stream Connect co-op, State Share save states, and Crowd Play streaming, won't be available at launch. What's missing to us are the exclusive games . Will other developers join Stadia and Google or will this be the Google + of video games? Check out the IGN review below and let us know what you think in the comments below: