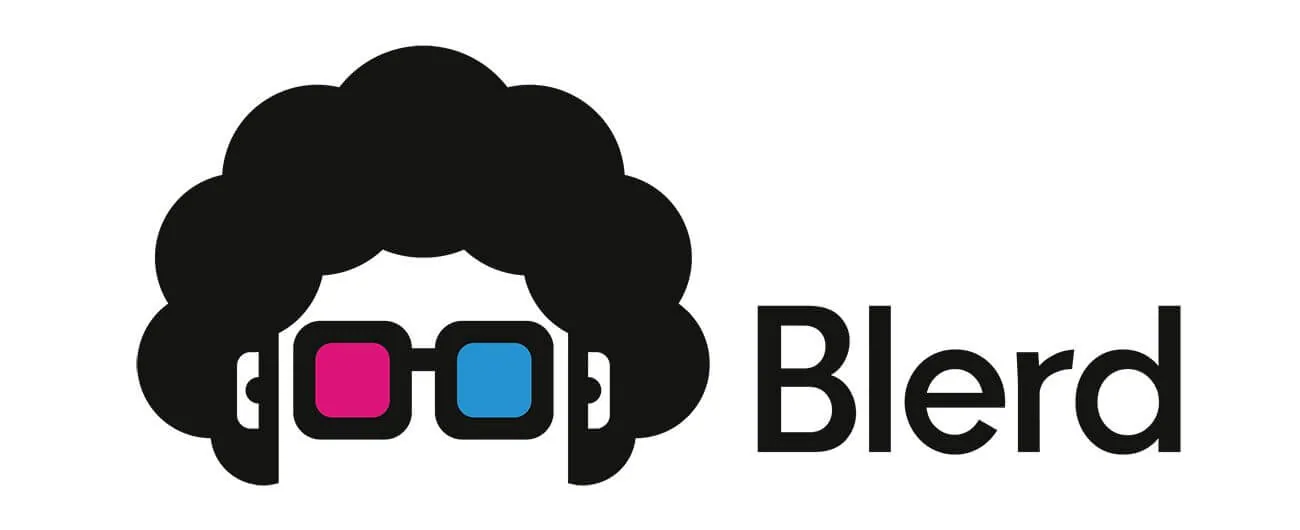 Why I Started Blerd: Representation and Inclusion Matters
---
Representation Matters
People ask me all the time why I started Blerd. I actually sat on the idea of Blerd for quite some time. As a lifetime gamer, I still remember the first black character I saw in a video game being Balrog (original name of Mike Bison which was changed, but that is another story) in Street Fighter II. Even as a kid, I realized that most characters in the video games I played did not look like me. After reading an article by Gita Jackson regarding how it was surprising that there two black female characters in Apex Legends, I felt that it was important to create another space that represented black nerd culture.
---
Inclusion Matters
Everyone wants to feel included in something; that is part of being human. To make sense of the world people put other people into boxes. When others boxes are wrapped too differently than their own, they tend to separate those people out. Nerd culture has become more mainstream today, but this was not always the case. Being divided into multiple distinct cultures can make feeling included even tougher. Blerd is here to make more people feel included and make those lines a bit less sharp.
You're Welcome Here
While you may not connect with my particular style or voice, I hope you do connect with someone on the Blerd team. We are all held to our PIQ culture. Regardless of how your box is wrapped, you are always welcome here. I look forward to hearing from you.